Ghum Hai Kisikey Pyaar Meiin SPOILER ALERT: Pakhi Vouches To Break The Trust Between Sai And Virat
Spoiler Alert! Ghum Hai Kisikey Pyaar Meiin fans might think twice before reading it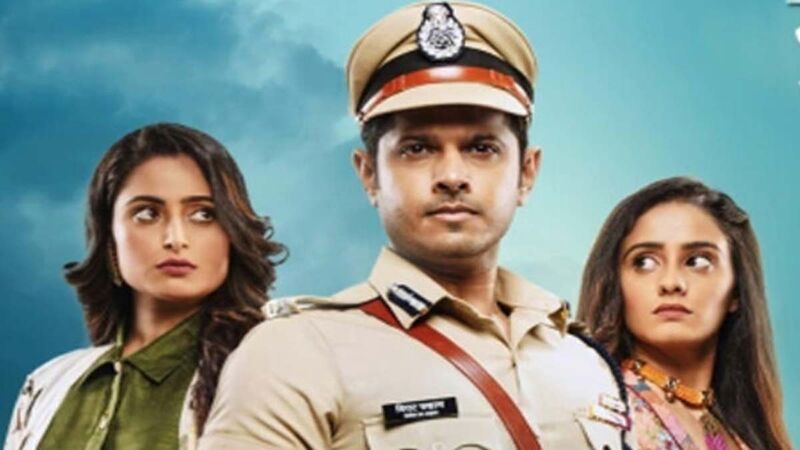 Ghum Hai Kisikey Pyaar Meiin is one of the top 5 TV shows according to the BARC TRP charts. Ruling the third spot on the TRP chart, makers thoroughly know the pulse of the audience. And trust us they have successfully grabbed the attention of the audience by introducing some twists and turns on the show. The show's ongoing storyline has Pakhi achieving success at manipulating Bhavani against Sai. Thus, resulting in Bhavani targeting Sai and constantly showing her the status she belongs to.
Spoiler alert ahead, the upcoming episode will see Pakhi accompanying Sai and Virat to the bus stop, where they will be bidding goodbye to Samrat who is heading to Mahabaleshwar for work. As Sai plans to go to college for her re-admission formalities, Pakhi questions Sai if she is okay leaving her with Virat all alone in the car, despite knowing her intentions. Sai responding to this, tells Pakhi that she trusts Virat and he won't do anything wrong that would break her trust.
Thus, resulting in their bond getting stronger.
Now it will be interesting to watch if Pakhi achieves success in her evil plan or will Sai- Virat's bond set yet another example of trust in a relationship? What do you think will happen, next?
Image Source: imbuzz