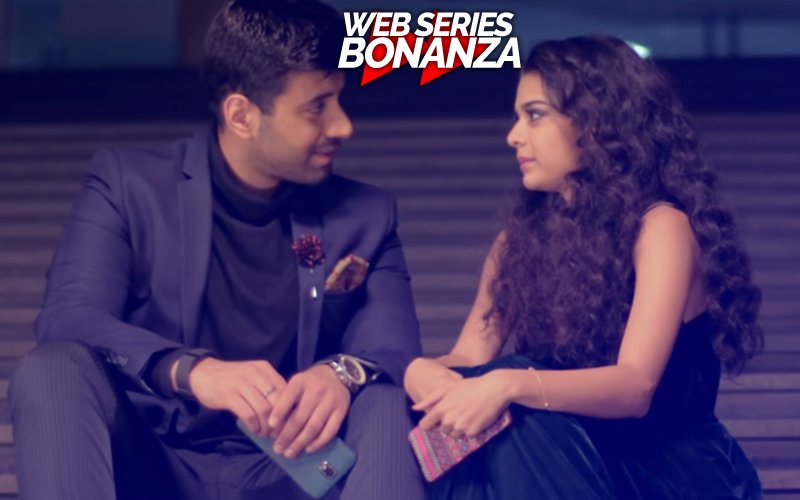 In the eighth episode of bindass web series Girl In The City Chapter 2, Kiran Bhatija (played by Karanvir Sharma) and Meera Sehgal (played by Mithila Palkar) finally break the ice.

After what seems like a really fun evening, Kiran and Meera have a long conversation and she finally gets a sense of him as a person.

They have a heart-to-heart conversation about Kiran's past and how he wanted to be an artist. But after his parents death, had to step into the shoes of a CEO overnight, along with being guardian and parent to Areem. Finally, Kiran thanks Meera for staying back.

In the meanwhile, Areem and Kartik happen to meet once again, at the House of Areem, this time around. The encounter starts off with a spark but eventually Kartik goofs up.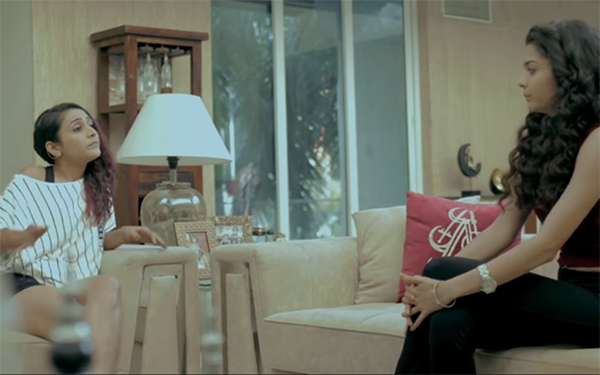 Image Source: youtube/bindass

When it's time to leave for home, Meera realizes that Areem has taken off from office with her bike.

Meera decides to go to Areem's place to get her scooter back and what follows is a rollercoaster experience for Meera.

For the first time, both Meera and Areem, sit and have a conversation with each other. Meera discovers the vacuum in Areem's life because she does not have a mother. In the process Meera ends up feeling terrible about leaving her parents in Dehradun.


Thumbnail Image Source: youtube/bindass