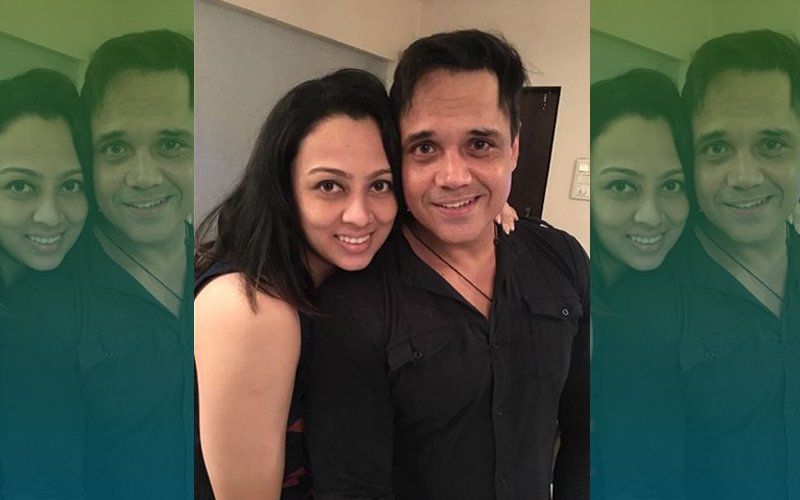 Yash and Gouri Tonk are proud parents once again. The couple welcomed their second child, a girl, 13 years after they first became parents to their teenaged daughter Pari.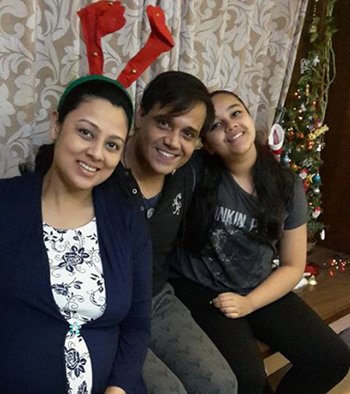 Image Source: instagram/gouritonnk21
The couple have named their doosri beti, Mayrah.
Gouri told a section of the media, "We are very happy. Yash is with me as he can't stay away from the new-born even for a minute. Mayrah means princess, so we now have a pari and a princess in our family."
The couple, who tied the knot in October 2002, had exclusively spoken to SpotboyE.com about the pregnancy
.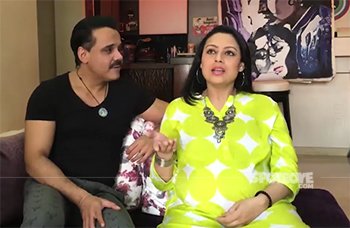 Image Source: SpotboyE Team
Gouri had revealed that the pregnancy came as a surprise to the couple and when they broke the news to Pari, she was over the moon.
The adorable couple had revealed that Yash is pampering Gouri during her pregnancy, while Pari is planning a shopping spree for the baby.
"Yash has been spoiling me rotten. I have gotten so used to it that I have asked him to continue pampering me even when the baby is born (laughs). I don't even need to tell him. Wo khud aa jaata hai to massage my feet and now I am so used to it, I don't allow anybody else to touch them. I have gained a lot of weight because of which I get unbearable foot cramps," Gouri had said.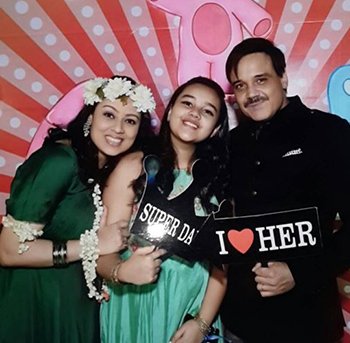 Image Source: instagram/gouritonnk21

The couple, who have been married for fifteen years, met on the sets of Ekta Kapoor's Kaahin Kissii Roz. In an interview earlier, Yash had confessed that after a month of knowing each other, he realised that there was something special between the two and he went ahead and proposed, to which Gouri said, "Yes!".


Thumbnail Image Source: instagram/gouritonnk21