Ishqbaaaz Producer Gul Khan Spits Fire, Slams Surbhi Chandna's Fans For Calling Her Unfair
Surbhi Chandna's fans are not going to take her exit from Ishqbaaaz lying down. They are royally trolling Gul Khan for the decision and accusing her of being unjust. Here's how the producer reacts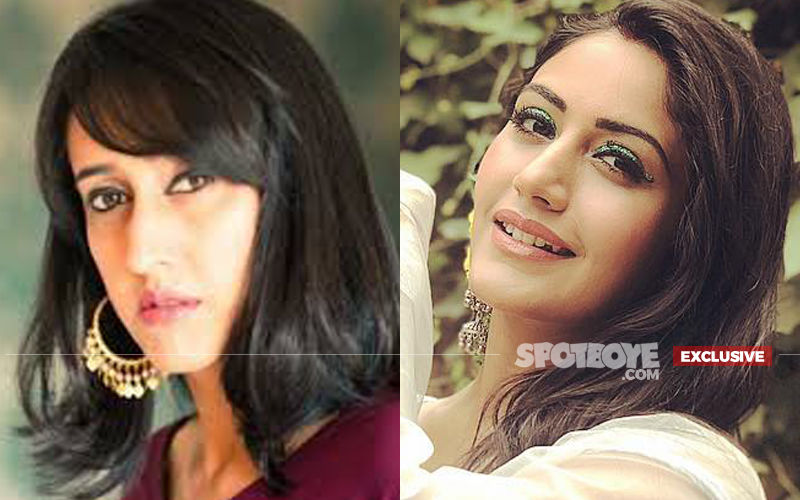 Surbhi Chandna's exit from Ishqbaaaz has rattled fans to say the least.
They are in no mood to watch the show without her and from tweeting in favour of the actress to trolling the show's producer, Gul Khan, they are going all out to ensure that their demands are heard. This morning, we woke up to multiple tweets from fans with the hashtag "#SpeakUpStarIndia", where they question Ishqbaaaz's makers about their decision of letting go off the female actress and then propagating #MeToo movement
and women empowerment.
STARPLUS SHOULD ISSUE A STATEMENT WHY DIDN'T THEY QUESTION THEIR FAVORITE PRODUCER WHEN SHE DECIDED TO GO FOR LEAP AND END THE ROLE OF FL WHO WAS WITH SHOW FOR MORE THAN 2.5 YEARS..IS THIS WHAT YOU CALL YOUR FEMINISM AND WOMEN EMPOWERMENT @StarPlus @starindia#SpeakUpStarIndia

— 🔸Ankita🔸 (@Call_me_Anki) November 22, 2018
We got in touch with Gul Khan to know what she has to say about the allegations and she says, "How am I being biased? I am the same person who retained Surbhi Jyoti for 4 years and changed 6 heroes in Qubool Hai. So how is retaining Nakuul Mehta (
which suggests that he has had a change of mind,
for he was contemplating to exit until 3 days back) signalling that I am gender-biased? Shocking to hear! If you talk about Ishqbaaaz, a few more characters other than Surbhi will also be terminated after leap. Clearly, people are not being changed on the basis of gender here. So, it's idiotic to accuse me or Star Plus' of being gender biased. All I can say is that creating issues because you have no logical reason is terribly funny and frustrating."
For those who have come in late, Surbhi Chandna spoke to us FIRST and EXCLUSIVELY after the controversy surrounding the exit from the show. She told us, "How can I be a part of the show anymore when the show is taking a leap and I am not a part of it? The producer (Gul Khan) had this plan to take the story ahead in that way, so I haven't taken any decision."
Image Source: instagram/officialsurbhic & celebswikis