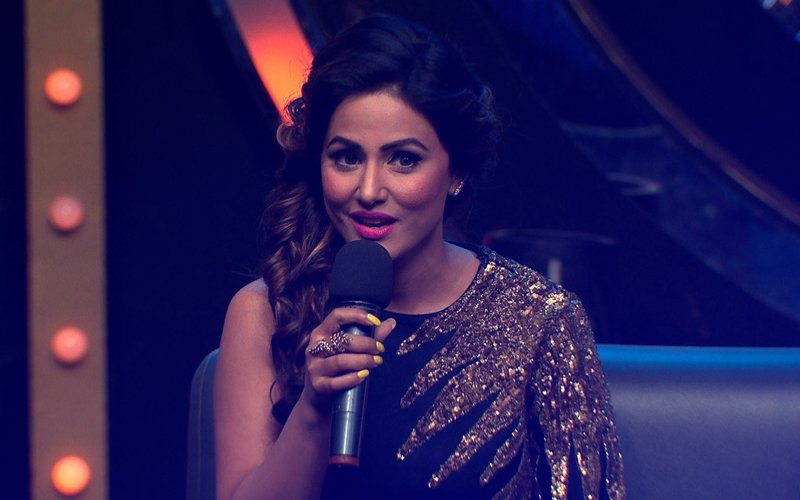 Watch the video here...
Now we know that Hina is inside the Bigg Boss house and her account is being handled by her PR team, this song by Hina aptly talks about her life inside the Bigg Boss 11 house. Definitely Hina's journey has been an 'Ajeeb Dastan'. Hasn't it?
The video has been captioned as: "Hina has been an amazing singer, which you must have known by now 😊 Her favourite song is raabta besides lag jaa gale.. Here's to one melodious song in @realhinakhan's voice to start your Sunday morning ♥️ #DidYouKnow #ShadesOfHina #HinaOnBiggBoss #TeamHinaKhan (sic)."