SCOOP: How Kapil Sharma's FRENEMY RUINED Sunil Grover's Ambitious Project
The man behind Kapil Sharma's destruction on television also has a connection with the failure of Sunil Grover's solo show on Star Plus which had a short screen life. Read on...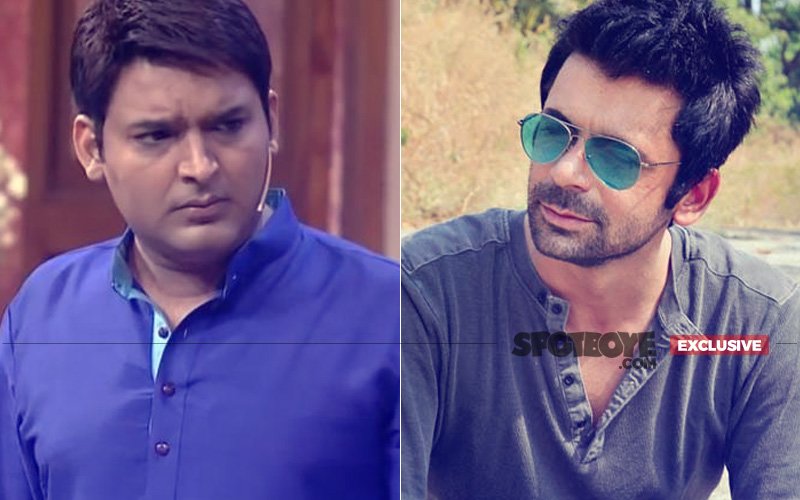 Yesterday,
SpotboyE.com brought you an EXPLOSIVE SCOOP on the man responsible for Kapil Sharma's downfall
-- Rajiv Dhingra, the director of Kapil's upcoming film Firangi.
Now, here's another piece of information on Mr Dhingra. We hear, before ruining
Kapil
's glorious run on television, he was responsible for Sunil Grover's destruction as well.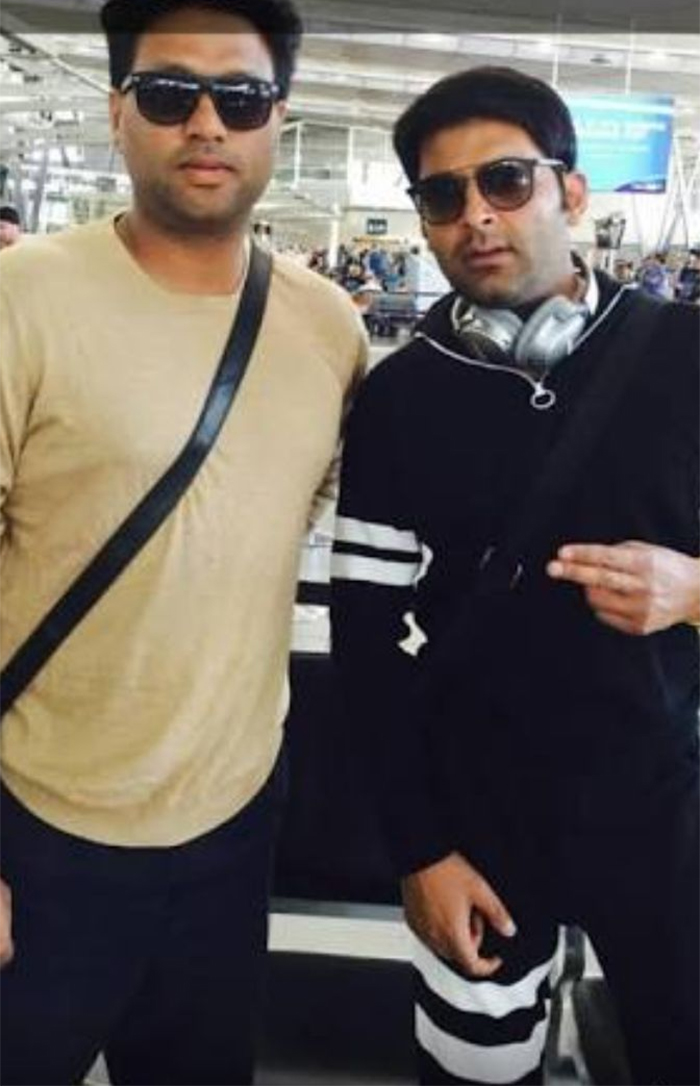 Rajiv Dhingra And Kapil Sharma


How is that? Well, remember the first time
Sunil
bid adieu to Comedy Nights With Kapil for a new humour-based show, Mad In India, on Star Plus?
This show was directed by Mr Dhingra and despite having the talented Sunil Grover on board, it was unceremoniously pulled off-air, in about 10 episodes.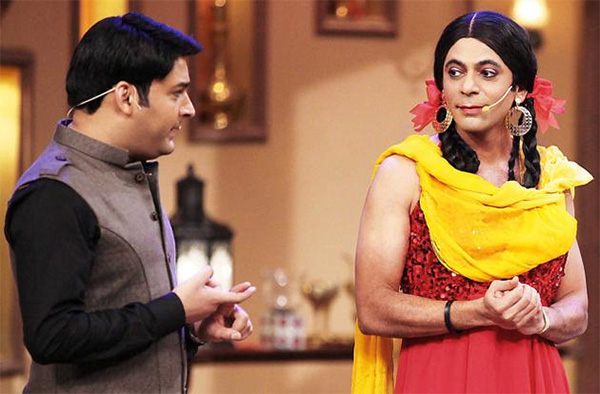 Kapil Sharma And Sunil Grover In Comedy Nights With Kapil


Those in the know tell us that Rajiv was unfit for the director's position and the show had to bear the brunt of his ways – non-punctuality, inefficiency and lots more. Eventually, Sunil returned to Comedy Nights With Kapil.
Cut to the present, it is evident that Kapil refused to let go off Rajiv from The Kapil Sharma Show since he does not want to ruin his relationship with the director at any cost. After all, he is helming Firangi and with The Kapil Sharma Show going off air, in a way, the film is the only thing that the comedian can fall back on.
Sunil Grover And Kapil Sharma In The Kapil Sharma Show


However, the million-dollar question that remains to be answered is that how is Kapil going to deal with the press when they ask him about the reason for not ousting Rajiv Dhingra despite his team not willing to work with him. Promotions of Firangi are round the corner!
Mr Sharma, wake up before it is too late. Pop your Vitamin B12 pills quickly in case you are honest about the vitamin's deficiency being the cause of your 'anxiety'.
Image Source: youtube/setindia, topyaps and India