International Dog Day 2021: Simran Budharup Speaks About Her Love For Little Furry Friends; Shares She Has Started Putting Reflective Belts To Protect Street Dogs - EXCLUSIVE
On International Dog Day, Pandya Store star Simran Budharup who is amongst the biggest dog lovers talks about her love towards those little furry friends.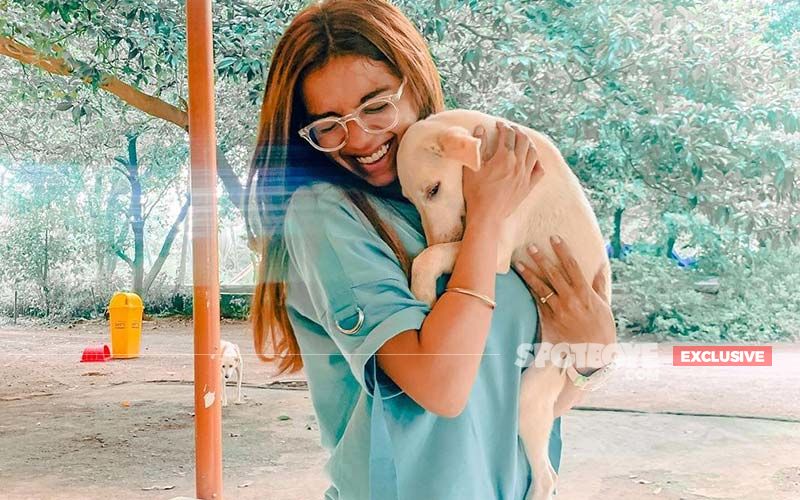 Today is an extremely special day for all Dog lovers. As the world is celebrating International Dog Day we also got in touch with actress Simran Budharup who is amongst the biggest dog lovers we have come across. Simran who is essaying the role of Rishita in Star Plus' show Pandya Store had recently opened up how her dog Taxi played a special role to get her boyfriend Aashutosh Semwal back as they were co-parenting him.
She believes they are extremely loyal just like the saying, "Dogs are more loyal. Like all my dogs have been very protective of me always. Even if someone enacts to raise a hand on me they come to my defence immediately".
The actress also makes a wish, "One wish I would like to make it on this special day. First of all, I would ask God that no human treats the dog badly. If you can't help them at least be kind enough to them. Don't hit them. It is very disturbing to read or see the visuals of the dog getting beaten up. Please give food to them. I already do that also to stop their accidents I have started tying reflective belts to the street dogs".
Image source: Instagram/simranbudharup