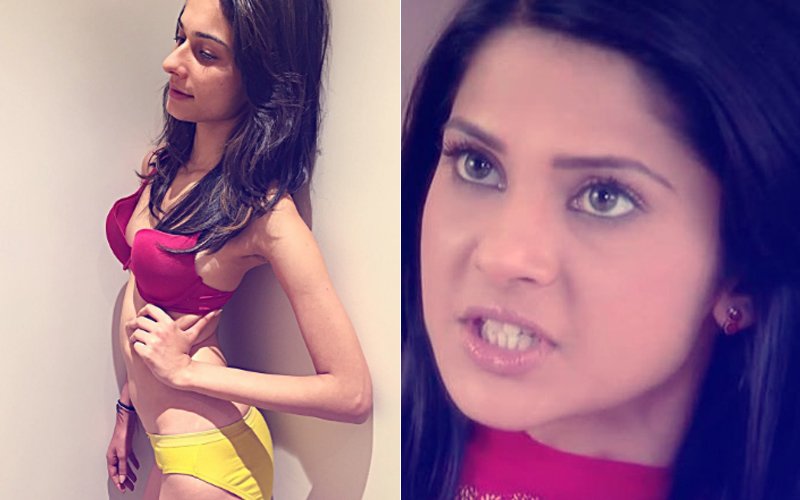 Your browser does not support the video tag.
They play love rivals in Beyhadh but Jennifer Winget has stood up for Aneri Vajani in real life.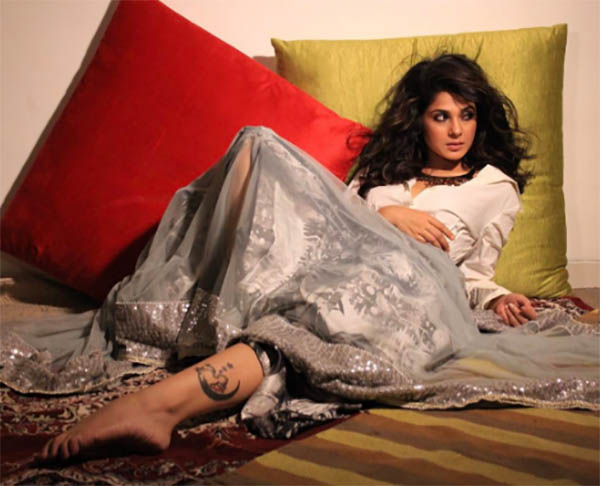 Jennifer Winget Poses For A Pic
Now, Jennifer Winget has spoken out against the body-shamers who targeted her colleague.
Jennifer Winget Smiles For The Camera
"You know as people, we'd like to have some personal and private space because sometimes we owe that to ourselves - that normalcy. Doing things that go unnoticed had anyone else chosen to done so. Call us naive, but with all the love and constructive criticism that our fans give us, we just assume that respect for that little privacy and commonness comes with it. As actors however, it probably slips up on us at times that we are consistently in the public radar, perpetually socially exemplary and always left open to trolling, body shaming - we signed up for it whether we like it or not; dressed completely, aesthetically or whatever way "people" think doesn't work for them. Well, if it works for us, that's all that should matter, we don't think what they saying about ourselves. We're happy being us skinny fat or flabby. Just like everyone, we too are trying to figure our body out - dealing with it as would you, in a healthy manner eating right, working out. We're all made differently. By shaming each other, we're really shaming ourselves. We work hard in our jobs just as anyone and at the end of the day we'd like our hard work to not have to bother about what people think we do or don't or who we are or are not. They don't know us, happily unfollow, that's easier to do," said Jennifer while speaking to a web portal.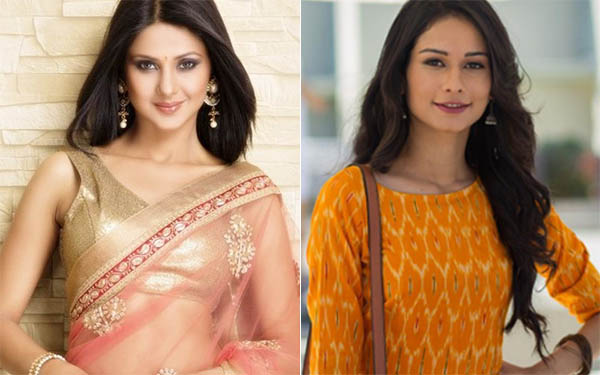 Television Actress Jennifer Winget And Aneri Vajani
SpotboyE.com applauds Jennifer for standing up for her fellow actor - a thing which not many in the TV industry do these days.
Image Source: Instagram/jenniferwinget & vajanianeri