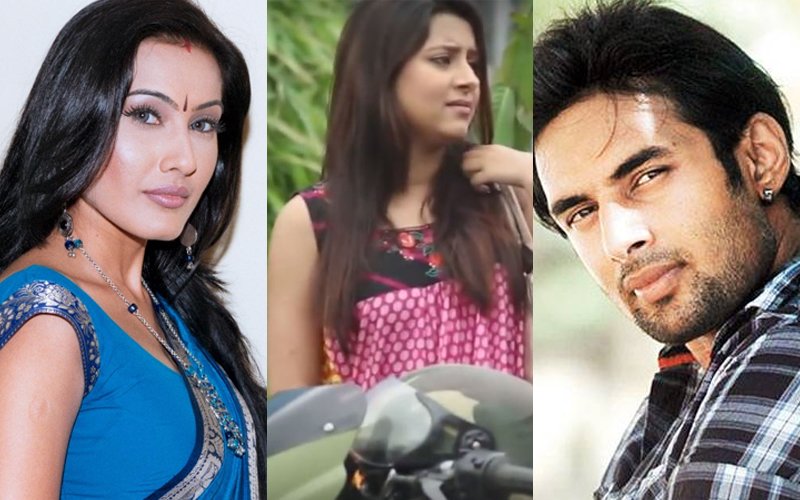 Last evening, Rahul Raj Singh moved the Dindoshi sessions court asking for a stay order on the release of his late girlfriend Pratyusha Banerjee's last short film. In a civil suit filed through his advocate Shreyansh Mithare, Rahul had sought an injunction restraining the film, Hum Kuch Keh Na Sakey, from being uploaded on any online platform. However, Kamya Punjabi, Pratyusha's closest friend, maintained that she would release the film by any means today. And she did it!

Well yes, Kamya has released the film just a while back. Check it out below:

Rahul said that he read in newspaper articles that the short film has a character named Rahul, and he feels that it's based on him. On that basis itself Rahul has filed a defamation suit against Kamya a few days back for a whopping Rs 1 Crore. Also Rahul feels that the short film will show his character ill treat Pratyusha's character and that's what led her to depression and finally to suicide.

The court had directed the short film not to be released.

However, Kamya looks to be unfazed by all such reports. She was pretty adamant that she will go ahead with the release. "I will release the film come what may. This was the last thing of Pratyusha with us and I had been thinking of doing something with it for a long time. So, nothing can bog me down. I am releasing it at 4 pm today and it will happen," Kamya had said earlier in the day while speaking to a leading daily.

Now whether or not the film's release will cause Kamya any court troubles remains to be seen. Meanwhile, she is currently at late Pratyusha Banerjee's prayer meet with her parents.


.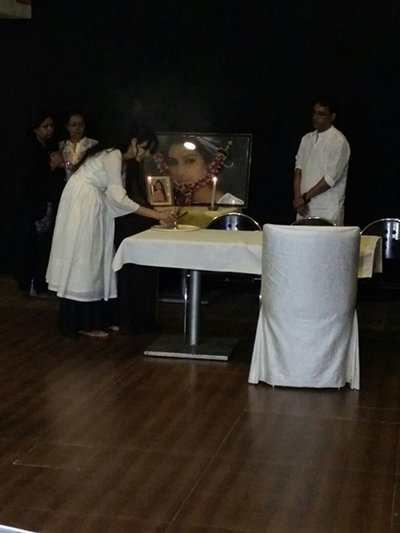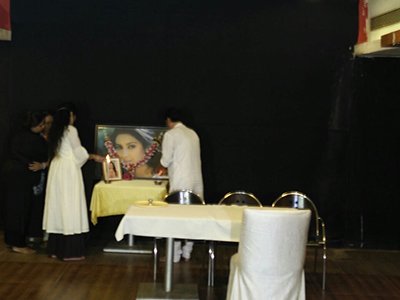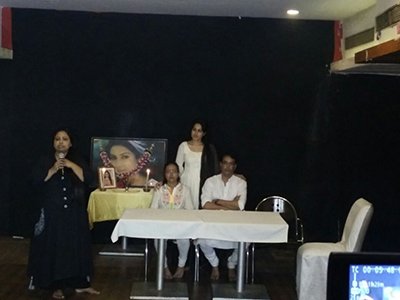 Thumbnail Image Source: taragana,youtube/stay tuned media