Kapil Sharma Is Very Tense After Sunil Grover & Co Deserted Him, Says Ahsaan Qureshi
Ahsaan Qureshi opens about what Kapil Sharma is going through in absence of his teammates Sunil Grover, Ali Asgar, Chandan Prabhakar and Sugandha Mishra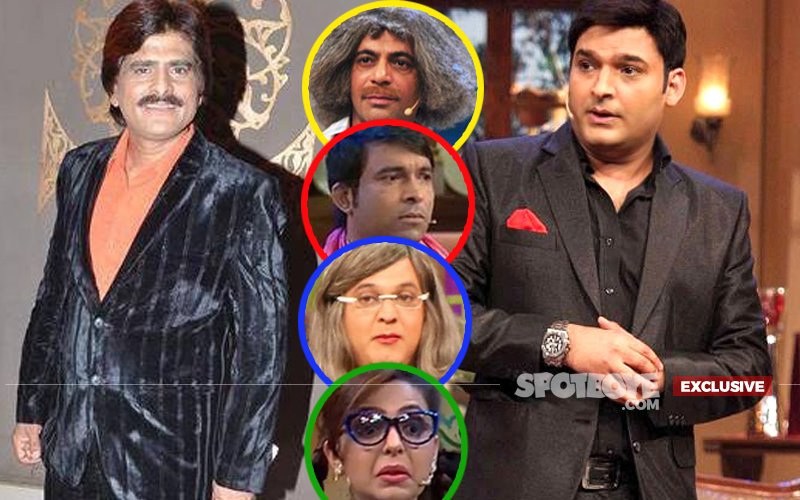 Kapil Sharma Is Very Tense After Sunil Grover & Co Deserted Him, Says Ahsaan Qureshi

Ahsaan Qureshi opens about what Kapil Sharma is going through in absence of his teammates Sunil Grover, Ali Asgar, Chandan Prabhakar and Sugandha Mishra

Ahsaan Qureshi, who knows Kapil Sharma since the longest time, did not have any interaction with Kapil except a 'Hi' and 'Bye' when he shot with him for an episode after Kapil's (in)famous violence with Sunil Grover on the Air India flight from Australia.

Can you believe that? But it's true. As true as all our stories on the Kapil-Sunil fight so far.

Ditto for Raju Shrivastav and Sunil Pal- the two other stand-up comedians who joined Qureshi on that shoot.

The trio did not spend even two minutes catching up on the past. Reason- Kapil showed no interest in the same!

Shocked? Read on.

Qureshi confirms, "Look, frankly, there was no scope for any interaction. Kapil was so worried all along and his face said it all. It was a no-brainer that Kapil was constantly feeling that there was no Sunil Grover, Ali Asgar, Chandan Prabhakar and Sugandha Mishra around him."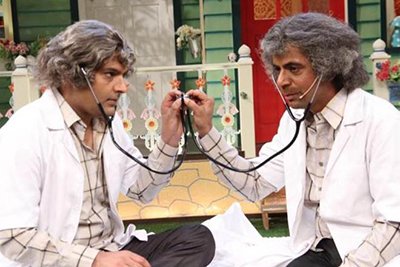 Image Source: images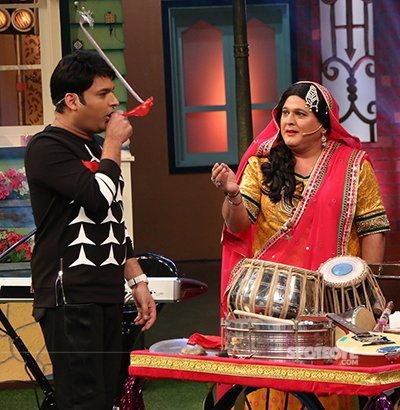 Image Source: Manav Manglani

Rewind. Kapil himself is responsible for the four who have deserted him. Violence should be condemned in the strongest possible terms, and we at SpotboyE.com also feel that Kapil's apology did not reflect that he is in repentance of what he did with Grover & Co (AI309, March 16). In fact, 72.5 per cent of our readers feel that Kapil's apology was fake.

Cut to the present. Did the trio not bring up the fight topic? "No, it wouldn't have been right. We could read Kapil sufficiently, his face said it all," Qureshi summed it up.

We conclude that there was too much tension in the air. Kapil's brave front and fake smile was nothing to cheer about for the audiences when the episode in question was telecast last night. Camera does not lie.

And by the way, Ahsaan tells us that they had to wait for 9 hours before the cameras rolled! Oh these waiting games which Kapil plays with celebrities! "We were kept busy with the creatives and everyone has his own style of functioning, but no doubt we could have finished in a shorter stint," he concluded.

Thumbnail Image Source: photogallery,popopics,simplymarry,Images