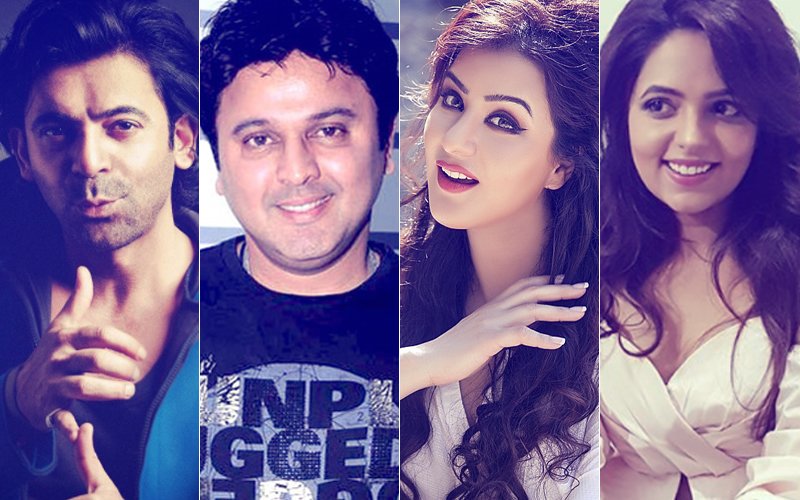 Dan Dana Dan, the cricket comedy web show, marks Sunil Grover's return to the comedy circuit. It is also Bigg Boss 11 contestant Shilpa Shinde's comeback show.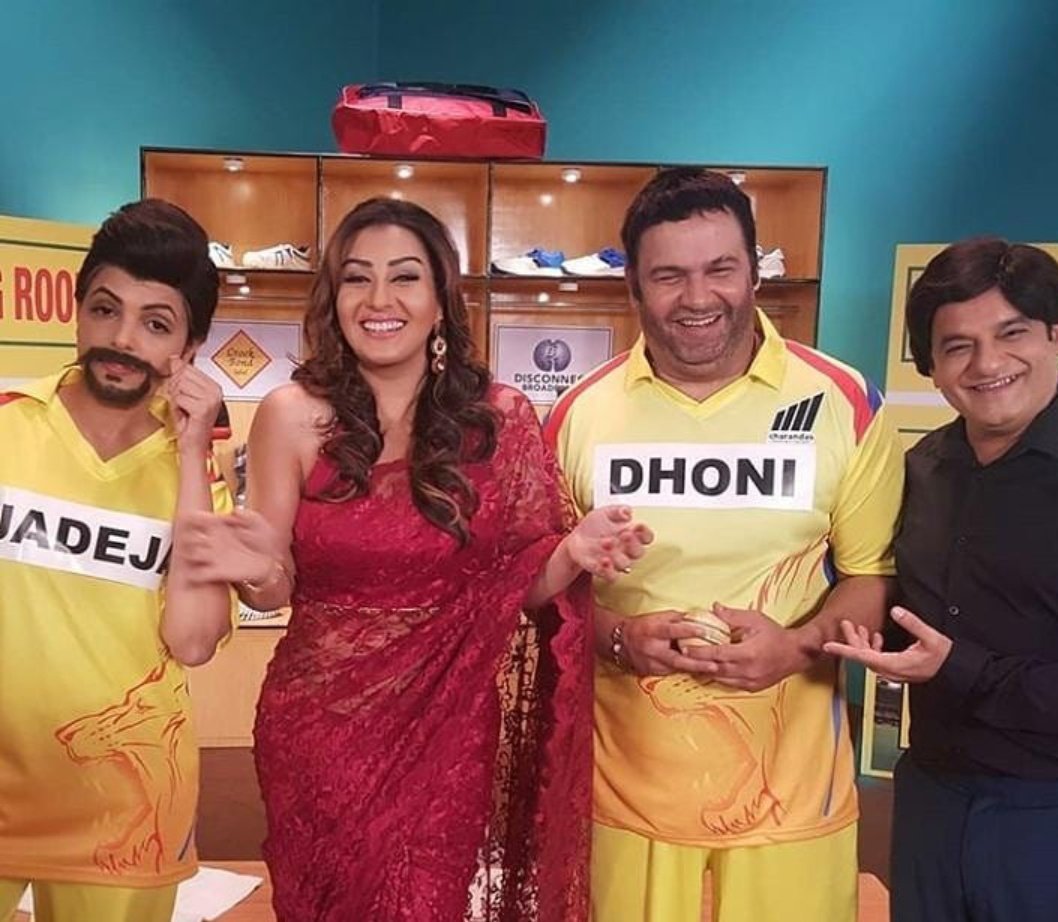 On The Sets Of Dan Dana Dan

On Sunday evening, we told you that Kapil Dev and Virender Sehwag are joining Sunil and Shilpa on the show. And now, there's more exciting news... Kapil Sharma and Sunil Grover's former colleagues Ali Asgar and Sugandha Mishra will also be part of the web show.

Sugandha shared a few pictures from the sets of the show, a short while back. Check them out below:



The show will be a bi-weekly property, and will stream on the JIO App during the Indian Premiere League.

Apart from Kapil paaji and Sehwag who will be regulars on the show, each individual episode will see a big cricketer join in for conversation.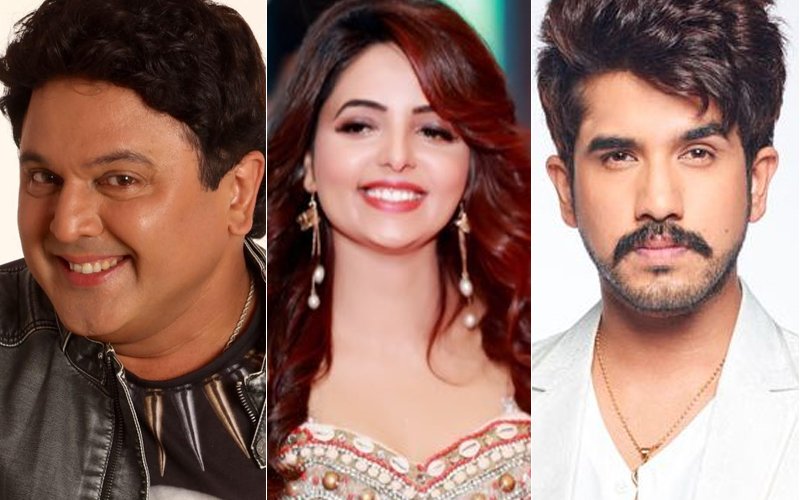 For those who've come in late, we were the FIRST to tell you about this venture.

Kishwer Merchant's husband, Bigg Boss fame, Suyaash Rai will also be a part of the show alongside Ali and Sugandha.


Together, Kapil, Sehwag, Sunil, Shilpa, Ali, Sugandha and Suyyash will take the audience on an exhilarating journey, replete with cricket humour. Dan Dana Dan will be on the lines of Extra Innings, only with a comedy meets cricket angle thrown in.