Kaun Banega Crorepati 13: Makers Present Second Part Of Short Film Sammaan, Amp Up The Curiosity Around The Amitabh Bachchan Hosted Show
Viewers of Kaun Banega Crorepati 13 get a surprise from the makers as they drop the second part of the short film series, Sammaan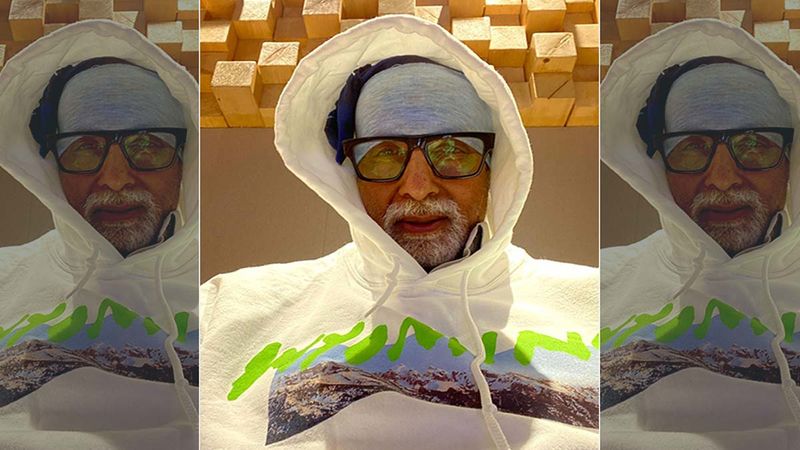 Here comes the second part of director Nitesh Tiwari's three-part short film crafted for popular quiz show, Kaun Banega Crorepati 13. Titled as Sammaan, these short films are playing a pivotal part in marketing and promoting the upcoming season of Amitabh Bachchan hosted quiz show. The second part takes off from where the first part ends. Omkar Das Manikpuri portraying a barber in this short film gets selected and now the villagers are helping him prepare for the day he faces Big B and gives out the correct answers.
But the process of helping Omkar is quite hilarious, just like a strict teacher. People are not sparing a minute throwing questions at him asking him about ancient monuments, full form of various terms and more. So much so that one of the villagers pretends to be Amitabh Bachchan and asks a question. But he fails, thus, disappointing the villagers. Everyone leaves the venue giving upon him. Omkar, who is addressed as Dabba in the film, then sits aloof.
This scene is followed by his son, encouraging him to give his best.
Watch the second part of Sammaan here:
Image Source: Instagram/amitabhbachchan