Lock Upp: Nisha Rawal And Poonam Pandey Get Into Heated Argument; Latter Yells And Says, 'You Are A Bloody Housewife'- See VIDEO
In an upcoming episode of Lock Upp, Nisha and Poonam get into a heated argument over quilt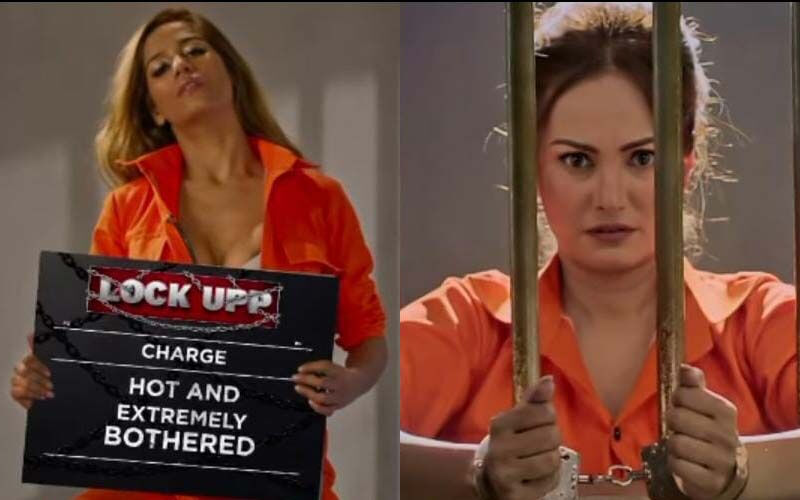 Lock Upp hosted by Kangana Ranaut is grabbing headlines everyday, courtesy, controversial contestants and shows unique format. The makers are surely leaving no stone unturned to make the reality show entertaining and engaging, be it roping television heartthrob Karan Kundrra as the new jailor or by putting contestants in extreme conditions. Now a a new promo shows, Poonam Pandey getting into a heated argument with television actress Nisha Rawal.
A new promo has been shared by the makers where Poonam and Nisha indulge in an ugly verbal spat over the quilt. The promo starts with Poonam saying that she was feeling cold at night and asks Nisha if she can take the quilt. To which Nisha refused to give the cover to Poonam.
Upset Pandey yells at her and says that it's all about showing humanity. Nisha hits back and tells her that nobody owns a single thing in the house and that quilt is not her personal property.
Poonam then lose her calm and started shouting at her. In between Payal Rohatgi was heard saying to Nisha that she should leave Poonam as she has a habit of shouting.
'Furious' Poonam then tells to Nisha, ' You are a bloody housewife'. Hearing such a remark from Poonam, Nisha gets enraged and is taken aback.
Now, will Kangana Ranaut teach Poonam a lesson or their argument will reach another level? Well, we will surely keep you updated.
Image Source: Instagram