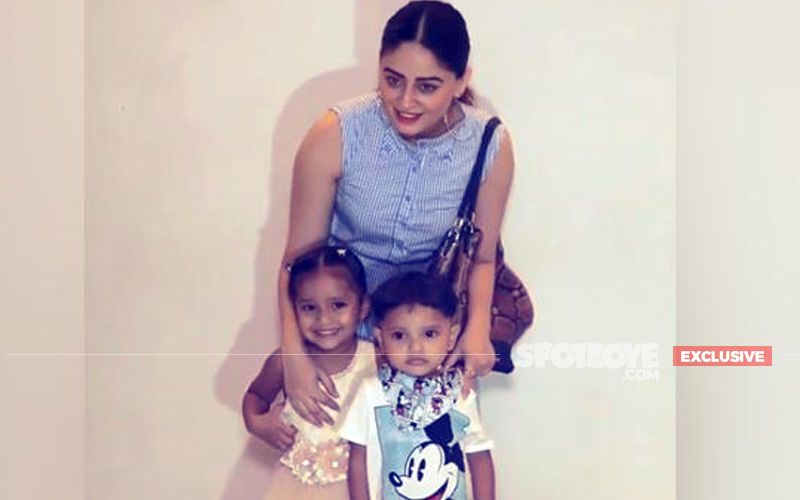 Yes, we have reached a state on social media where we are going to shame children about their looks, if we don't find them cute. This is exactly what has happened. Look at the video of TV actress Mahhi Vij and her kids at Kashmera Shah and Krushna Anhishek's twins' first birthday bash in Mumbai--- and then read below:
While the other trolls lacked sense as we all make our children pose and get their pictures clicked (by the way, here the media was asking Mahhi to pose with her kids), one troll showed real scum behaviour.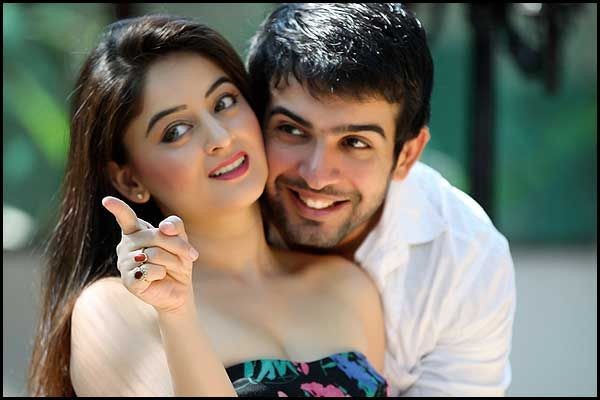 Mahhi Vij With Jay Bhanushali

A troll has slapped Mahhi's kids for their looks which he/she doesn't find cute. The person says that Mahhi and her husband Jay Bhanushali look good, but whose kids are these?

Mahhi and Jay have adopted a son and daughter, they are their helper's kids and Mahhi and Jay are raising them as their own.





And here were the others: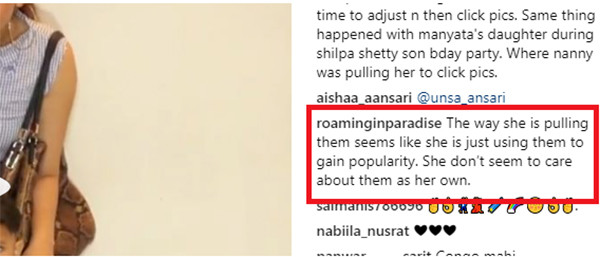 Mahhi's friends Arti Singh and Charlie Chauhan have rightfully blasted the trolls: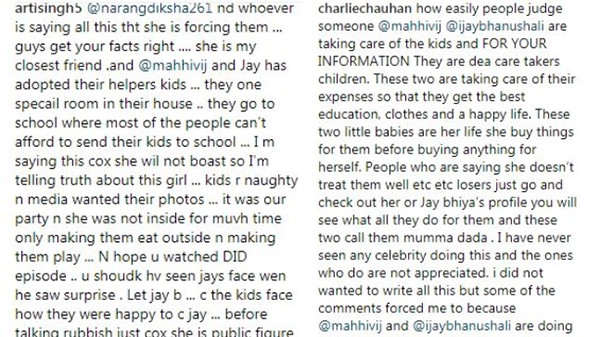 We don't know how Mahhi must be feeling about the lookswala troll if she read it, but we are sure that he/she has no morals, ethics and decency. Wasn't Swara Bhasker right when she told us in her EXCLUSIVE interview, published on Thursday, June 7: Listen, trolls are scum. it's just a cowardice act to attack people whom you take selfies with and then go home to write bad things about them, without even showing your face.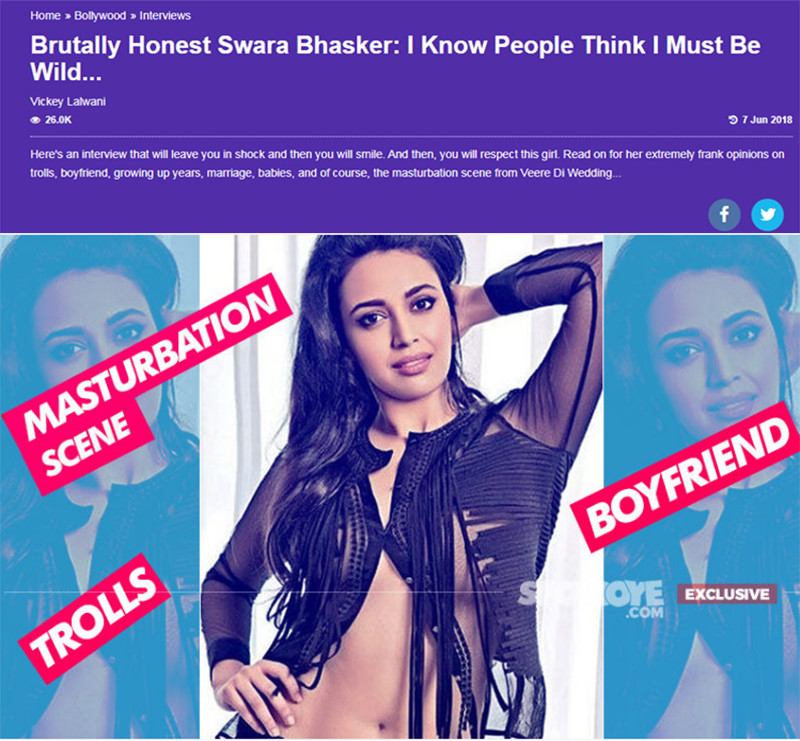 Image Source:instagram/viralbhiyani/tellychakkar