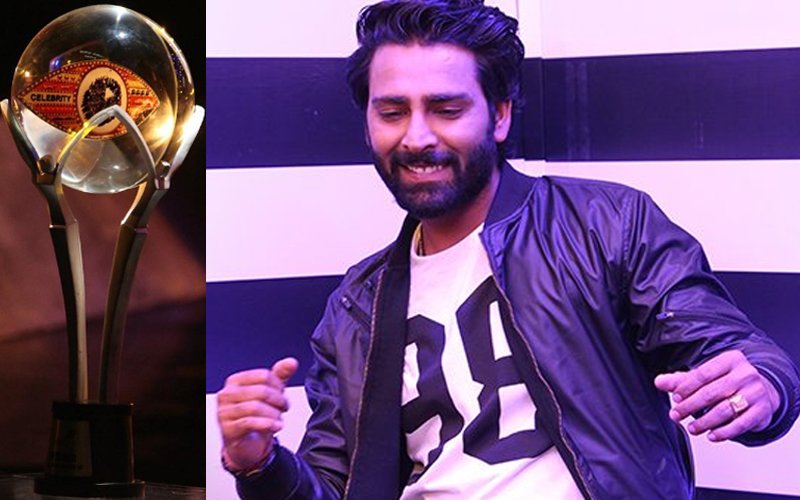 The results are out! The winner of Bigg Boss 10 is none other than Manveer Gurjar. After spending over 3 months in the glass house, finalists Lopamudra Raut, Manveer Gurjar and VJ Bani battled it out tonight and Manveer emerged as the winner. You may recall that commoner Manu Punjabi opted out of the final leg of the show by accepting Rs 10 lakh, thus becoming the 3rd Runner-Up of the season.

While there were mix responses, we were of the opinion that Manveer Gurjar was a deserving winner. Well, we were right. Bani has been declared the first runner-up, while Lopamudra Raut stood at third place.



Manveer, who hails from Noida, entered the Bigg Boss house as a commoner. From someone with anger management issues to a person who now thinks rationally before reacting to situations, Manveer's journey in the house has been worth talking about.

On Day 1 of the reality show, who would have thought that this long bearded and brazen would make women of the country swoon?

Manveer has not only won the show, but is also ruling the heart of the 1.3 billion Indians. The friendship/bromance between Manu and Manveer was better than the alleged relationships we have seen in the previous seasons Bigg Boss.




Manveer proved how strong he was as a contender in the Herculean task where he stayed put with a harness for 4.5 hrs while Team Bani tried their best to pry him away from it.

Furthermore, Manveer got a taste of his popularity when he met fans in Mumbai. He was overwhelmed with the love he received from the public that helped him win the 'Ticket to Finale'.

The creative team of Bigg Boss 10 was seen rejoicing and were heard saying, "We have worked on this show for almost 4 months and we are very happy Manveer won."


Thumbnail Image Source: colors & instagram/colorsTV