Mishti/Muskaan Should Win Super Dancer 2; The Other Kids Are Only Jumping Around Like Tiger Shroff
Sony's Super Dancer 2 is nothing to gloat about, but still Muskaan Sinha and Mishti are deservingly the Apple of Everyone's Eye. It ought to be a straight contest between the two for the coveted title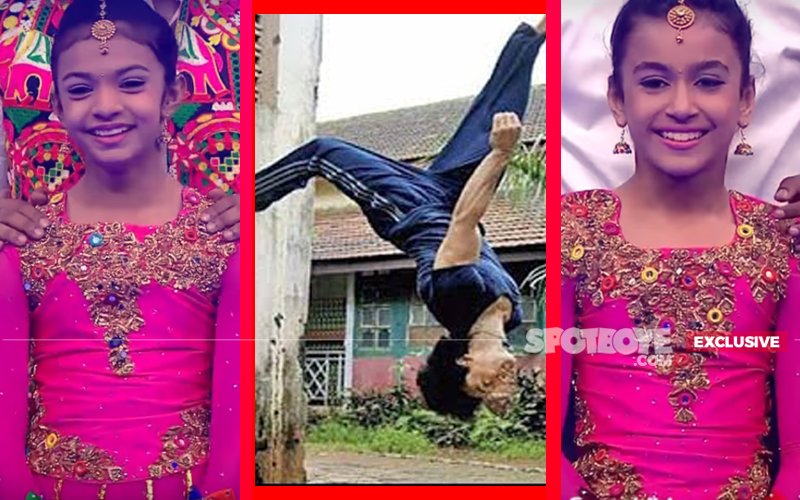 Sony's Super Dancer 2 is nothing to gloat about, but still Muskaan Sinha and Mishti are deservingly the Apple of Everyone's Eye. It ought to be a straight contest between the two for the coveted title.


Sony's Super Dancer 2 this time may have garnered a few eyeballs more in its opening episodes than it did last year, but the show is pathetic except for Muskaan and Mishti. I was just done with my Appointment Viewing show Crime Patrol Satark (and not the Mon-Fri wala just Crime Patrol which I think is terrible barring its extremely talented host Anoop Soni) on Saturday night, when the first act itself of Super Dancer 2 took my breath away.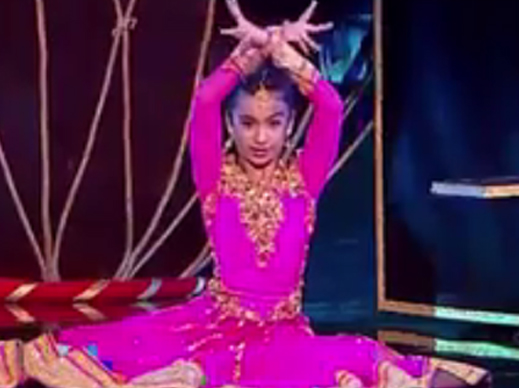 Muskan Dancing On Dhol Baje

Muskaan and Mishti were no less than Deepika Padukone and Priyanka Chopra swaying to in Bajirao Mastani(2015) and Aishwarya Rai & Madhuri Dixit shaking a leg to Dola Re Dola from Devdas(2002).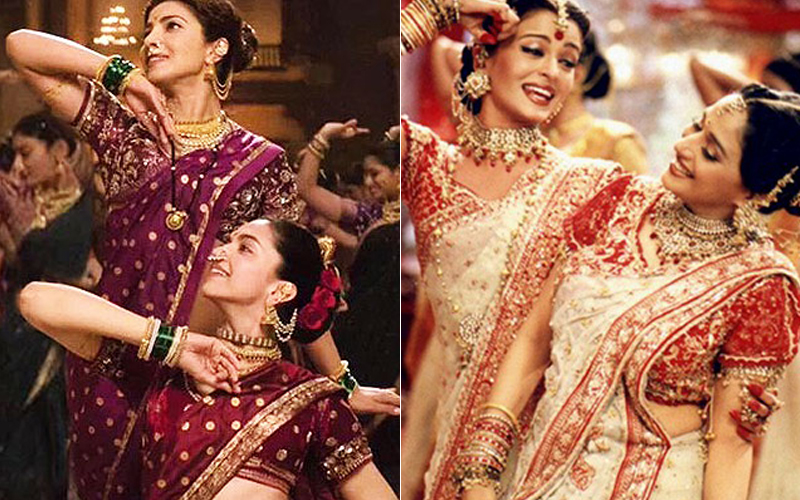 Deepika Padukone And Priyanka Chopra In Pinga , Aishwarya Rai And Madhuri Dixit In Dola Re Dola

Muskaan and Mishti, were to say the least, poetry in motion.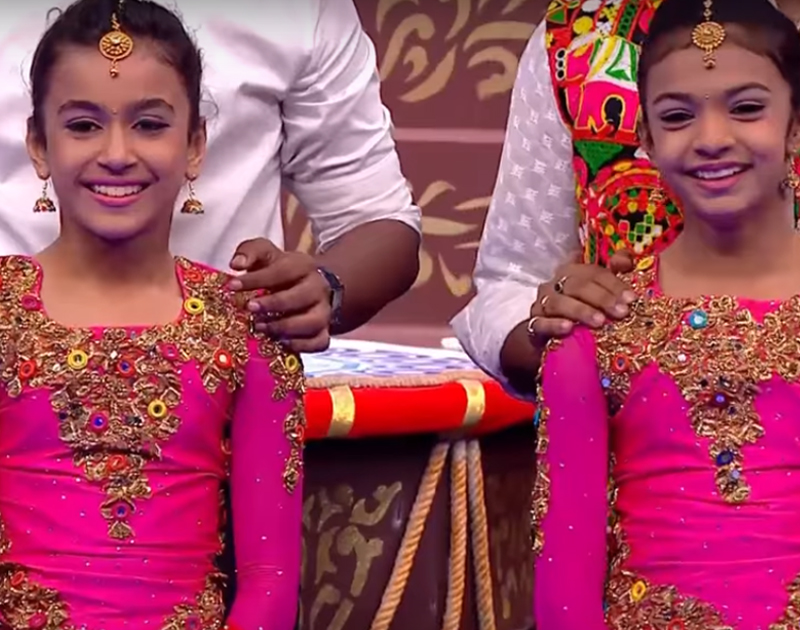 Mishty And Muskan On Super Dancer 2

What beats and pains me is that why are the other kids largely somersaulting? Koi dil khol ke naach nahin raha, and their moves are very similar to what Tiger Shroff does in fight sequences against the baddie. Why are Tiger's fight sequences be read as dance moves by many contestants of this season? I have seen the earlier episodes of this season and I know what I'm talking.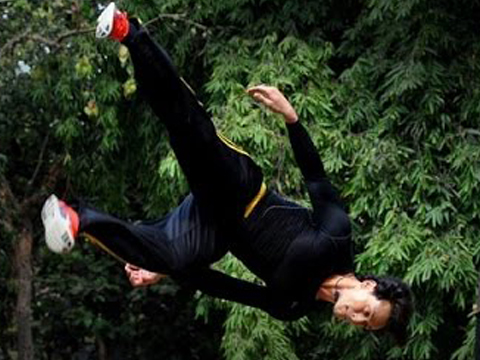 Tiger Shroff's Famous Stunt

What makes my jaws drop is when I see 90 percent of the dances in this season having choreographers inverting the kids on their head and rotating their bodies in circles and then the kids too doing that step dangerously on their own. I bet if they talk to Tiger, he would admonish them. Honestly, if their dances, err, stunts are listed here, this article will stretch unbearably long.

OMG! Look at this...


OMG! Look again...



It is clear that neither their choreographers nor the parents of such uchal-kood bachche have even paused to realise that their kids are not dancing but doing something else only- something which in no way can be labelled as dancing.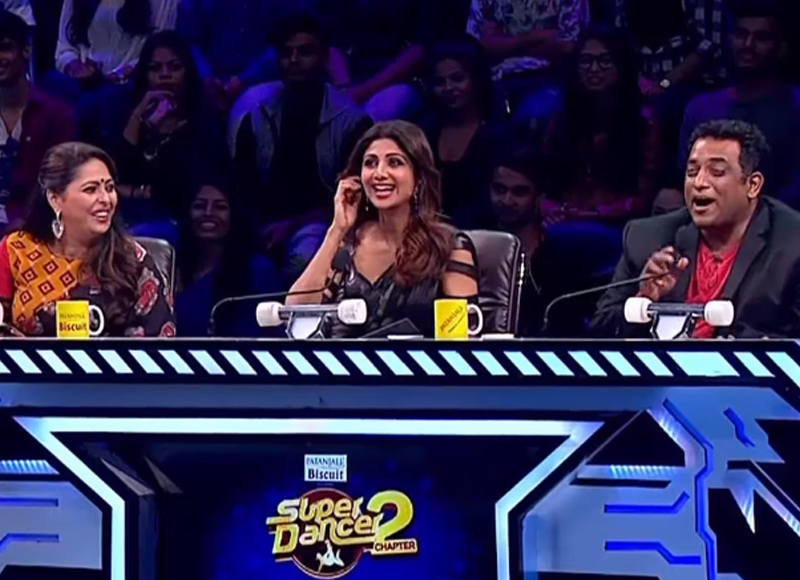 Geeta Kapoor, Shilpa Shetty And Anurag Basu

But it is not clear that why neither of the 3 judges- Shilpa Shetty, Geeta Kapoor and Anurag Basu- have not guided them in the right direction yet. Is it that Shilpa feels that if she corrects a child in this regard, it would be giving that child a false sense of entitlement? Is it that the poor performance of Jagga Jasoos still playing on Basu's mind?

Coming back to Mishti and Muskaan, no other kid other than them deserves to win the show this year. Not until now, at least.

Am I going to see the next episode of Super Dancer 2? Yes, because of ONLY Mishti and Muskaan.

Image Source: youtube/setindia, vmmoviewap, reshareIt & dailyvides