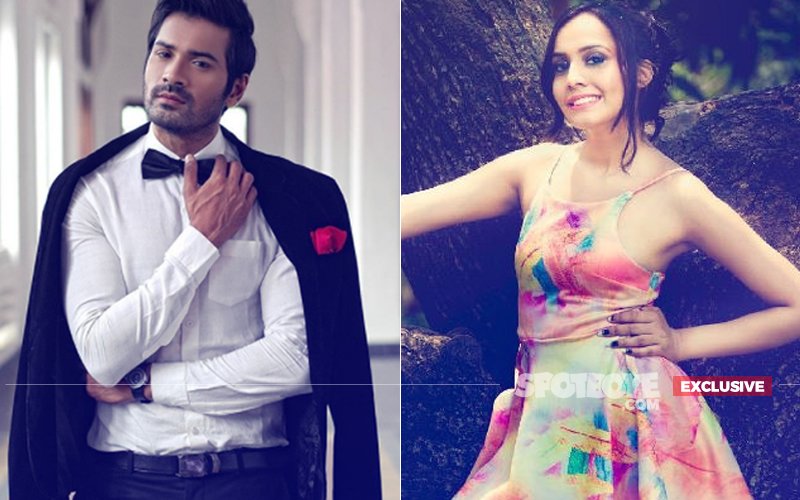 We are not tracking anybody's phone, but you see it's a small world- pata chal jata hai. And, the latest we have learned is that the TV actress Varsha Bhagwani called up her ex-boyfriend, the much-married actor Mrunal Jain.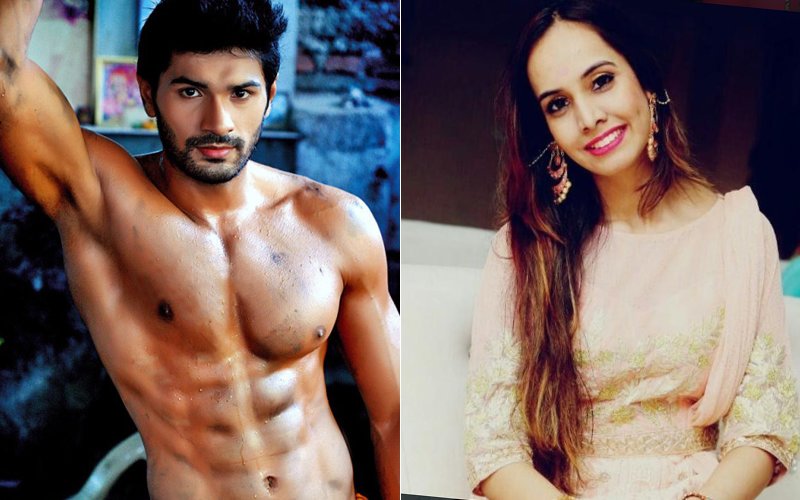 Mrunal Jain And Varsha Bhagwani

This is somewhat how the conversation flowed:

Varsha: Mrunal?
Mrunal: Yes?

Varsha: I need to talk to you.
Mrunal: (Goes Quiet for a while). But I don't want to talk to you.

Varsha: Not even after what all happened between us?
Mrunal: No.

Varsha: Have I caught you at the wrong time?
Mrunal: Yes.

Varsha: Oh, ok.
Mrunal: (Hangs Up)

Recently, Mrunal and Varsha were again jointly in the news when SpotboyE.com broke the news of their altercation in a Goa nightclub on New Year's eve, when Varsha.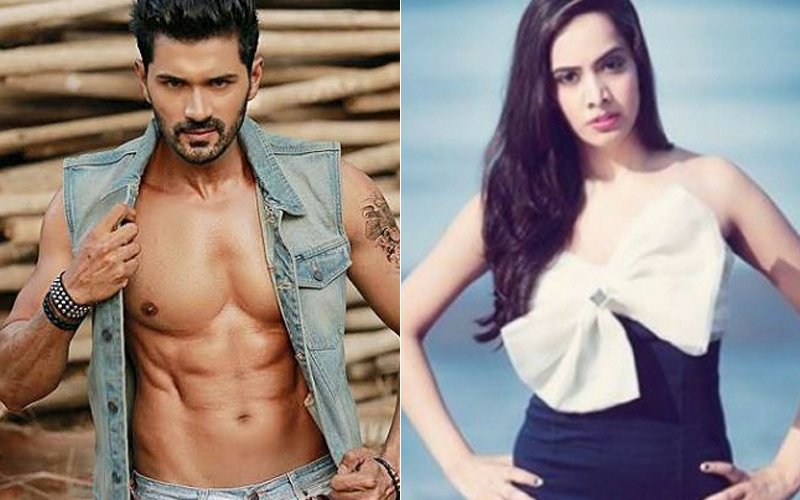 Mrunal Jain And Varsha Bhagwani

For those who've come in late, Varsha gave a full-blown interview to SpotboyE.com making full revelations about her affair with Mrunal, sometime ago. Perhaps that prompted Colors and Endemol to approach her for Bigg Boss 11.

Here are a few extracts from that interview:

Ghar walon ne uski Mrunal) zabardasti shaadi karva di thi Sweety ke saath. I was dating him for a year. He was supposed to divorce his wife. I loved him and I still love him. Yes, I can't forget him. I made a video on his birthday on January 9 and I sent him a video where I am seen cutting a cake for him.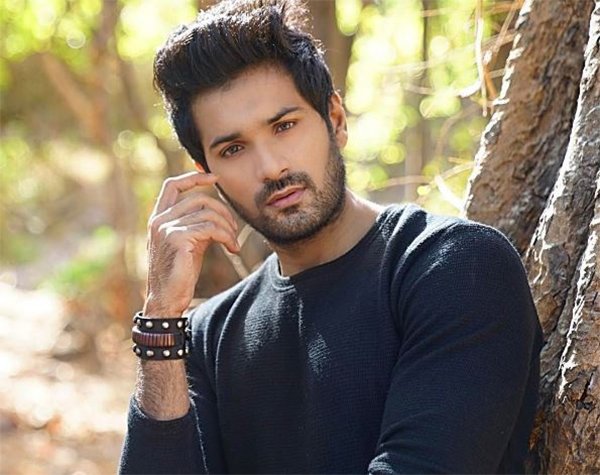 Mrunal Jain

Mrunal once tried to get intimate with me in the car. After that, he started ignoring me. I complained to his wife. She left him and went away. Then, he abused me. I filed a police complaint against him. By that time, I had slashed my wrists and was admitted to a hospital.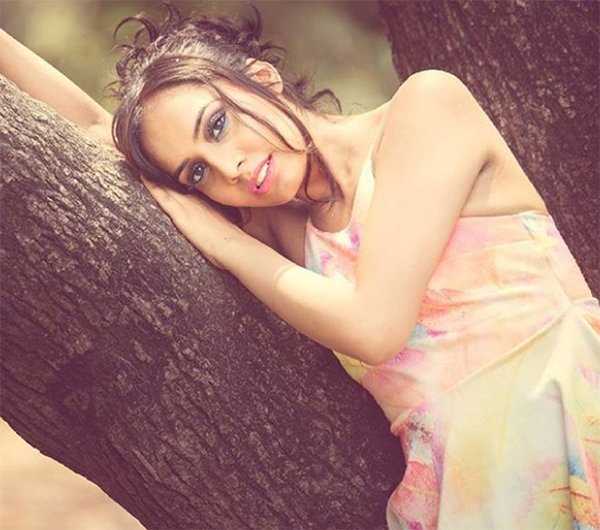 Varsha Bhagwani

We don't know why Varsha had called up Mrunal. Perhaps to give him a pasting. Or is it that she hasn't yet forgotten and/or forgiven him completely?




Image Source: Instagram/ mrunaljainofficial / varshabhagwani_