Neelam Kothari Is Upset With Samir Soni For Kissing Another Woman!
Samir Soni and Neelam Kothari's loving marriage has been threatened by his decision to kiss another woman. We have all the details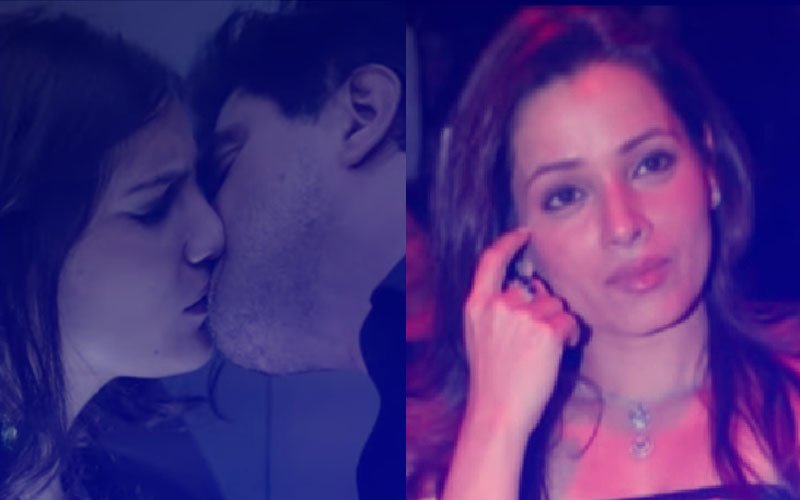 Neelam Kothari and Samir Soni were introduced by their good pal Ekta Kapoor and now she is the one causing trouble in their six-year-long marriage.

No, Ekta Kapoor is not playing the other woman in this case. Instead, she has signed up Samir to play the leading man in her web series Bewafaa Sii Wafaa.

Now, the show revolves around an extramarital affair and involves plenty of intimate scenes between Samir Soni and the leading ladies Dippanita Sharma and Aditi Vasudev.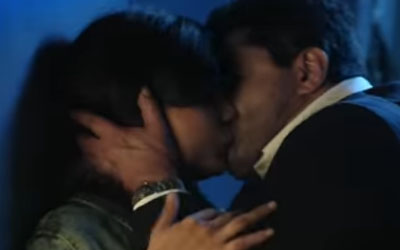 Image Source: youtube/ALTBalaji

When Samir was narrated his character, he knew that the show will include lovemaking scenes and Neelam too knew that the role demanded that her husband kiss and make love to other women.

But when Neelam saw the trailer of the show, she was taken aback by the intensity and frequency of the erotic scenes.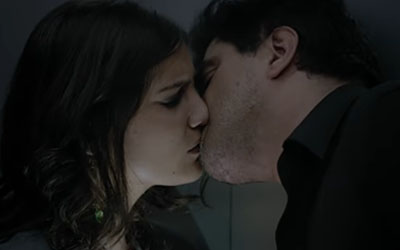 Image Source: youtube/ALTBalaji

She made her displeasure clear to Samir.

A source close to the production said, "After watching the promo of Bewafaa Sii Wafaa, Neelam told Samir that she didn't expect the intimate scenes to be so intense."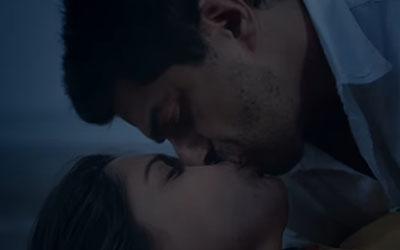 Image Source: youtube/ALTBalaji

To placate his wife, Samir spoke to the makers of the show and requested that a few of the explicit scenes be cut out. But they refuse to do it as Bewafaa Sii Wafaa was already streaming on the on ALTBalaji app.

We are sure that the couple will weather this storm. After all Neelam and Samir are a famously rock-solid B-town couple!


Thumbnail
Image Source: youtube/ALTBalaji