Raju Srivastav FAILS To Broker Peace Between Kapil Sharma & Sunil Grover
It was wishful thinking (slated for Saturday) from the word 'GO' and the bottomline is that Kapil and Sunil are still daggers drawn. Has The Kapil Sharma Show family suffered an irreparable damage?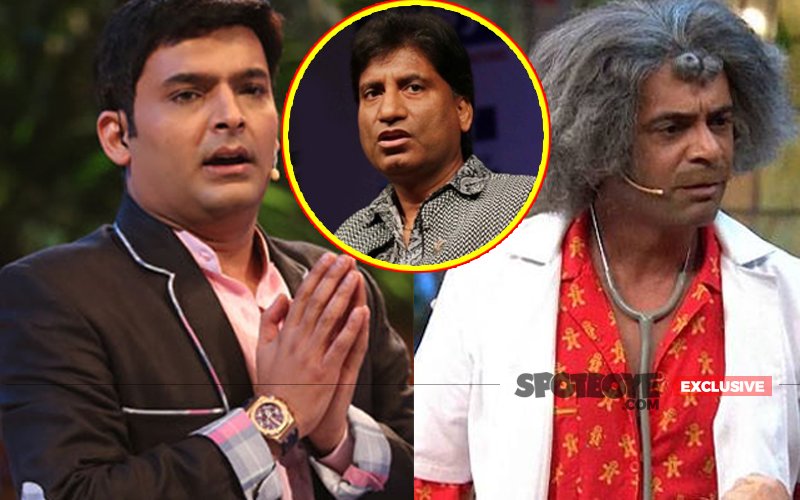 After shooting with Ahsaan Qureshi and Sunil Pal for The Kapil Sharma Show on Wednesday, Raju Srivastav had said that he has taken it upon himself to bring Kapil Sharma and Sunil Grover under one roof with him on Saturday to make them kiss and make up.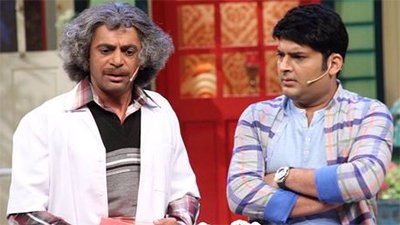 Image Source: youtube/setindia

Saturday has come and gone and SpotboyE.com has it that no such meeting took place.

"When I spoke to Kapil, he told me these things (fights) keep happening and it will be sorted soon. But I told him it was pretty serious this time. I've offered to sit down with both of them to end the matter. I still have to get in touch with Sunil since he is not in Mumbai. We are planning to meet this Saturday," he had told a tabloid.

To ensure that his peace meeting with Sunil is successful, he had said that he would also like to involve Kapil's mother, who is often seen sitting in the audience. "We all have great respect for her and the presence of a senior person [during the Saturday discussion] will make a difference."

"He had earlier shared with me his concerns regarding Kapil, but didn't think of quitting the show. This time, he seems firm in his decision [not to work with Kapil], but I hope things get sorted. I feel this matter is maligning the stand-up comedians' fraternity; that shouldn't happen," Raju had added.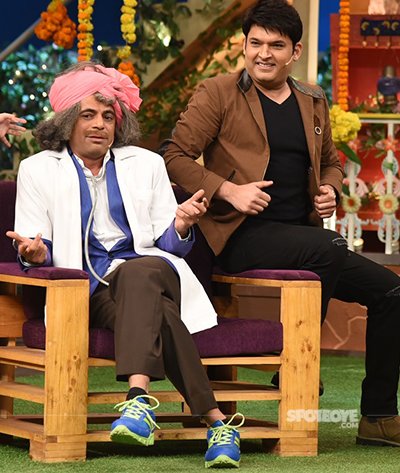 Image Source: Manav Manglani

Why the three men did not meet yesterday is not yet known, but it is confirmed that Raju did not realise his intent.

The Kapil-Sunil war is far from over. After the mid-air fight (AI309) that ensued on their flight from Australia, the two warring stand-up comedians have not met yet. They have let out just a few lines to each other on Twitter. Kapil wrote an apology which has been questioned, while Sunil shot back with a post which indicated that he is still mighty miffed with Kapil.


Thumbnail Image Source: youtube/setindia, dekhnews & topsy