Kapil Sharma Gives Public Apology To Sunil Grover, Claims He Hurt Him Unintentionally
Ridiculous! Kapil Sharma, under the influence of alcohol, seems to not know the difference between right and wrong. Some people never learn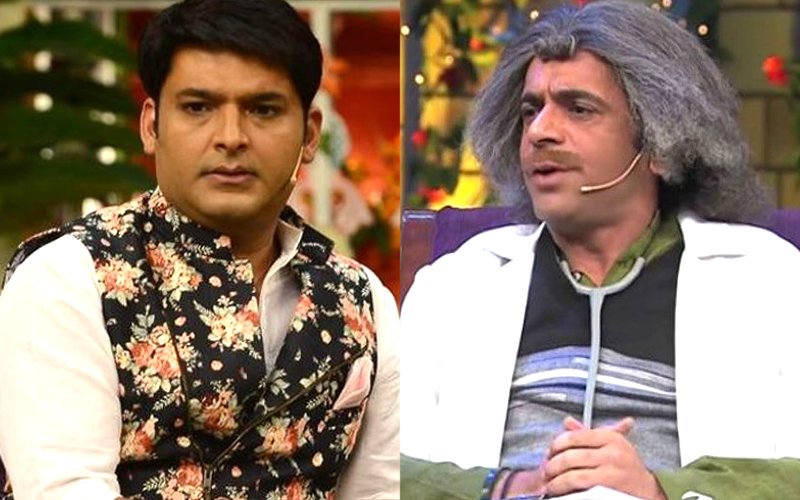 A few minutes ago, Kapil Sharma publicly apologised to
Sunil Grover over the flight fight
. However, he wants himself to be excused, saying that he did not hurt Sunil deliberately. How can violence be unintentional? There were hundreds of witnesses on the March 16 Air India flight where the fracas took place.
Paji @WhoSunilGrover sry if I hurt u unintentionally.u knw vry well how much I luv u. M also upset .love n regards always:)

— KAPIL (@KapilSharmaK9) 20 March 2017
This apology has clearly stemmed from
Sunil Grover and Chandan Prabhakar's absence from today's shoot
. Both did not report on the sets where Kapil shot with Manoj Bajpayee and Taapsee Pannu. It is clear that Kapil must have sorely missed Sunil, who plays Dr Mashoor Gulati and Rinku Devi, and must have realised the gravity of his actions.
It remains to be seen how Sunil will react to this apology
and whether he will report to the next shoot or not. One also needs to wait and see how Chandan reacts. It must be noted that Kapil has not apologised to Chandan yet.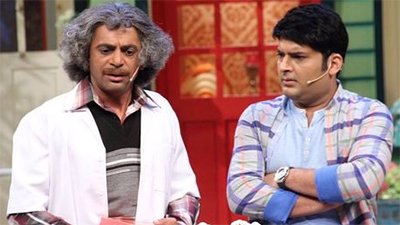 Image Source: youtube/setindia
Kapil has lost a lot of goodwill on social media and it is high time that he lends his ways. In the recent past, he has been nothing but a picture of arrogance, narcissism and cruelty.
Most importantly, Sunil and Chandan are two of the most important stars of his show, and considering their solidarity for each other,
Kapil will need to mend things and apologise to Chandan
, to get the show back on track. It is really sad that such a popular show is seeing such a sorry state of affairs.
Thumbnail Image Source: youtube/setindia