Ratan Raajputh Gets Candid About Her SHOCKING Casting Couch Experience; Claims That Her Drink Was Spiked! Claims 'I Want To Slap That Person'
Ratan Raajputh maintained a popular director team called her to a hotel in the Oshiwara suburb of Mumbai for an audition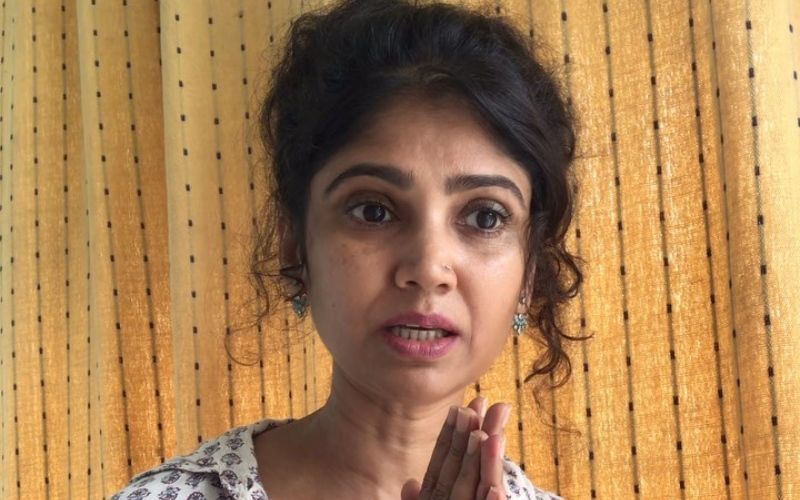 Television actress Ratan Raajputh, who became a household name after her appearance in Agle Janam Mohe Bitiya Hi Kijo, turned candid about her casting couch experience in her recent interview and recalled how she was invited by director's team for an audition at a shady location.

A DNA report quoted Ratan as saying, "I went to another hotel upstairs for the meeting. There, they kept insisting us to have a cold drink which we took a sip of even though we didn't want to. Then they said they would call me for another audition. Me and my friend reached home then and I started doubting if there was something mixed in the cold drink. I was feeling a bit uneasy too."
She further mentioned, "It was a very weird place. I entered the place and saw that the whole place was a mess, the lighting was bad, and there were clothes thrown around everywhere. I saw a girl there lying unconscious due to alcohol perhaps. I could sense that whatever had to happen was already done there."
The 36-year-old actress said that after seeing a guy friend with her, a man approached them and got angry. He asked her why did she bring her boyfriend with her. She lied to the man and said that he is not her boyfriend but her brother.
Ratan did not name the person, and said, "I want to slap that person who did this to me. He is still a big name in the industry. They should do this to people who are willing but not trap new kids."
Image Source: Instagram