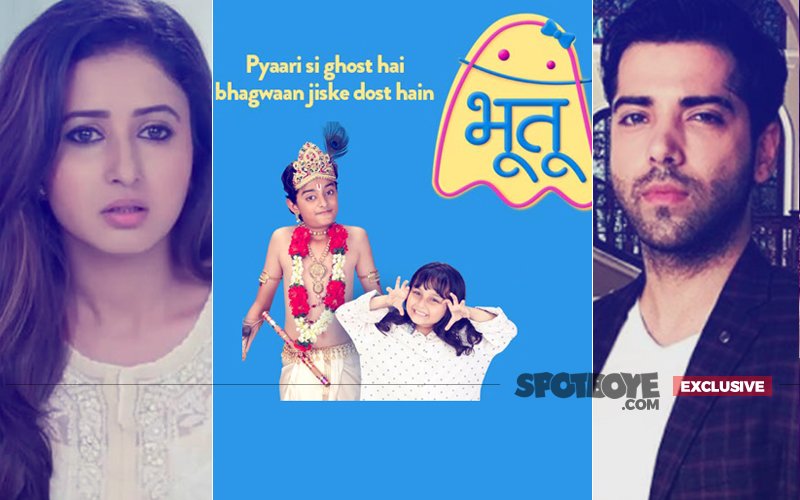 Sana Sheikh and Kinshuk Mahajan have been asked to leave Zee TV's Bhootu. Sana and Kinshuk as Shuchi and Aarav have been appreciated by the audience. But everything has to come to an end. And soon the much loved characters of this show will say goodbye to the audience.

Bhootu which is a remake of Bangla series by the same name, wants to get back to the original track. Hence, creatives have decided to focus more on Bhootu and end the romance in the show.

Sana and Kinshuk have been informed about their exit from the show. And they were surprised with the decision.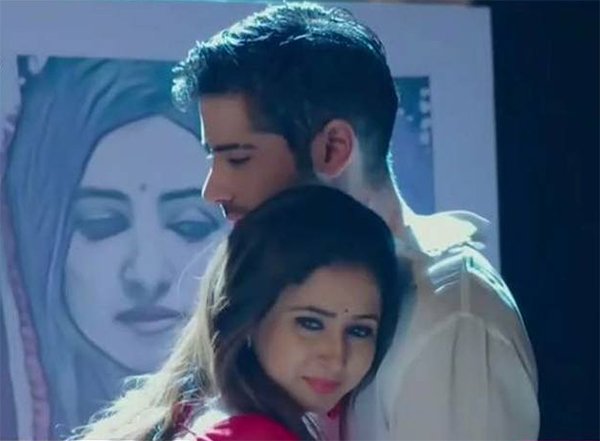 Sana Sheikh And Kinshuk Mahajan

We spoke to Sana who said, "Creatives want to focus more on Bhootu's character now. We have done lot of romance in the show which was loved by the audience. Fans have showered their love on social media by creating pages on our name. But now they want to get back to the original concept and want to attract children."

Asked if she is upset with the decision, she replied, "I go with the flow in life. And I am always positive. So I am ok with the decision taken by them. Will go for a small holiday after this to rejuvenate myself and do a comeback with something good."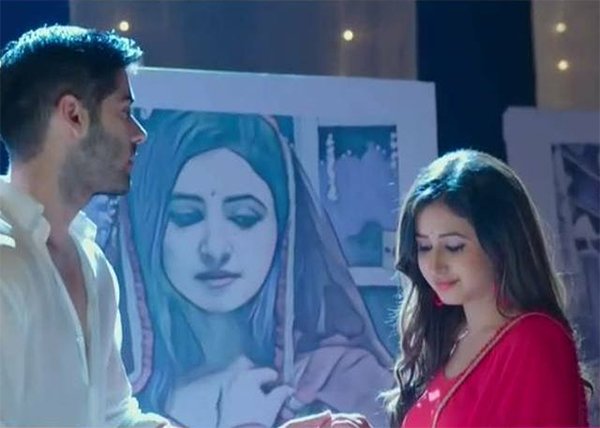 Sana Sheikh And Kinshuk Mahajan

Kinshuk endorsed Sana's sentiment. SpotboyE.com has it that, "It was supposed to be a series based show for us. But then they extended it. And now they don't want to loose TRPs so they are revamping the whole show and making it a kids show."

The show will go through a complete revamp.

The channel and makers have decided to take the series along an experimental route, wherein they will focus on episodic stories, featuring the kids Bhootu (Arshiya Mukherjee) and Gopal (Viraj Kapoor).


Image Source: Twitter/ Zeetv