Shiny Dixit On Indian Society Marriage Norms: 'Why Do People Feel A Woman Needs A Man To Survive?'- EXCLUSIVE
TV actress Shiny Dixit talks about how girls are still pressurised to get married within a certain age bracket in India. Here's what she feels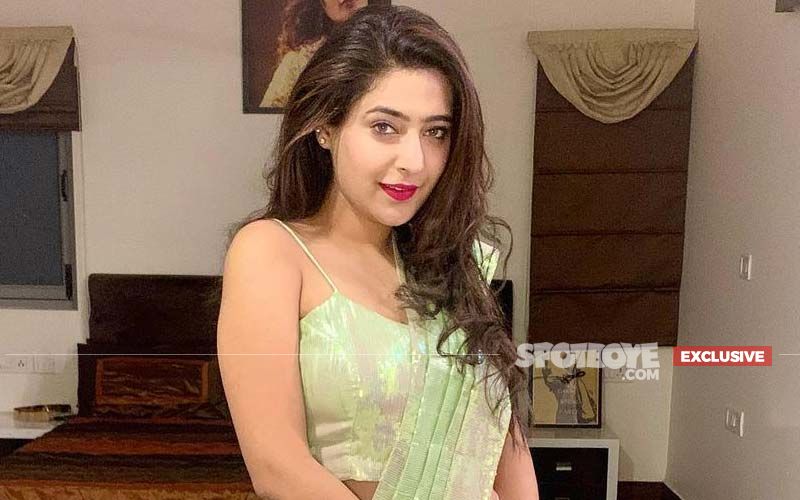 Actor Shiny Dixit has been in the industry for sometime and has surely entertained the audience with her looks and her characters in the shows. In her last show( Ram Pyaare Sirf Hamare), she was seen playing the character of Cherry and it was very different from the ordinary.
On being asked about the concept of marriage in Indian society, she highlights, "I don't know why but the Indian society has kept an age bracket for marriage for the girls. In urban, the bracket is 25-30 while in rural it's worse, they marry their daughter at just a tender age of 18 or lesser. People seem to be talking about equality but I don't know why can't they digest the fact that a Single Woman is enough to fend for her own means. She doesn't need a "Baishakhi" in terms of a husband. Why force anyone for marriage or make some norms in terms of age bracket. I have seen in my relatives too that people start asking your parents, once daughter turns 24-25 about her marriage." Also read:
Hathras Rape Case: TV Actors Kangan Baruah, Aditi Sanwal, Nidhhi Tapadiaa And Shiny Dixit Express Their Angst- EXCLUSIVE
Further she adds, "Why do they have such a narrow minded concept about marriage? Why do they feel that a woman needs a man to survive? I am still single, I am fending for my needs. I don't have the urge to get married for a living. Because of the norms, I have seen many people go under depression and they start avoiding social meetings because people tend to ask them about marriage and make them feel guilty of some crime which they haven't done." Also read:
'Female Artistes Who Dare To Go Bold Are Often Slut-Shamed,' Says Gandii Baat Actress Shiny Dixit- EXCLUSIVE
The actress feels that the women today are capable of ruling the world by themselves. "I think here the norms should change, people should open up their minds and the society needs to change. It's 2021,a single woman is enough to find the whole world for herself and rule it," concluded Shiny.
Image source: Instagram/shinydixit05