SHOCKING TWIST! Yeh Rishta Kya Kehlata Hai SPOILER: Akshara And Abhimanyu Filing A Divorce? AbhiRa Fans Are Heartbroken
Yeh Rishta Kya Kehlata Hai's upcoming episode will feature Akshara signing divorce papers as a lot of differences have cropped up between her and Abhimanyu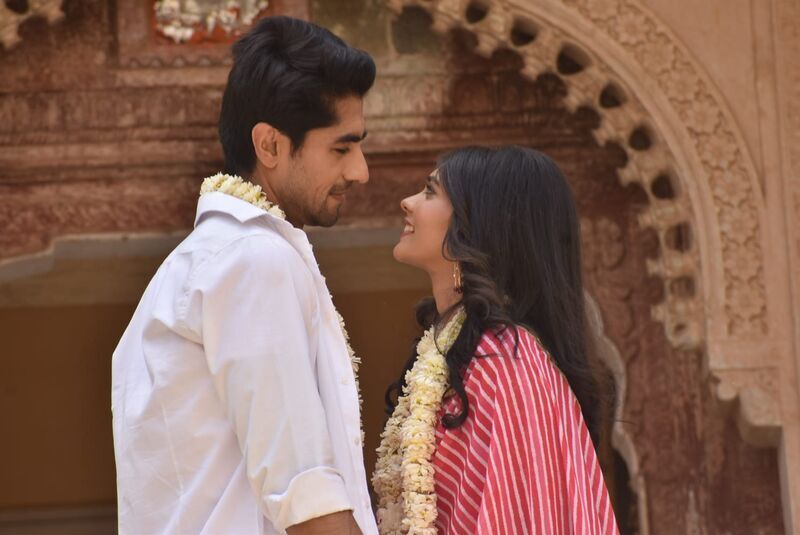 Yeh Rishta Kya Kehlata Hai is one of the longest-running shows on television. The show has been doing decent TRP ratings. Harshad Chopda and Pranali Rathod playing Abhimanyu and Akshara have become household names. The show has witnessed many dramatic twists of late and the daily soap even took a leap of a year, which has made the serial quite interesting.
We have seen that Akshara made a sacrifice by leaving Abhimanyu for his hand surgery as Dr. Kunal Khera had put a condition in front of Akshara to sing for his sister and no one should know about it. Post the leap, Abhimanyu hates Akshara and does not even believe in love. He even changed his lifestyle. On the other hand, Akshara is hopeful that Abhimanyu will understand her, and she is hopeful that he will love her. However, everything went haywire when they both met after a leap.
Akshara asked for 24 hours from Abhimanyu to justify her deeds. On the other hand, Dr. Kunal manipulated Abhimanyu against Akshara and he believed him. Meanwhile, Abhimanyu put Kairav and Manish Goenka in jail for Mahima's sake, and Akshara lashes out at Abhimanyu. Later, Suhasini finally reveals the truth about Akshara's sacrifice in front of Abhimanyu. Instead of considering Akshara's love for him, he dismisses it as Akshara's Mahaanta. This made Akshara furious at Abhimanyu. She tells Abhimanyu that he does not understand love and dares him to insult her love for him.
AbhiRa fans thought that Abhimanyu would regret getting mad at Akshara after learning about her sacrifice, in fact, his reaction made fans shocked. They were heartbroken seeing his reaction.
As per the precap, both of them have decided to move on in their lives. Both of their idea of love differs from each other and there are a lot of differences between the two. We saw Abhimanyu and Akshara saying goodbye to each other Akshara is then seen signing the divorce papers.
In the upcoming episode, we will see Neil and Harsh will appreciate Akshara for her sacrifice. On the other hand, Anand and Mahima are against Akshara. Abhimanyu feels lonely.
Image Source: Instagram