Sidharth Shukla Corrects A Fan On Balika Vadhu Co-Star Late Pratyusha Banerjee's Birth Anniversary In The Most Humble Manner
A fan wished late actress Pratyusha Banerjee a day after her birth anniversary. Sidharth Shukla humbly corrected her. Check out the post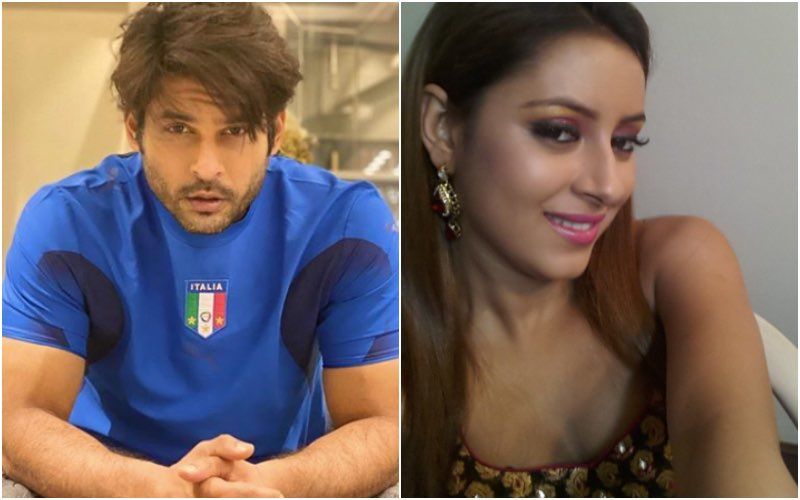 Sidharth Shukla who rose to fame with his role as Shiv in Balika Vadhu gained immense love and recognition for his charming role, not only that, fans of the show also loved his dreamy and beautiful chemistry with the lead, Pratyusha Banerjee. As we speak of them, Sidharth recently came across a post on his co-star and his gesture won him applause from his fans. Well, it so happened that a fan shared a romantic clip of Shiv and Anandi from Balika Vadhu and backed the video with Sid's new song Dil Ko Karaar Aaya. While sharing the video, the fan even made a sweet wish to the late actress Pratyusha.
The fan captioned the video, "Everythg is chnged with tym But real frnship n real bond nvr chnge lyk #Shiv&Anandi #BalikaVadhu Version in #DilKoKaraarAya Wish u a vry hppy birthday Lt. #PratyushaBanerjee Be hppy where ever u live From #SidHearts And #SidharthShukla Side @SidShukla_1 @TeamSidharthFC" Seeing that the fan got her birth date all wrong, he reached out to her and humbly let her know of the late actress' correct birth date. Replying to the post, the Bigg Boss 13 winner wrote, "Thank you Sapna but her birthday was yesterday 10 aug." After which, even the fan in response said, "Ohh most wlcum srry sid i dont knw but i feel today's her birthday Thnku soooo mch ur just amazing proud to be u fan.."
Seeing that Shukla still remembers his late co-star's birth date, fans were moved to see this and lauded him. A fan said, "Here, often we don't even remember b'days of our family member. & U still do for ur late friend. This is so sweet n touching. This little things make me adore you, respect you, stand for you, support you, fight for you, love you a lil bit more every day..
Image source: Instagram/ pratyushabanerjii/ realsidharthshukla