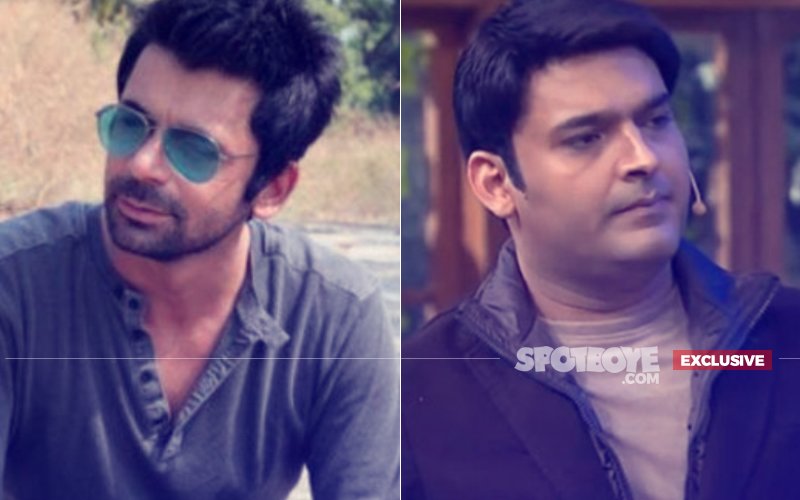 Your browser does not support the video tag.
Kapil Sharma
tried to save face by saying a few things during a Facebook live session yesterday, and certain sections of the media have had a field day since then, speculating that this could mark the return of Sunil on The Kapil Sharma Show (aired on Sony). For those who've come in late, Sony itself had gone all out to end
the war which began mid-air on March 16- but
failed. And then Kapil took it upon himself to try if he could succeed in getting Sunil back as Dr Mashoor Gulati and Rinku Bhabhi- the two characters whose absence has spiralled the show downwards.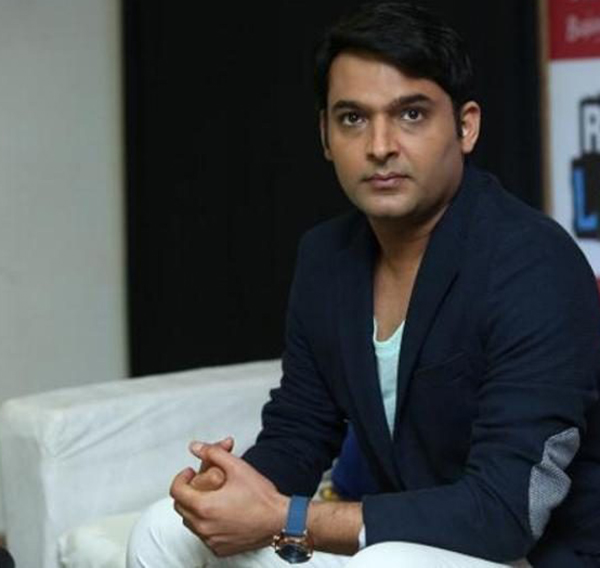 Kapil Sharma Offered An Olive Branch To Sunil Grover
So yeah--- what transpired at the meeting, how did it take place, why did they meet, and where did it happen?
Not exactly in the order of the questions posed above, let us first tell you that it happened at
Sunil Grover
's residence. Kapil had sent a text to Sunil asking if he could come over and Sunil graciously responded in the affirmative.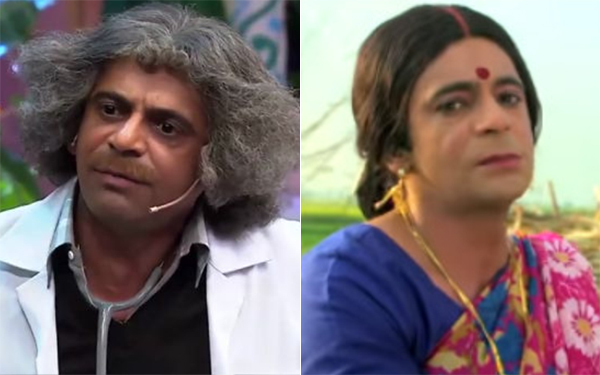 Sunil Grover as Mashoor Gulati (Left) and Rinku Bhabhi (Right)
What followed inside were a couple of awkward moments, a lot was left unsaid and the silence only spelt out what Kapil was screaming from inside, that 'let bygones be bygones'.

Sunil Grover Is Not Returning To The Kapil Sharma Show
So, is Sunil returning to The Kapil Sharma Show? Barring a miracle, the answer is a loud NO.
It's a matter of self-respect and dignity.
Image Source: mazale