Sunil Grover WILL NOT COME BACK On Kapil Sharma's Show; Matter Of Self-Respect
Kapil's attack on Sunil in mid air, which continues to be the-talk-of-the-town, is having its share of after effects. Seems, the first casualty is Sunil himself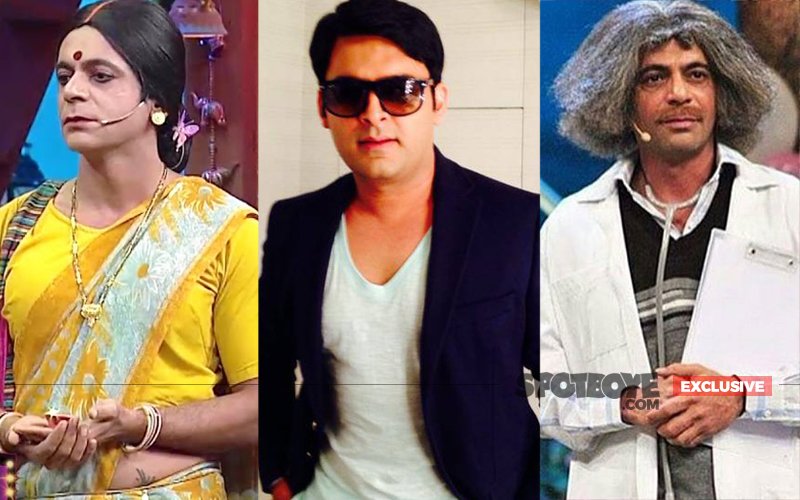 Sources close to The Kapil Sharma Show have told SpotboyE.com that Sunil Grover is unlikely to return on their set. Kapil Sharma has given him wounds which will not heal.


We were the first to break the story about the Kapil-Sunil fight on the Air India flight (AI309, March 16)which brought them back to Mumbai after they had done a couple of shows in The Land of Kangaroos.



Image Source: youtube/setindia

We now have it that the show's booking diaries have no dates from Sunil on the forthcoming shoots, at least not yet. The khabar on the Film City stage where this show is shot almost every week is that Sunil has kissed goodbye to his TKSS colleagues, and of course no kisses were planted on Kapil's cheek. He certainly does not deserve any after his abusive and violent rampage (which began after he had large volumes of alcohol) on Sunil who just asked him politely to not use foul language in front of his co-passengers.

So what exactly is going on in Sunil's mind at this point? Well, it's simple.

Firstly, Sunil feels that it's a matter of dignity that he now stays away from The Kapil Sharma Show. He has had enough from Kapil and in fact, many others from The Kapil Sharma Show like Kiku Sharda, Chandan Prabhakar and Ali Asgar have also been at the receiving end of the haughty stand-up comedian of Indian television. Kiku, Chandan and Ali were also witness to Kapil's disgusting behaviour on the flight and neither of them has recovered till now; in fact it all began with Kapil picking on Chandan, who is ironically his close friend.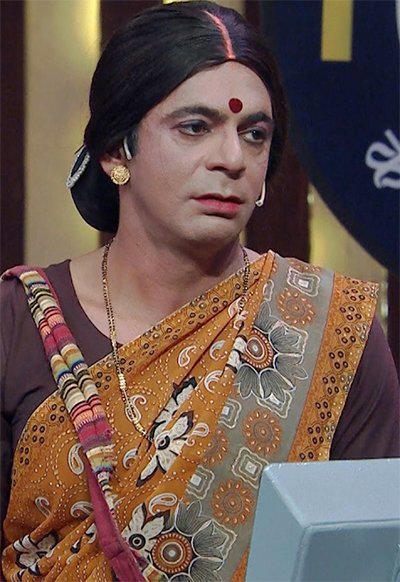 Image Source: youtube/setindia

Secondly, Sunil feels that he wouldn't be able to give 100 per cent to TKSS anymore.

So, that's it. No Dr Mashoor Gulati and Rinku Devi in TKSS (Sunil plays a dual role in The Kapil Sharma Show) here on.

Kapil often used to tell Sunil jokingly on the show 'Mujhe tumhara mooh pasand nahi hai'. He wouldn't have to utter those lines anymore to Sunil, unless a miracle happens to convince the victim that he should brush off his flight altercation with the offender as a bad (read, ghastly) dream.


Thumbnail Image Source: silly & youtube/setindia