Kapil Sharma's Latest Co-Star Is Monica Castelino Who Is (In)Famous For Soft Porn Films
If the new entrant on The Kapil Sharma Show, Monica Castelino, looks familiar, it's because she has starred in pulp titles like Kama Sundri.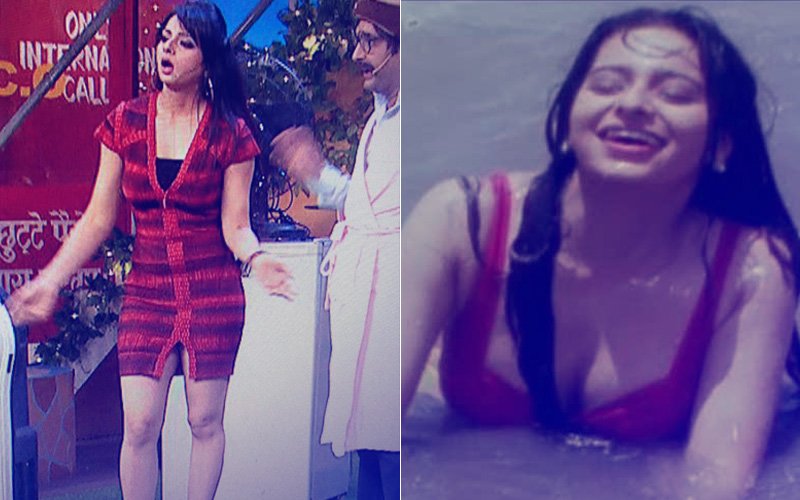 Monica Castelino is the latest name to join the cast of The Kapil Sharma Show. But here is the shocker, the actress who will appear in the skits as a glamour girl, is an actress whose resume is full of adult titles like Kama Sundri and a lesbian romance called No Men Allowed.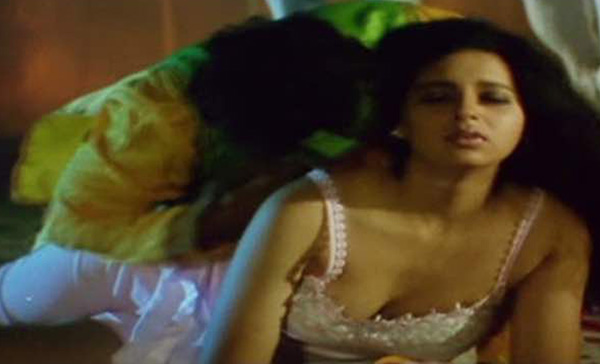 The Kapil Sharma Show is a family show and it has now fallen to new depths of desperation. After the writers resorted to sleazy jokes in a bid to grab eyeballs, now this.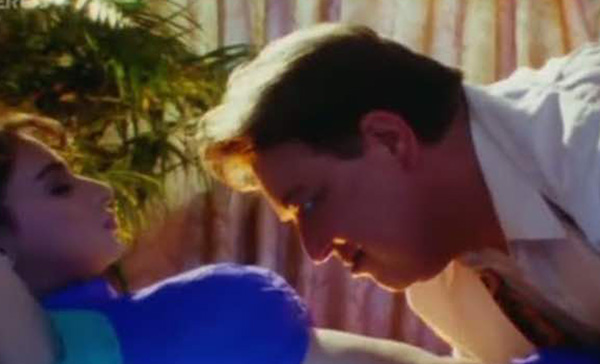 After the exit of adored senior actors like Sunil Grover, Chandan Prabhakar and Ali Asgar, the show has definitely fallen from grace.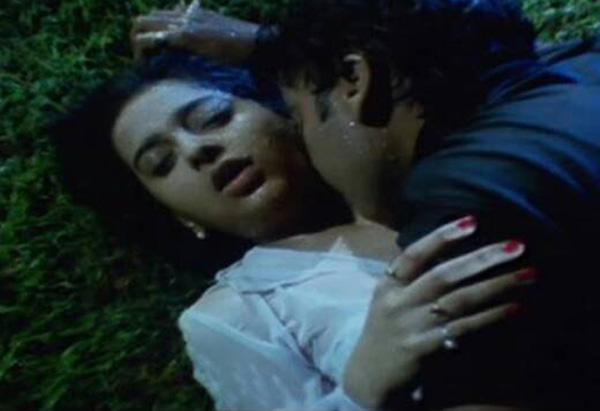 The Kapil Sharma Show was the top-rated comedy show in the country before a mid-air fight (AI309) between Kapil Sharma and Sunil Grover changed everything. Kapil, who attacked Sunil with a shoe, then wrote an apology which was labelled 'fake', while Sunil shot back with a post which indicated that he has no plans to forgive Kapil.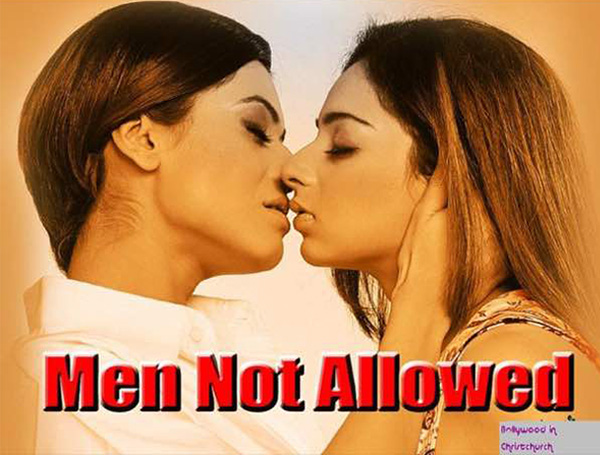 In a
recent interview with SpotboyE.com
, Sunil had once again made clear that he will not return to The Kapil Sharma Show.

With no chance of a reconciliation, Kapil is trying to revive his show with new cast members but hiring an adult film actress is not the right way to go Kapil Sharma!