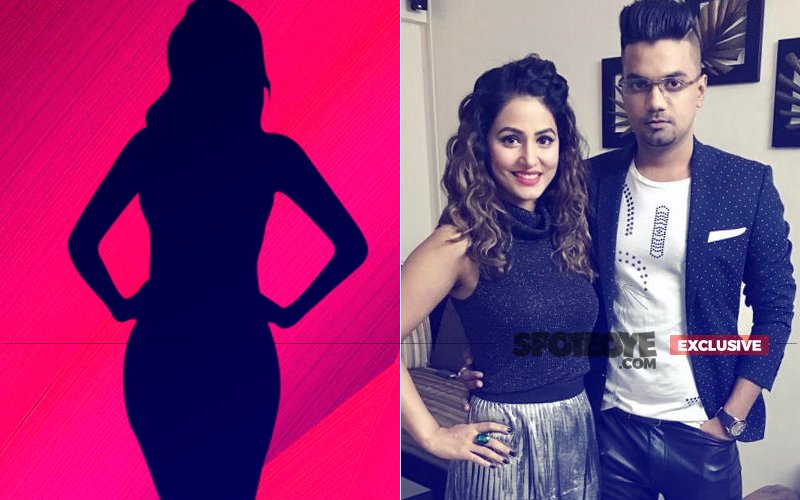 "Arshi Khan, the Black Spot of Big Boss Season 11, should be thrown out of the house. She is filthy, abusive--- and the list is long. When a fight breaks out with anyone in the house, she enjoys it and even if her friend is involved in it, she instigates them. It's pathetic to watch her in the house. Oh. and one more thing: She is not entertaining at all," said Hina Khan's boyfriend Rocky Jaiswal in an EXCLUSIVE INTERVIEW with SpotboyE.com on Thursday.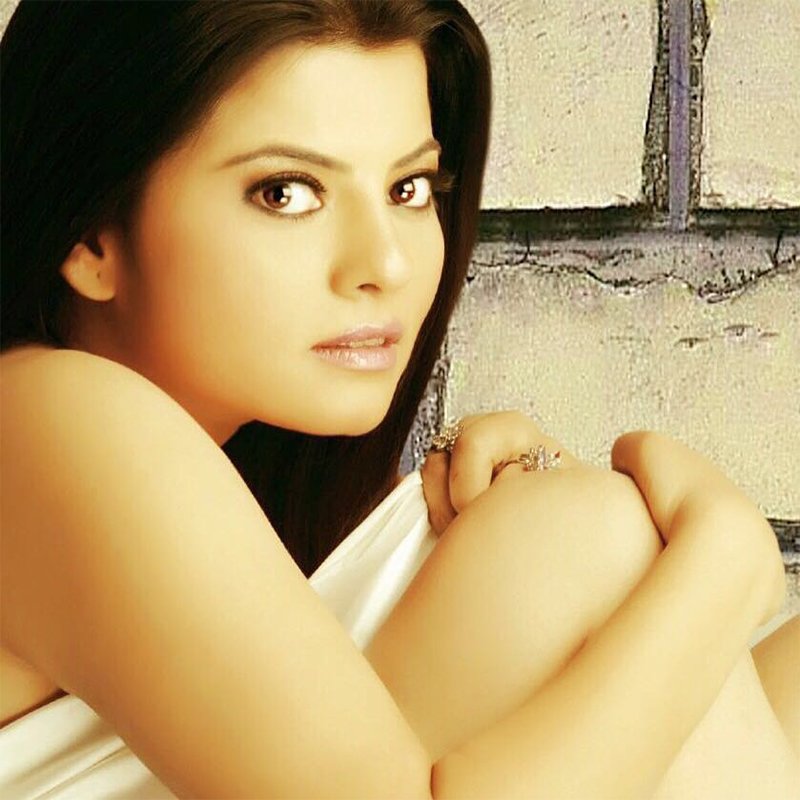 Ex Bigg Boss Contestant Shradha Sharma

Now, here come's former Bigg Boss contestant Shradha Sharma AGAIN- yesterday she extended strong support to Hina Khan, saying that Hina should win Bigg Boss 11.

Shradha's Bigg Boss Connection? Well, she participated in Season 5 and was in a long live-in relationship with Season 4 winner Shweta Tiwari's ex-husband Raja Chaudhary after Shweta and Raja called it quits.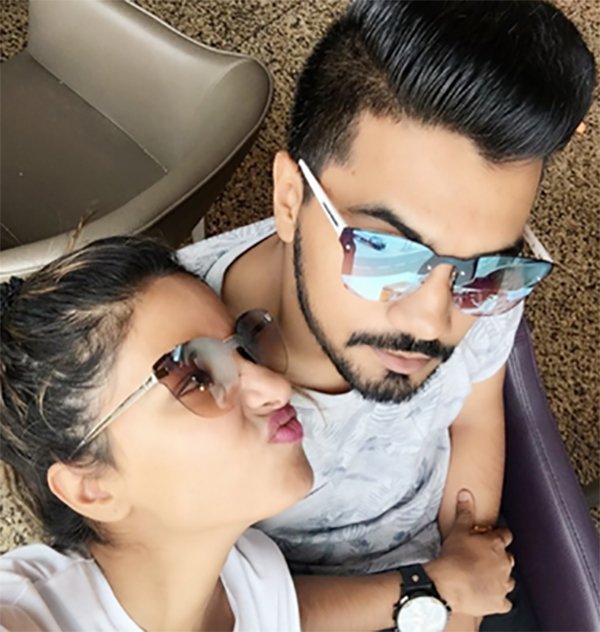 Hina Khan & Rocky Jaiswal

Ask her if she agrees with Hina's boyfriend Rocky's views on Arshi, and Shradha says, "Only partially."

"I didn't like the words Rocky used to describe Arshi, particularly 'filthy'," she says rather emphatically. "Frankly, he has no right to call any woman 'filthy'. No man has that right."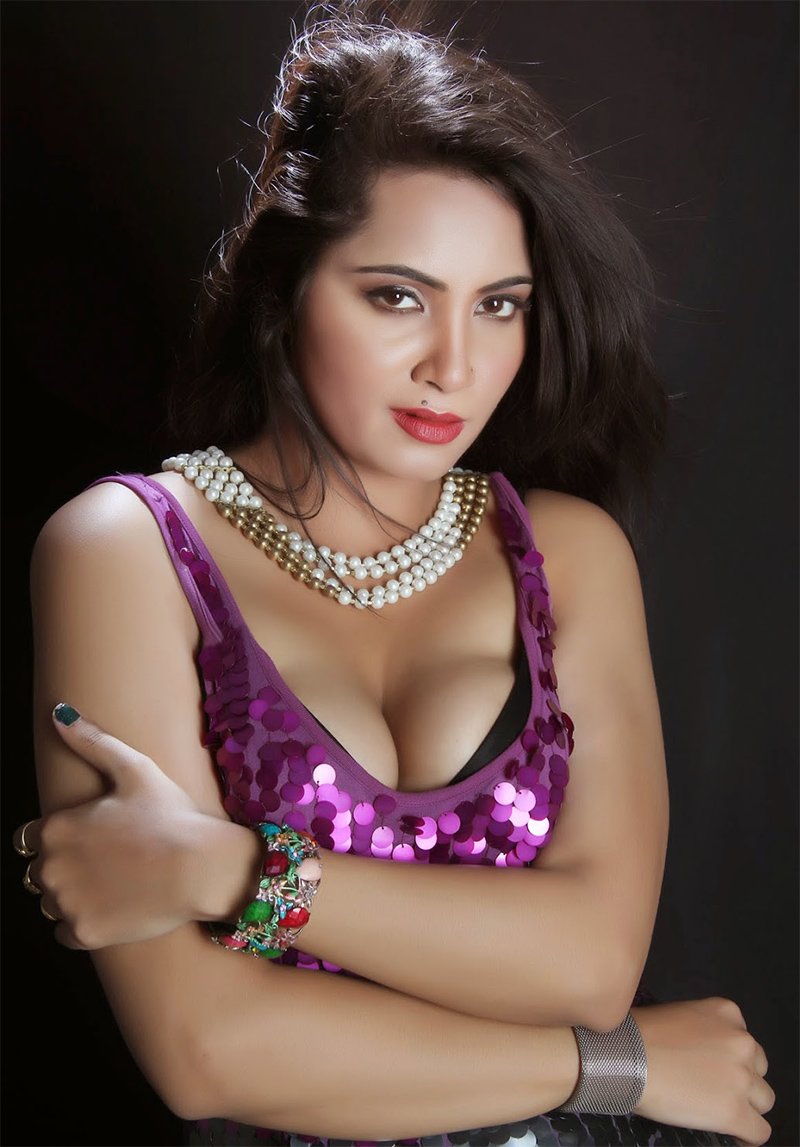 Bigg Boss 11 Contestant Arshi Khan

However, Shradha insists that Arshi is blowing up her chances to win this season's title. "I think when she comes out and sees what she did inside the house,she will definitely realise that she was not playing it right. Why is she trying to woo the male contestants?"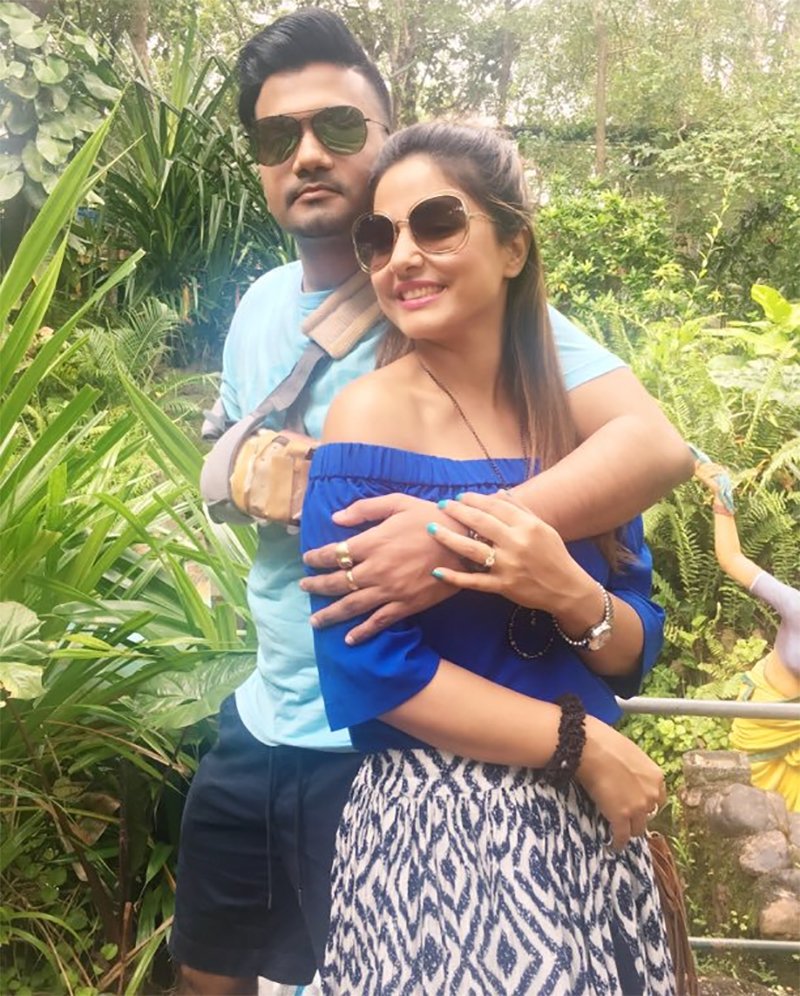 Rocky Jaiswal & Hina Khan

"So yeah, let me repeat that Rocky had no right to call Arshi 'filthy'," then quickly adds, "One can call her 'seductive and fake'."

Hmmm...


Image Source: twitter/arshikhan/eyehinakhan/biggboss