TV Hottie Mouni Roy To Marry Boyfriend Mohit Raina SOON
Something has happened that gives credence to Mouni Roy and Mohit Raina tying the nuptial knot soon. Ask Aashka Goradia and she will tell you. Yeh incident uski White wedding par hua kal shaam. For whatever happened, you must read this copy to find out...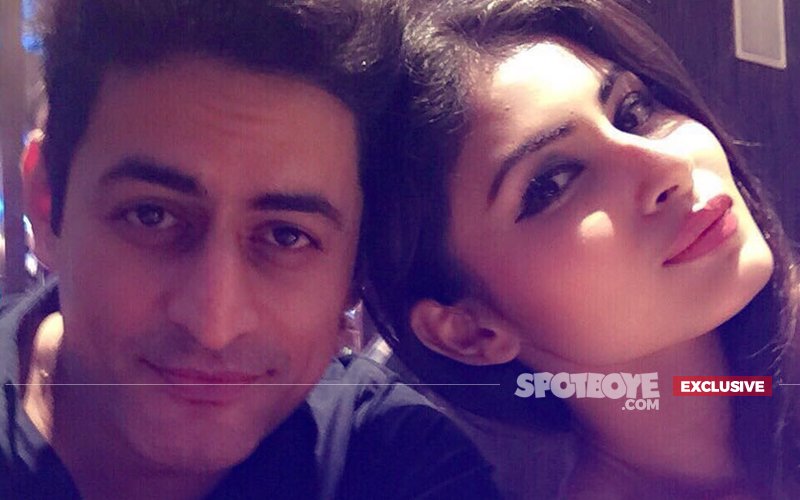 It's a tradition for the the bride to throw a bouquet over her shoulder towards unmarried women. Whoever catches the bouquet increases her chances of being the next woman to get married. This is a common feature at White Weddings.

And guess who caught the bouquet at Aashka Goradia's White wedding, which happened in Goa last evening?


MOUNI ROY, it was!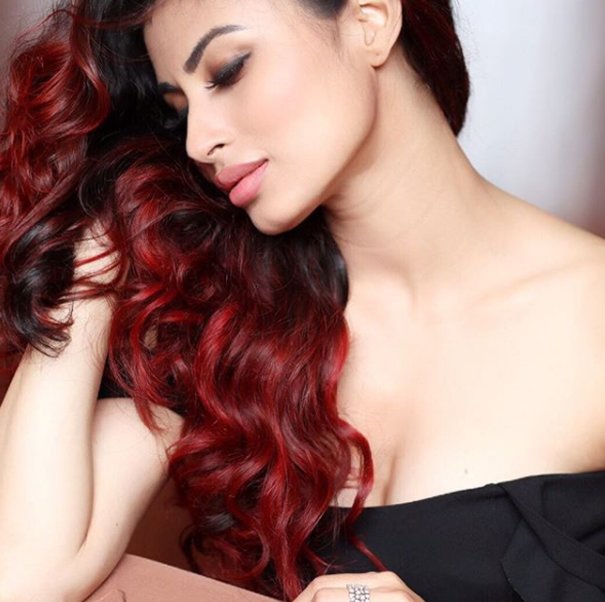 Mouni Roy Ready To Tie The Knot With Beau Mohit Raina?

Mouni went beetroot red when the bouquet landed in her lap. And quickly, she said, "Achcha theek hai, meri ho sakti hai shaadi jaldi, aur tum logon mein se bhi kisiki ho sakti hai."

The next 15 minutes, Mouni was being teased by all and sundry.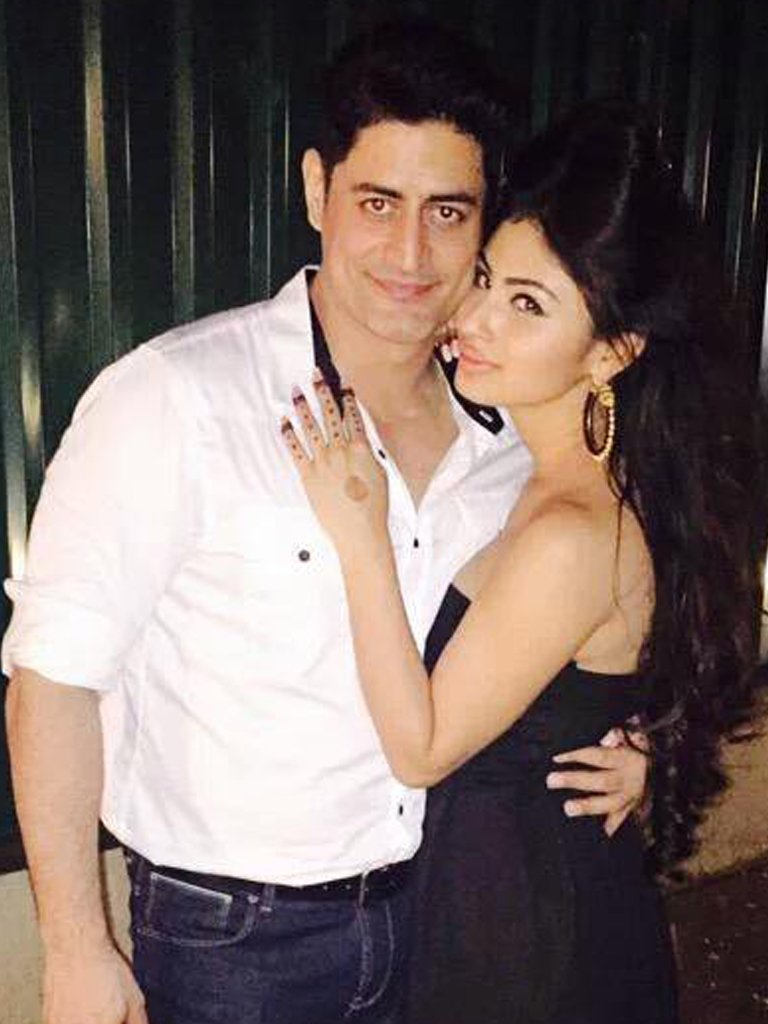 Mouni Roy And Mohit Raina Share A Cute Moment

Let's wait and watch if Mouni and her boyfriend Mohit Raina indeed tie the knot soon. Looks unlikely since Mouni has devoted herself to films with Akshay Kumar (Gold) and Ranbir Kapoor (Bramhastra, earlier titled Dragon) and has even forfeited the third part of her superhit serial Naagin.

But then, you never know. As Amod Mehra said in our Kapil Sharma story published sometime back, God does not like competition.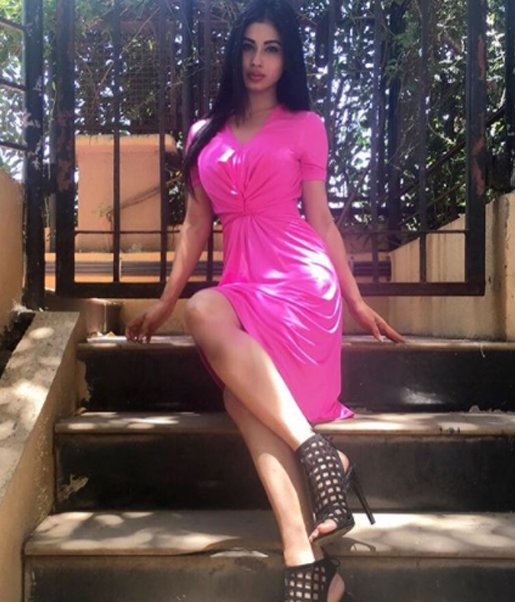 Mouni Roy Looks Pretty In Pink

Are you reading this, Mouni & Mohit?
Image Source: instagram/imouniroy & instagram/merainna