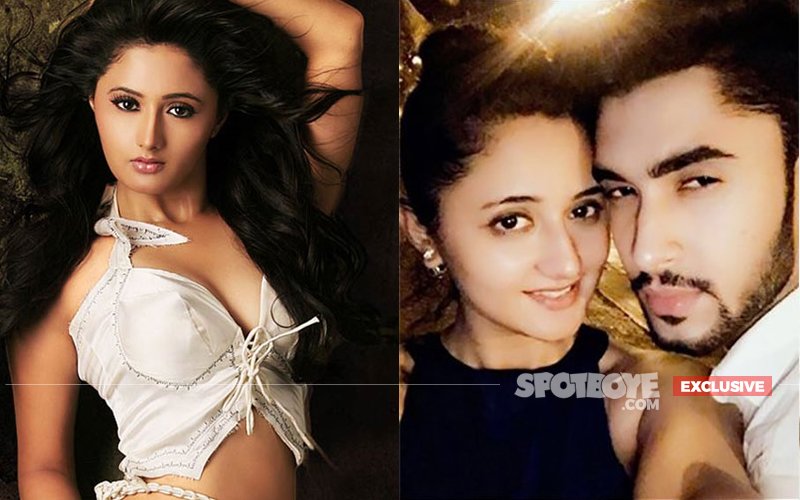 Rashami Desai will be back on the small screen with the much-hyped show Dil Se Dil Tak. She has been making appearances all over town to promote the show but did you know that behind that smile is a rather tumultuous personal life.

SpotboyE.com can tell you that Rashami was homeless till just a few days ago.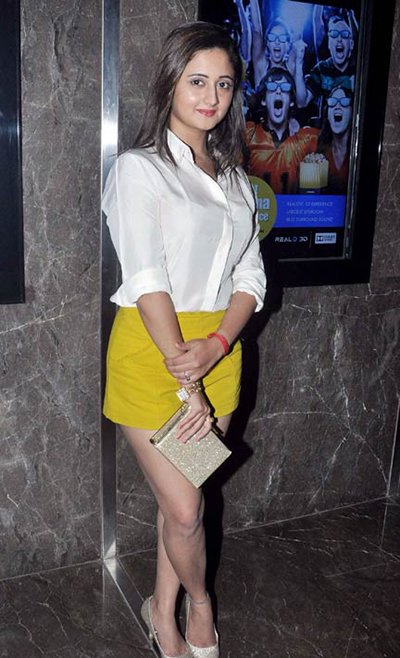 Things had come to a head for the TV actress who has been linked to actor Laksh Lalwani after splitting from Nandish Sandhu last year.

Apparently Rashami's mother has a rather low opinion of her alleged beau and had made her disapproval clear to the Uttaran actress.

So, when Rashami told her mother that she is considering tying the knot with her beau, who is a decade younger than her, all hell broke loose.
Rashami's mother gave her an ultimatum: Leave Laksh or cut all ties with the family now!

Lovelorn Rashami decided to stick with her man and was told to pack her bag and baggage and leave the apartment she shared with her family. She was also told that she will not be welcome anywhere her mother and brother stay.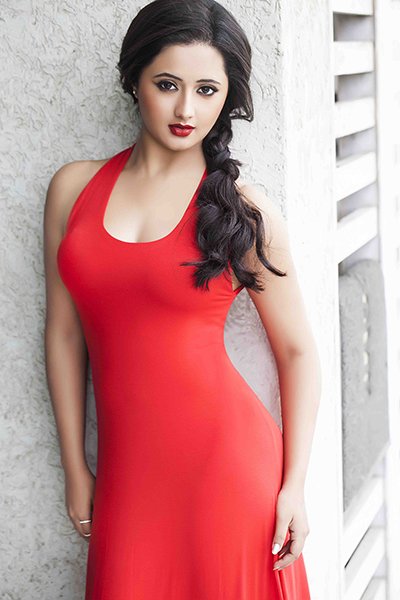 Image Source:2bmagazineindia

Rashami was now in deep trouble. Not only did she not have a home, she did not even have the money to rent a place by herself.

She made many phone calls and finally one of her former collaborators, event manager Santosh Gupta, came to her rescue. He arranged a temporary home for Rashami in a Lokhandwala apartment with two roommates and lent her money to pay the rent.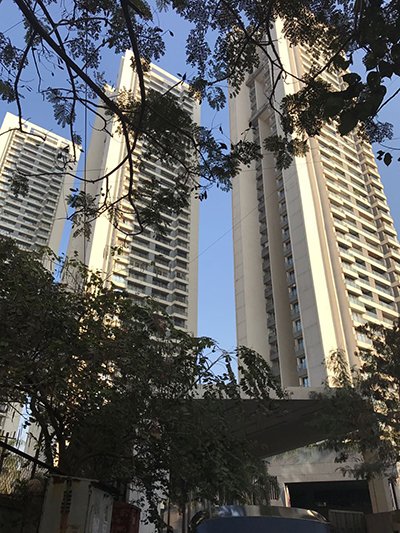 Image Source: spotboyE Team

Just to confirm our inside khabar, we visited Rashami's old rented home, the Rustomjee apartment complex behind Inorbit Mall in Goregaon. There we got to know that just before Diwali, Rashami had indeed moved out of the building.

But thankfully, things have gotten better for Rashami.

The latest update to the story is that Rashami Desai has finally got a cheque from Colors and has booked a rented apartment in Lokhandwala itself. Hope once the show begins everything turn out to be positive for this Dil Se Dil Tak girl...

SpotboyE.com made repeated calls to Rashami but they went unanswered. We then sent her a text about the story, but she chose not respond.


Thumbnail Image Source: Images/instagram/iamrashmidesai