TV Starlet Ruhi Singh Barges Into KFC Bandra And Assaults Police Officer; Minutes Later She Bangs Into Parked Cars At Santacruz
BIG RUCKUS and BIG ACCIDENT. Police complaint registered. Alcohol talking? Not sure. But Ruhi Singh seemed off the hook as the video and pictures suggest. First, a big fight with KFC staff and then WHAM! Two male friends who were accompanying her were ARRESTED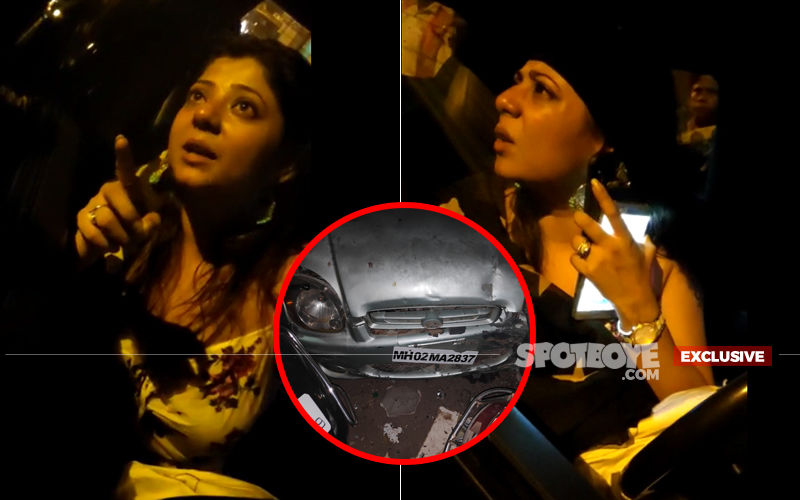 Two FIRs have been registered against Ruhi Singh, a TV starlet, who seemed in a very abrasive mood at KFC last night and assaulted police officers with the help of her male friends, Rajesh and Rahul. Worse still, she drove very speedily towards Santacruz and hit a few cars parked on the road.
We learn that Ruhi, Rajesh and Rahul allegedly barged into KFC at Linking Road, Bandra. It was 2 am and the trio told the KFC staff that they wanted to use the washroom. KFC had shut and the staff did not allow them inside. The trio got very aggressive and the KFC staff called the police control room. They were in no mood to listen and kept arguing with the KFC staff, they got very angry during the course of the argument and just would not go away. When the police arrived, Ruhi, Rajesh and Rahul even beat up a cop. That was the first FIR.
After few minutes, Ruhi accompanied by her friends drove off towards Santacruz. Before she reached her destination, she banged into a couple of cars
(SEE PICS BELOW)
. That's when the second FIR was registered.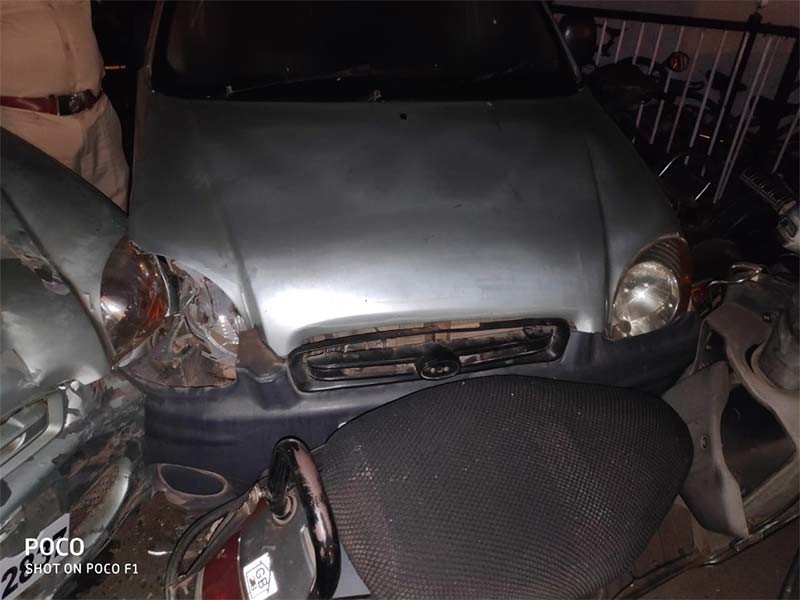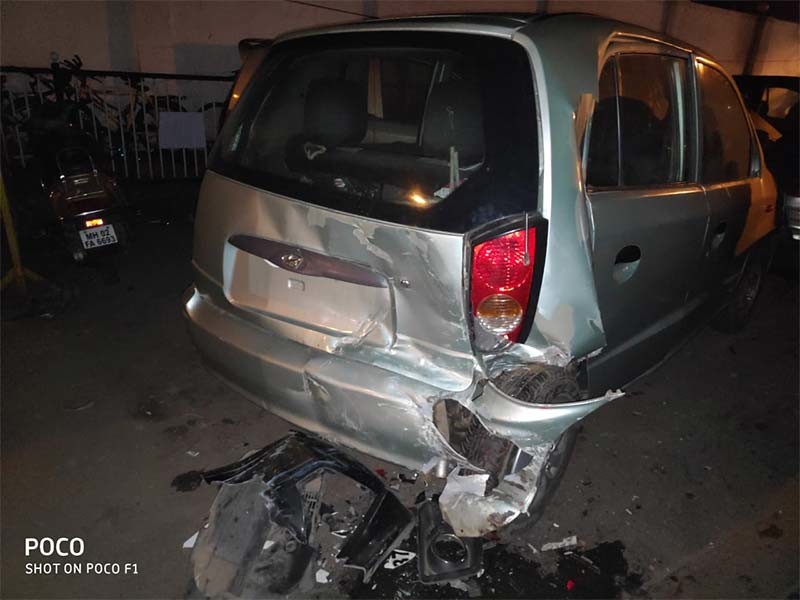 It is also learnt that Ruhi was at the wheel. Was she under the influence of alcohol. Eye-witnesses say that it seemed so, and she was also sent for a medical examination after she had banged the cars. The report of the medical test is still awaited.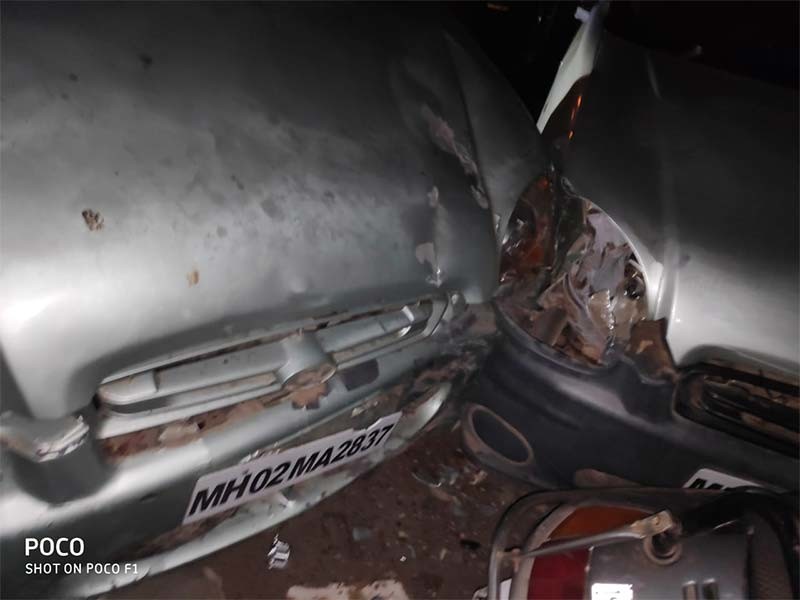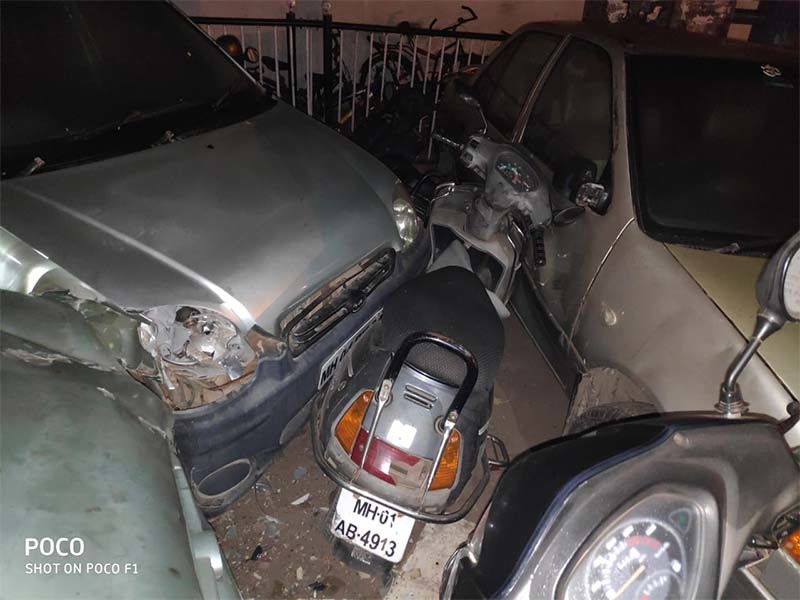 Sources also say that Ruhi's car was seized by the police. The matter is under further investigation.
Image Source:- Spotboye Team