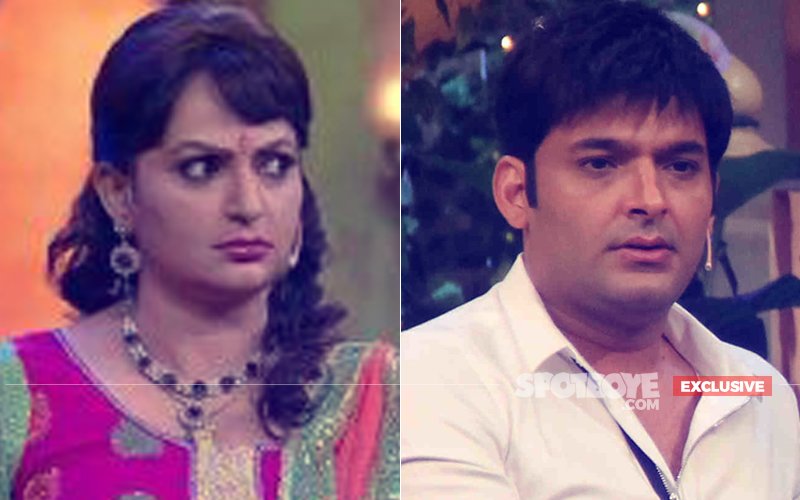 "Bahut afsos hua," was her first reaction when I asked Upasana Singh, Bua on The Kapil Sharma Show, about Kapil's savage abuse on me, when he called on Friday at 6.11 pm. It was a 15-minute conversation, extended by his friend Gurjot Singh who concluded by saying that Kapil will not apologise for his uncouth remarks.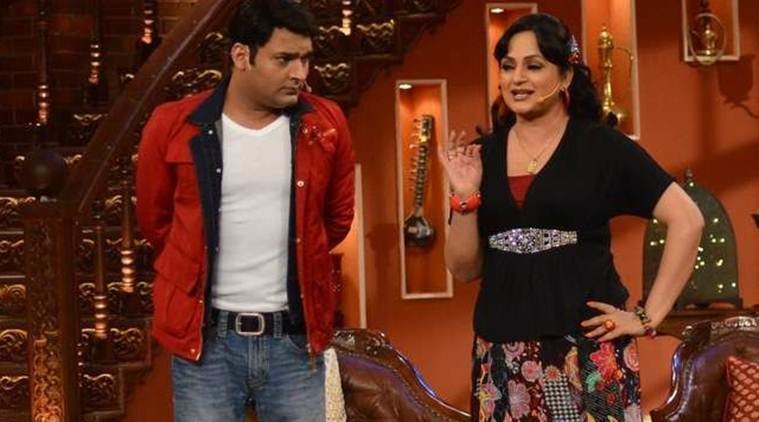 Kapil Sharma And Upasana Singh

Upasana explained that Kapil would have been hurt by the fact that he was called a Zero Actor on SpotboyE after his Firangi failed, but she clearly understood when we told her that it was trade analyst Amod Mehra's opinion and not our's.

Upasana went on to say, "I had never seen Kapil behaving like this. I am shocked. I couldn't believe my ears. I heard it thrice to believe it. Itna woh ganda kaise ho gaya, woh conversation itni gandi kaise ho gayi, mujhe bilkul samajh hi nahin aaya."

Just in case you missed it, we reproduce Kapil's abusive outburst below: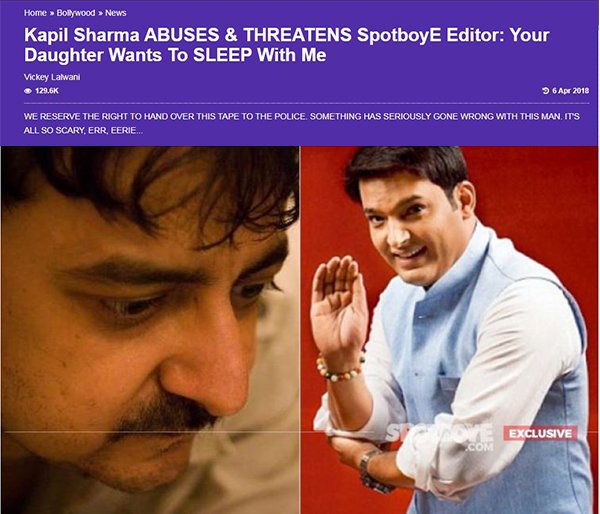 Extremely shocked at Kapil's cuss words, Upasana also said, "Kisike beti ke liye, kisike behen ke liye bilkul nahin bolna chahiye. Ladaai hoti hai iska yeh matlab nahin hai that we start talking like this. What he said about your daughter was simply another level."

However, Upasana added, "But I think Kapil is not in the best of condition physically."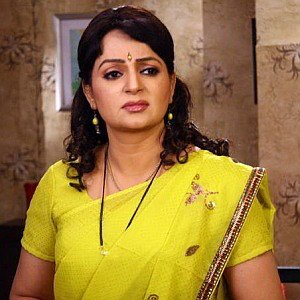 Upasana Singh

Upasana had quit The Kapil Sharma Show in November 2016 and rewinding on that decision, said, "I had stopped enjoying working on that show. I didn't want to do it for just money. Kapil and I had spoken about it, but Kapil told me that he was busy with his movie Firangi then and was not getting time to work on my character."

Upasana has been in the news since this morning because of her patch-up with her husband Neeraj Bharadwaj

Stay tuned to SpotboyE.com for her detailed interview on what went wrong between her husband and her, and what brought them back.
Image Source: Cinesangeet/kapil Sharmafc