Video: Leena Jumani & Priyal Gor's Liplock In LGBT Web Series, Maaya 2
Here's the promo of Vikram Bhatt's upcoming web series, Maaya 2, which is based on two girls- Leena Jumani and Priyal Gor- who fall in love with each other. The web series is about the barriers the LGBT community faces...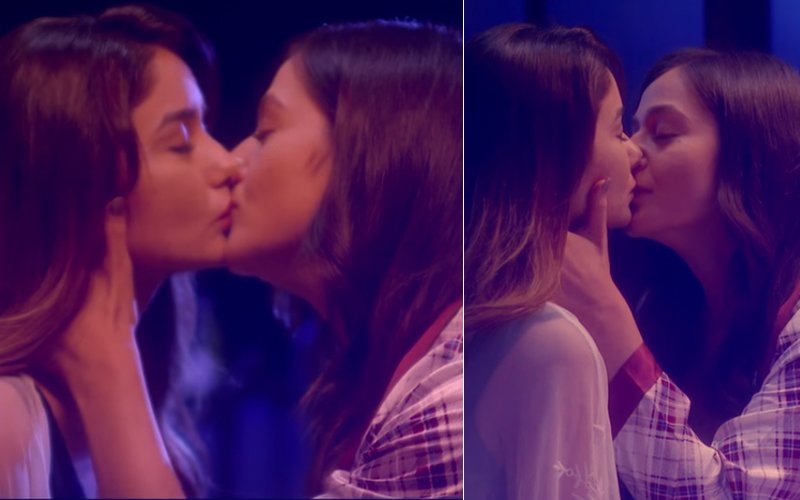 After Shama Sikander's Maaya, which was about a woman who ventures into the world of BDSM, Vikram Bhatt brings the sequel to the show, Maaya 2, featuring Kumkum Bhagya actress, Leena Jumani and Priyal Gor.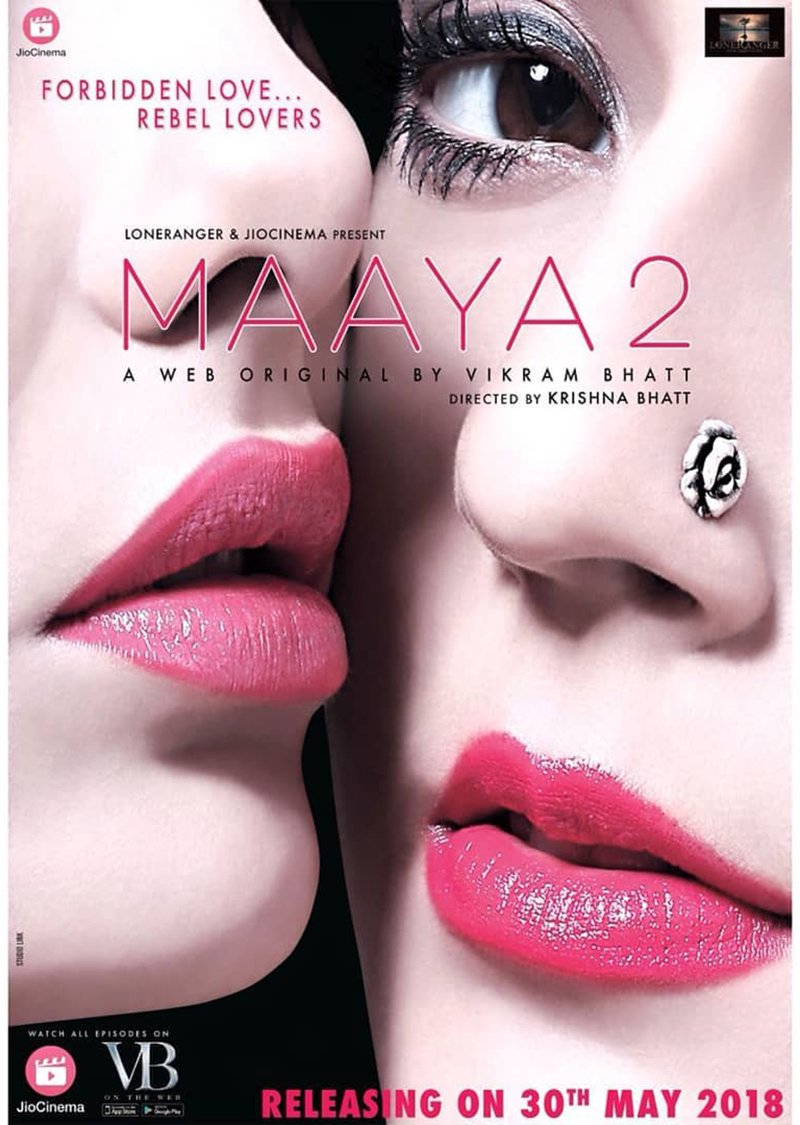 Maaya 2 Poster

The makers have released the promo of the web series, which is quite bold. The show is based on the LGBT community and the barriers it faces in the society.
The promo also features a liplock between Leena and Priyal.

Leena, who plays the character of Tanu in Kumkum Bhagya, posted the promo on social media and wrote a long message about the LGBT community, "Even in today's modern world the barrier between us and the LGBTQ community is not completely broken! We still sometimes feel awkward around them, but that's how humans are, you feel weird when you can't completely understand someone or something! Be as it is, I have lived and loved each and every moment shooting as my character in my upcoming web series Maaya2! Playing Ruhi's role has taught me a great deal about love and that nothing is more important than love irrespective of the caste, creed or gender and also that 'Pyaar Pyaar hota hai!' The world will say what it does and people will judge like they do, but I as a human send all my love and compassion to everyone belonging to the LGBTQ community for accepting themselves and coming out as it takes a lot of courage to do so!"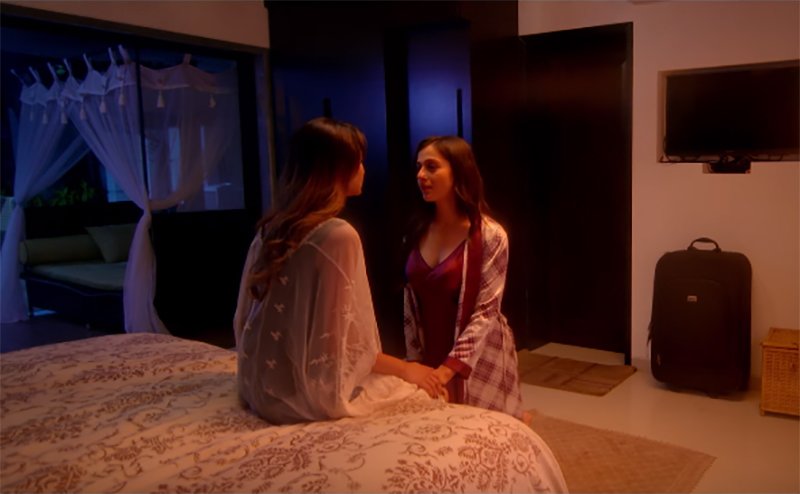 A Still From Maaya 2

The show will start streaming on May 30.



Image Source: Instagram/@leena_real/youtube/@maaya2