Vikas Gupta REACTS On Archana Gautam And Gori Nagori's Avocado Fight; Writes, 'Bhabhis And Aunties Are Super Curious To Know Yeh Avocado Kaunsi Sabji Hoti Hai'
Ex-contestant Vikas Gupta has made a hilarious comment on Archana Gautam and Gori Nagori's fight over avacados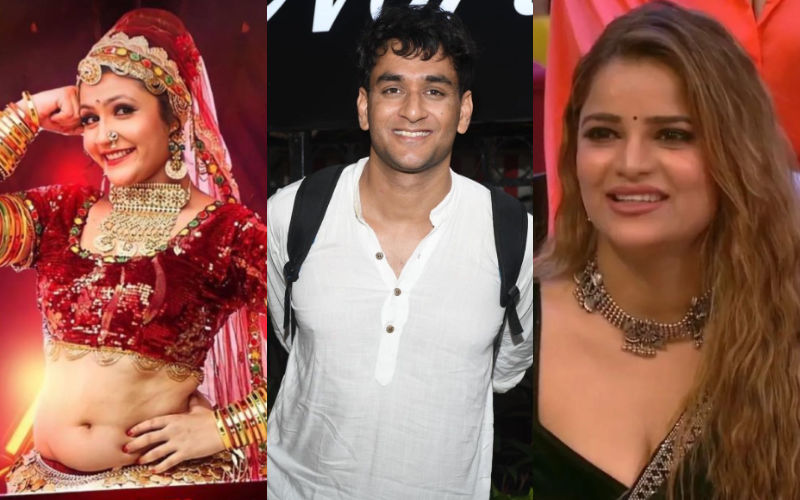 During yesterday's Bigg Boss 16 episode, the viewers witnessed an altercation between Archana Gautam and Gori Nagori over avocados. In the episode, the latter accused the former of throwing away food, which led to a massive fight between the two. It was later revealed that it was Priyanka who threw the avocados away because she was angry.
Talking about the fight and how the importance of avocados in Indian households has increased now due to the fight, Bigg Boss ex-contestant Vikas Gupta shared his hilarious take on Twitter. The TV producer wrote, "The sale of #Avocado in India is going to sky rocket thanks to #Gaurinagori @ManyaSinghMI @archanagautamm All the Bhabhis and aunties are super curious to know Yeh #Avocado kaunsi sabji hoti hai which has caused so much fight in the #BiggBoss16 Can't stop Laughing #VikasGupta"
His tweet took the internet by storm as fans shared laughing emojis and one follower even shared that they heard about avocados for the first time. One commenter recalled how in Bigg Boss 13 it was oranges and now in season 16 it is avocados.
This is the first time an ex-contestant of Bigg Boss has shared their opinions on the on-going season's highlight. Just recently, Bigg Boss Season 1 contestant Kashmera Shah received flak for commenting on Archana Gautam's voice.
Bigg Boss 16 has gotten a lot of attention from viewers because of the ongoing fights, disagreements, love affairs, and cute moments between the contestants. The fans wait with baited breath for the next episode as it is filled with surprises.
Image Source: Instagram