Yuvraj Singh SLAPPED WITH A DOMESTIC VIOLENCE CASE By His Bhabhi, Ex-Bigg Boss Girl Akanksha
Now, this family feud has got really ugly. Ex-Bigg Boss contestant Akanksha Sharma has now come out in the open against her devar Yuvraj Singh. The man has a lot to worry about- his cricket career has come to an abrupt still and now his sister-in-law has levied some heavy-duty charges against him...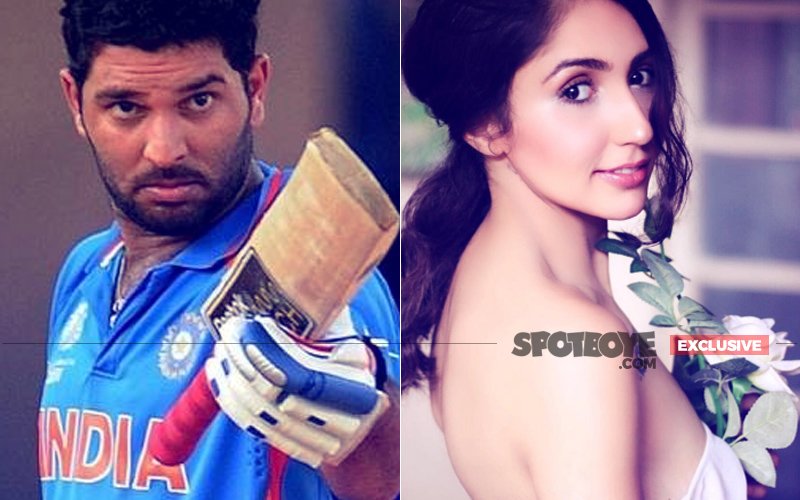 We hate to bring you stories like these around Diwali time, but it's the call of duty.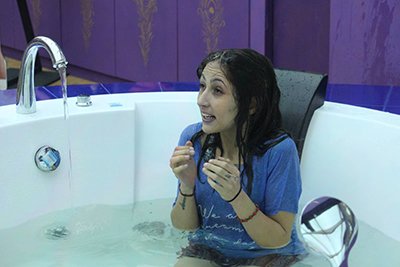 Akanksha Sharma In Bigg Boss Season 10

So yeah, Akanksha Sharma who participated in Bigg Boss Season 10 last year has filed a case of domestic violence against not only her husband Zoravar Singh, mother-in-law Shabnam Singh but also brother-in-law cricketer Yuvraj Singh.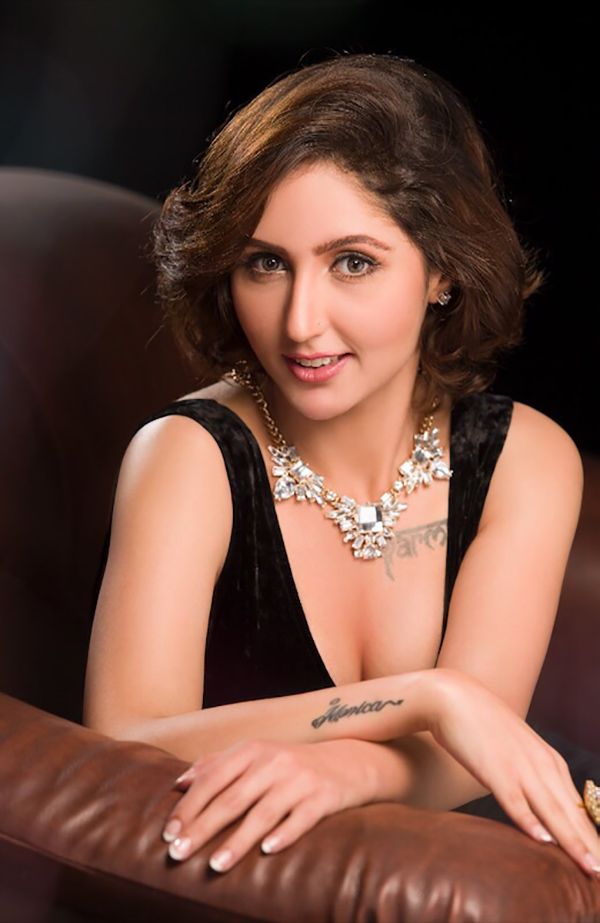 Akanksha Sharma

While Akanksha herself told SpotboyE.com that she would speak on the matter after October 21, which is the date for the first hearing, her lawyer Swati Singh Malik confirmed the news and said, "Yes, Akanksha has filed a case of domestic violence against Yuvraj, her husband Zoravar and their mother Shabnam."

On the other hand, Malik said that in another recent development, Akanksha's mother-in-law had filed a suit against Akanksha for recovery. "This recovery could possibly be of some jewellery, it's not of money," she told SpotboyE.com this afternoon.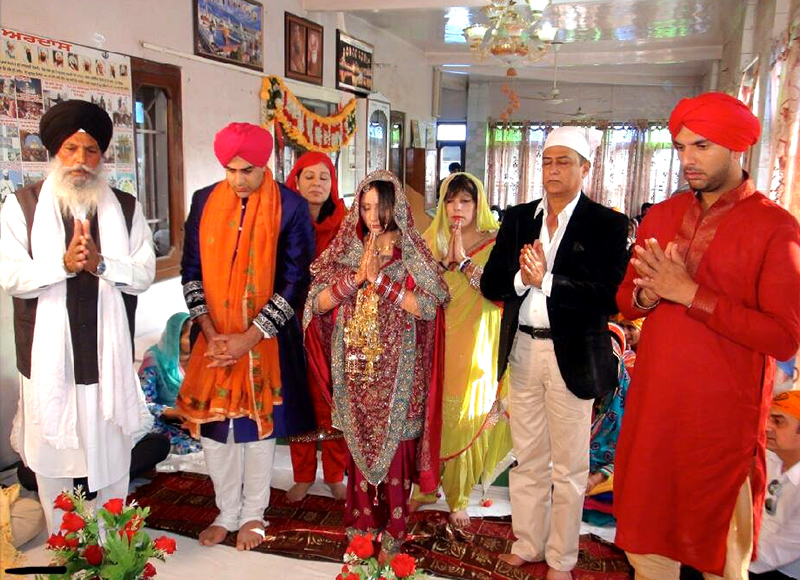 Akanksha Sharma & Zorawar Singh Wedding Pics

So why Yuvraj, we asked? Explained Malik, "Look, domestic violence does not mean just physical violence. It also means mental and financial torture, which can be attributed to Yuvraj."

How? Said Malik, "Yuvraj was a mute spectator to the suffering caused to my client by Zoravar and his mother."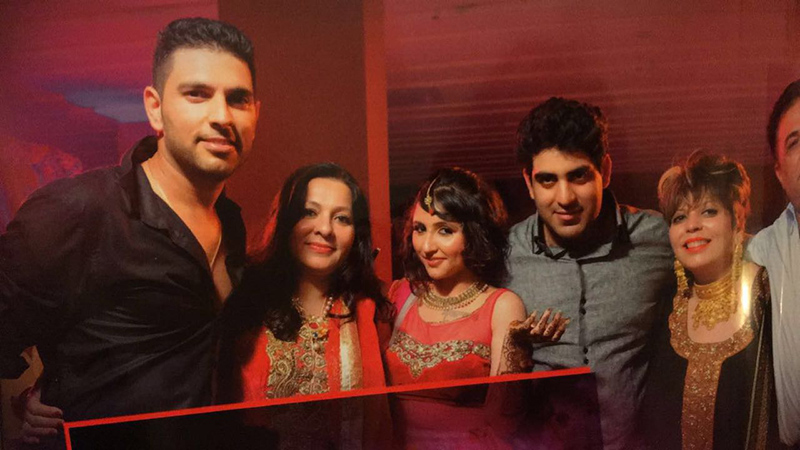 Akanksha Sharma & Zorawar Singh Wedding Pics

And? Added Malik, "When Yuvraj and Zoravar's mother was pressurising Akanksha to have a baby, Yuvraj too had joined in to do the same. He too told Akanksha 'to have a baby'. He was hand-in-glove with his mother."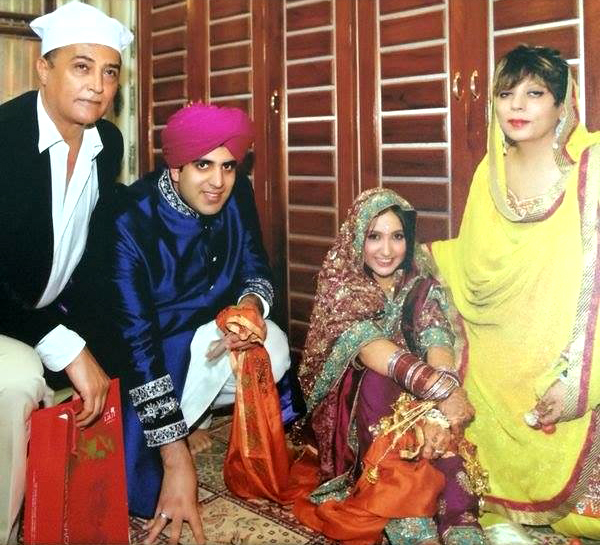 Akanksha Sharma Poses With Her Family

"Yuvraj would even tell her that she should obey his mother because she was the most superior person in the house," she added, "Really, that lady is extremely dominant. Zoravar and Akanksha were at her mercy for every decision."

And wait till you hear this! Yuvraj even told Akanksha that if she does not toe the line then she has no place in that house," Malik concluded, but not before adding, "The notice has been sent."
The domestic violence complaint by Akanksha has been filed in Gurgaon.

Last time we brought you Malik talking about her client planning to file the domestic violence case in our breaking story dated May 29, 2017 titled Yuvraj Singh's Brother Zoravar Slapped His Wife Akanksha Sharma, Says Lawyer.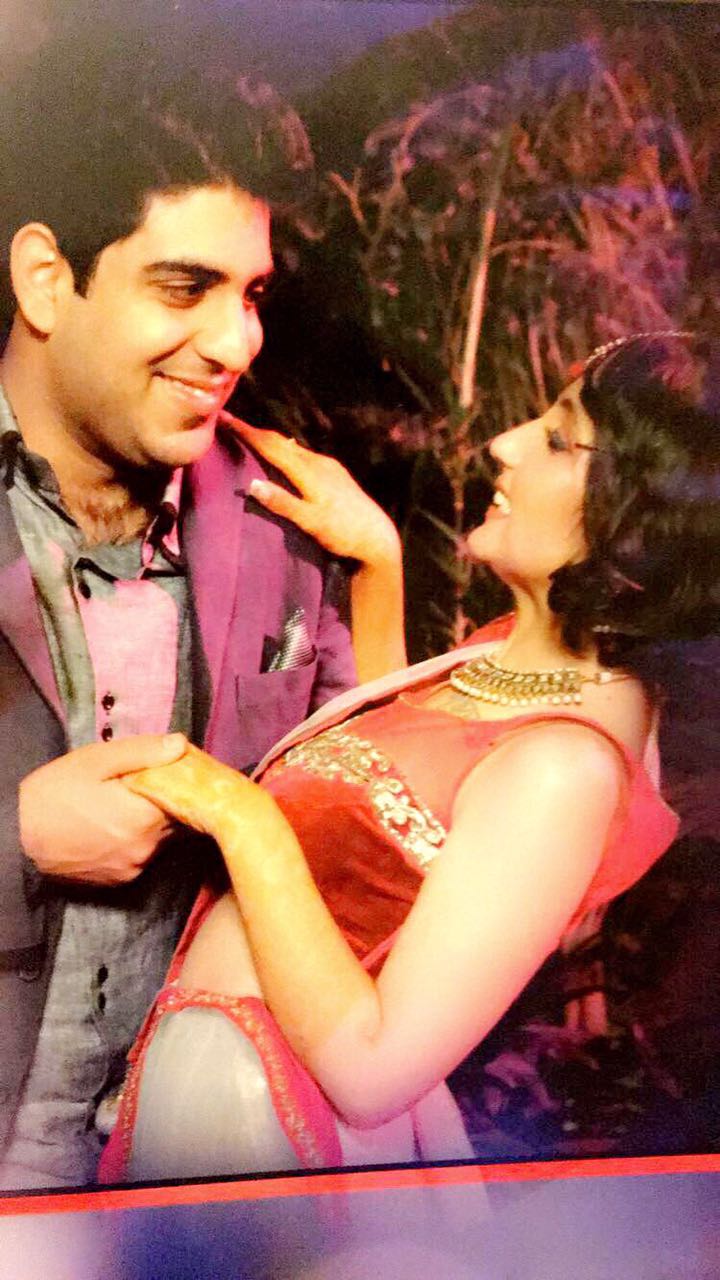 Akanksha Sharma With Her Husband Zorawar Singh

Was Akanksha beaten up by Zoravar in their marriage? "Well, not black and blue but she was definitely slapped and pushed," Malik had said.

Malik had also said, "There was domestic violence on emotional and financial grounds too. Let me elaborate. Akanksha was asked to get up at 5 am and make tea, when there were 3 cooks in that house."

Akanksha too has been very frank in her interviews with SpotboyE.com. Don't miss her interviews on SpotboyE.com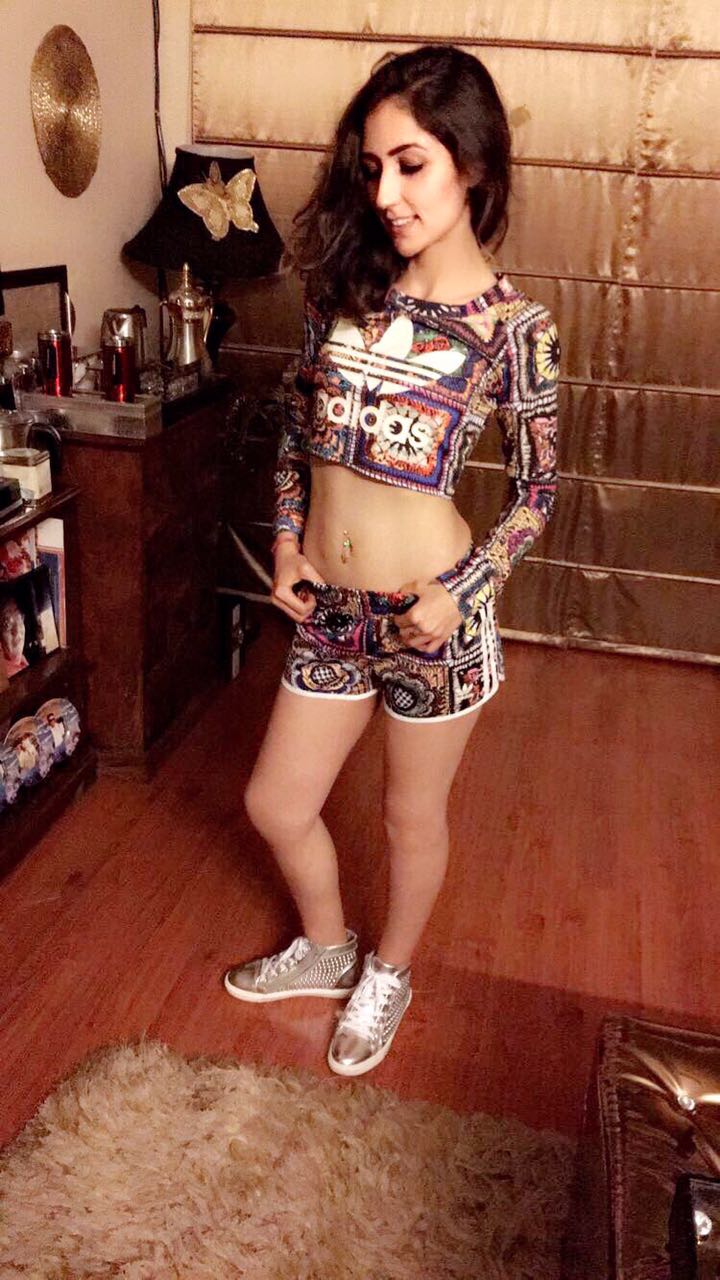 Akanksha Sharma

Why Yuvraj Singh's Bhabhi Akanksha Could NOT Have SEX With Her Husband

Have SEX In Your Life, Yuvraj's Sis-In-Law Told By Her Husband's Friend!

We have been tracking this story. Let's see what happens next.

Watch this space for lots of EXCLUSIVE & JUICY stuff happening in Bollywood and Tellywood.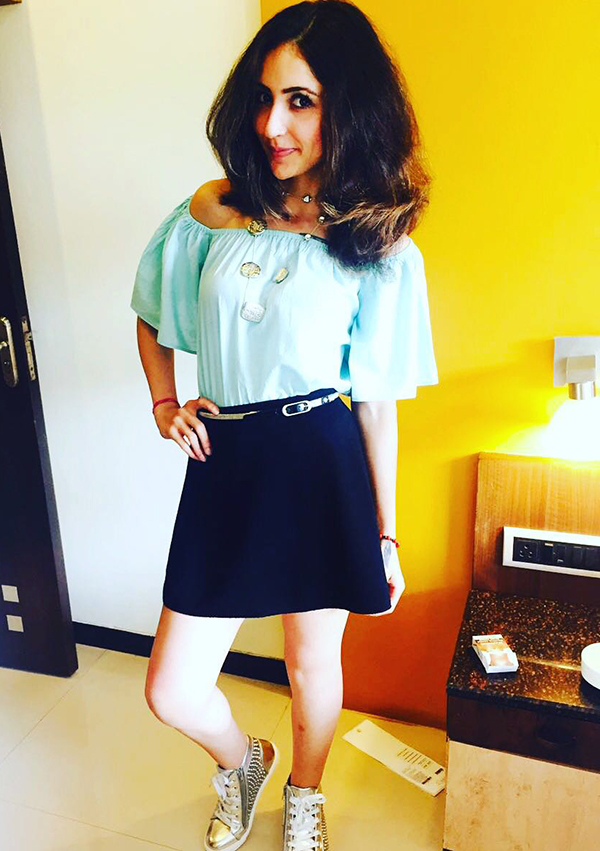 Image Source: instagram/karmashpere & cricbuzz