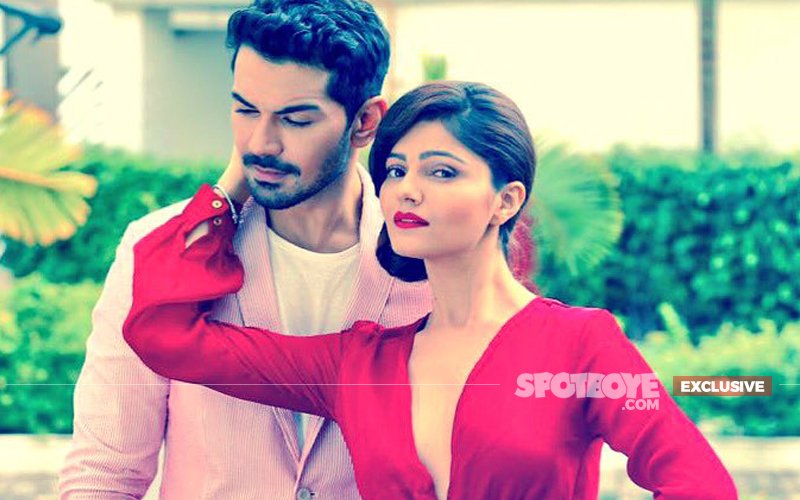 Rubina Dalaik and Abhinav Shukla have been dating for a long time now. The two have been often spotted with each other, and have never kept their relationship a secret. Their fans can't wait for them to be man and wife.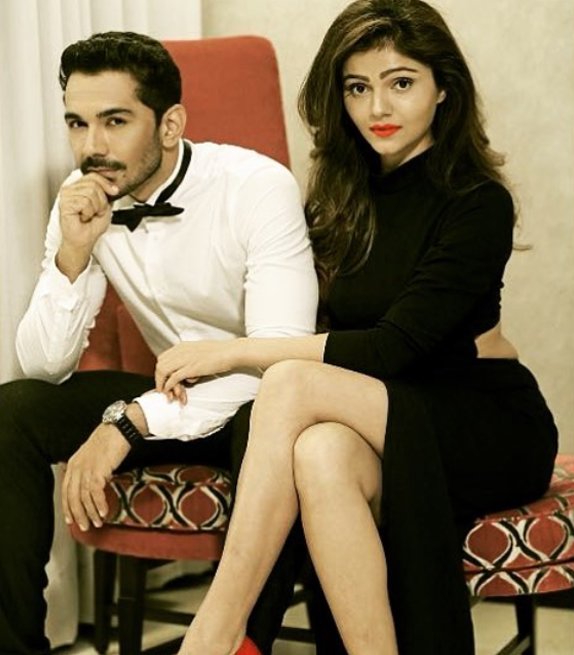 Rubina Dilaik And Abhinav Shukla

So we caught up with Abhinav for a brief tête-à-tête where he opened his heart out. Excerpts:

Now that you have a big Bollywood flick under your belt - Aksar 2, what does Rubina think of your newfound stardom?
She was very happy. She wants me to do more films. When I told her about Aksar 2, she got pretty excited considering the success of the first part.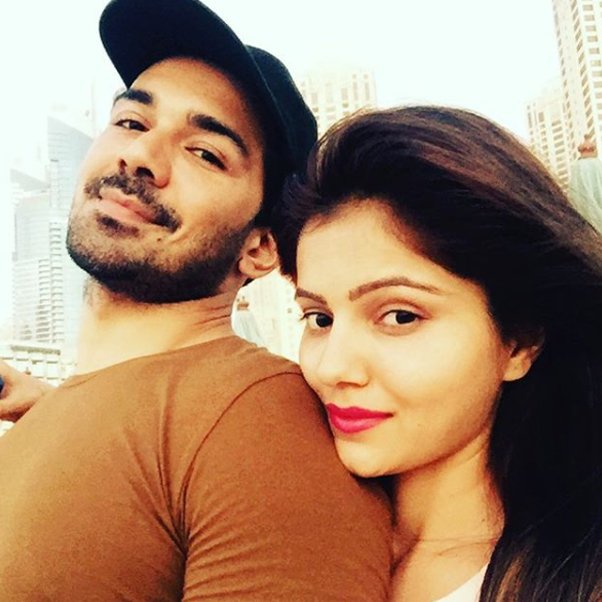 Abhinav Shukla And Rubina Dilaik Share A Cute Moment

So you talk to each other about work, often?
We are both excited about each other's work. When she got her new show (Shakti), she asked me to keep it a secret, because the show is about a topic which is a taboo in our society. I just happened to tap on the table and told her to do it immediately. She was like, 'Are you sure?', as there were a lot of apprehensions and people were like type cast ho jaaoge. I was like, forget all that. This is what people will see, do it. I remember, so many actresses said 'no' to that show and today not only is the show a superhit, but also we are sending a very good message across to people. So, I am very happy about it and very proud of Rubina.

Lastly, there have been rumours about Rubina and you tieing the knot. Will we see a ring on her finger anytime soon?
We will take our own sweet time. We have a pact- till the time we both feel that we need to get married, we won't. There is no pressure on Rubina or me to get hitched ASAP.


Image Source: instagram/abhinavshukla & instagram/rubinadilaik