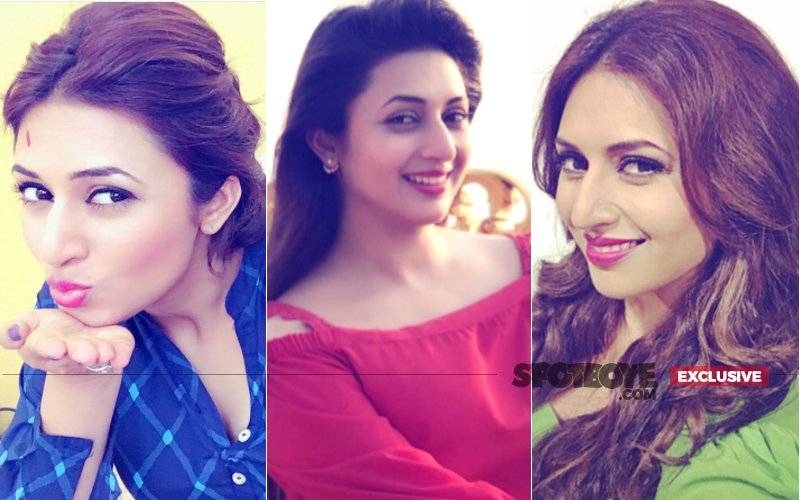 On Thursday, we brought you the first part of Divyanka Tripathi's interview wherein she spoke about why she doesn't want to put out bold pictures on Instagram
, why she is not planning a film yet, her journey so far in Nach Baliye 8 and lots more...
Here is more to Divyanka talking straight from the heart:

Your first crush?

My trekking teacher. I was in 6th Standard. I had gone for a WWF camp and my friend and I kept talking about that teacher.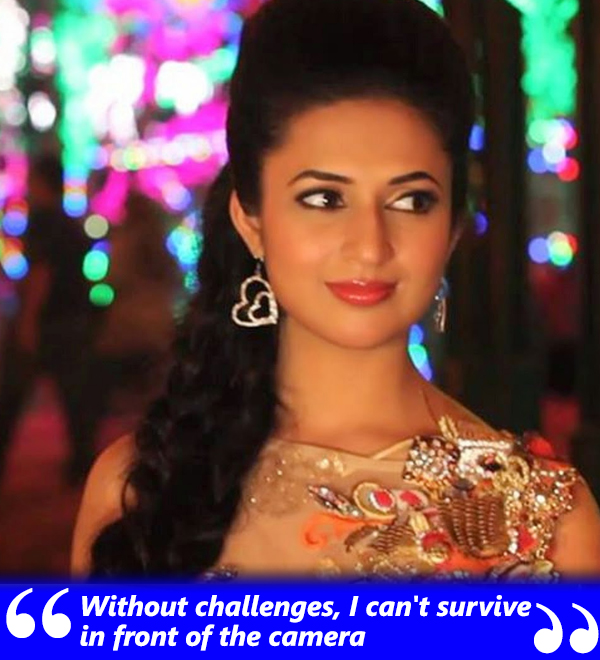 Yeh Hai Mohabbatein Actress Divyanka Tripathi

Films?

I am open to films. I want my character to be amazing. Without challenges, I can't survive in front of the camera. I just can't stand there and only look beautiful.
Childhood memories?

I have a very bad memory. Some doctor told me that I am low on Vitamin B-12. Since childhood, I can't remember much from the past. But good na? Tiffs, issues and problems are best forgotten, bitter memories don't hit me hard and life is easier.
In fact, I often have to take the help of my family to recollect old things.
Divyanka Tripathi And Husband Vivek Dahiya Do The Titanic Pose

Your most romantic trip?

Not my honeymoon with Vivek (laughs), as were running around a lot and trying to see too many places. It seemed like a marathon.
Our trip to Udaipur sometime in the recent past turned out to be the most romantic. We stayed at The Leela. Actually we had gone to see an Ayurved doctor but the weather was so nice that it turned out to be the most romantic holiday; Vivek listened to his favourite music and I caught up on reading. We spend a lot of quality time together.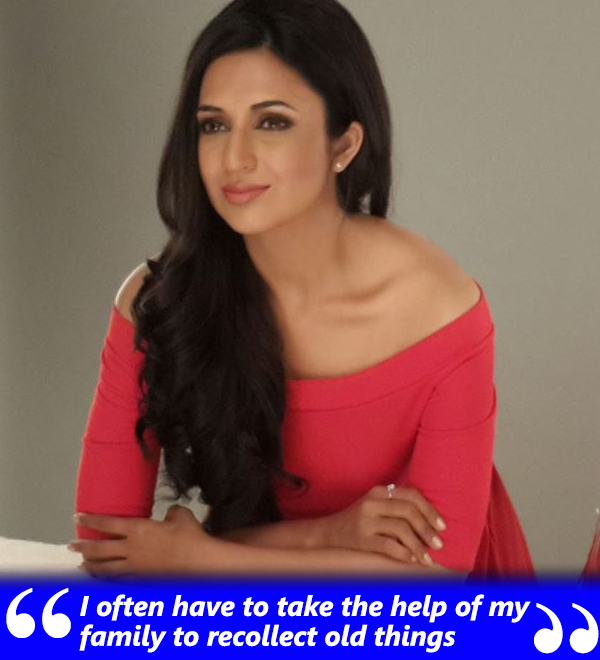 TV Actress Divyanka Tripathi Looking Glamorous

Your best gift?
It came from Vivek. It was my first birthday with him in the midst of my family in Bangalore. He went down on his knee on my birthday's eve and offered me a ring--- and it was a commitment. No gift can replace that ring.
Divyanka Tripathi With Husband Vivek Dahiya Pose By The Seaside



Image Source: instagram/divyankatripathidahiya