Gauri Arora Says, 'Not Easy To Chop Off Your Ba**s, But I'm Absolutely Delighted!'
Gaurav Arora, Splitsvilla's ex-contestant, now Gauri Arora, talks about his turmoil, sex-change, health issues and future plans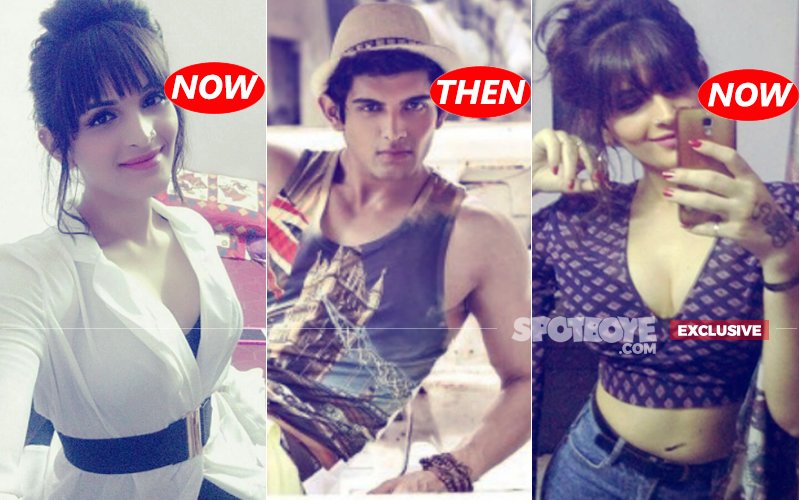 So, you are out from India's Next Top Model Contest...
I had told them from start that I cannot do more than 2 episodes. I was never competing in that competition. You see, I have had a very major surgery. Sex-change operation involves too many things, and it's definitely not easy to chop off your balls.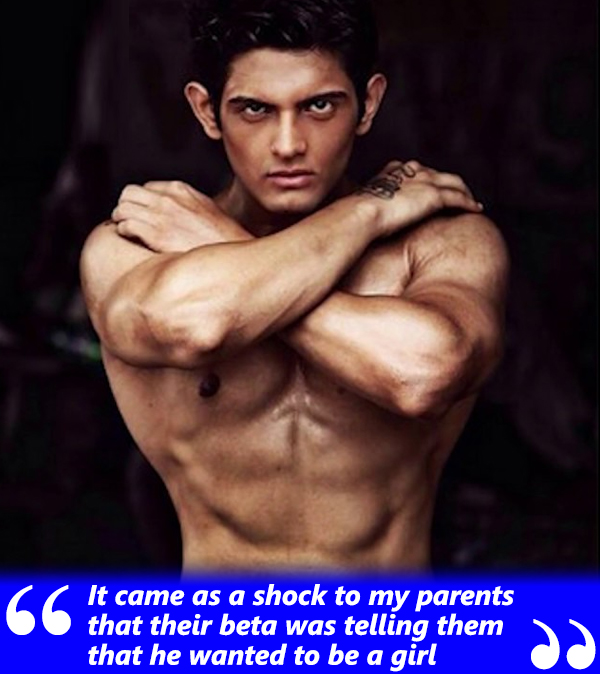 Did you enjoy your recent stint in India's Next Top Model?
Yes.

If asked to compete in it next year, will you do it?
No, not at all.

Why? Didn't you just say that you enjoyed it?
It was good until it lasted. But I am not here to repeat myself.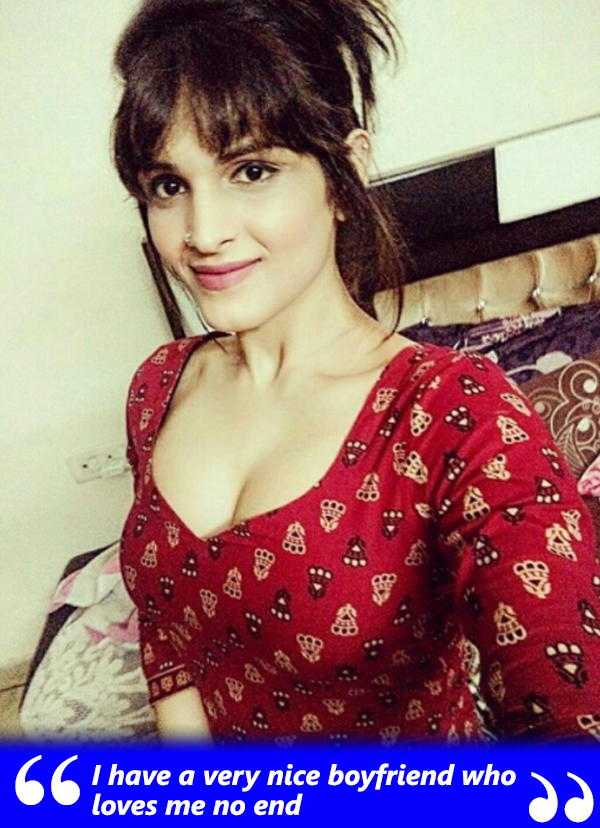 Are you firmly happy that you changed your sex, or do you have any second thoughts?

No second thoughts. I am delighted. I have got what I wanted in life. My friends and family support me, others don't count and I care a fu** if they don't.
Since when did you want it that way?

Since childhood. And let me tell you another reason why I am in happy space.
Sure...

I have a very nice boyfriend who loves me no end.
How did your parents react when they first got to know about your sexual preferences?
Well, they were not very happy at first. It came as a shock to them that their beta was telling them that he wanted to be a girl. But slowly and surely, they understood my predicament.

Who chose the name Gauri?
Actually, my friends used to call me Gauri since the longest time. I had started responding to that name and didn't even remember that my name was originally Gaurav. Aisa kaafi time se chal raha tha except when I was at home. So, Gauri had become a large part of me; hence it was the obvious choice. Aur ek dine hum ghar mein baithe the, toh Mom ne mujhe Gauri bol diya!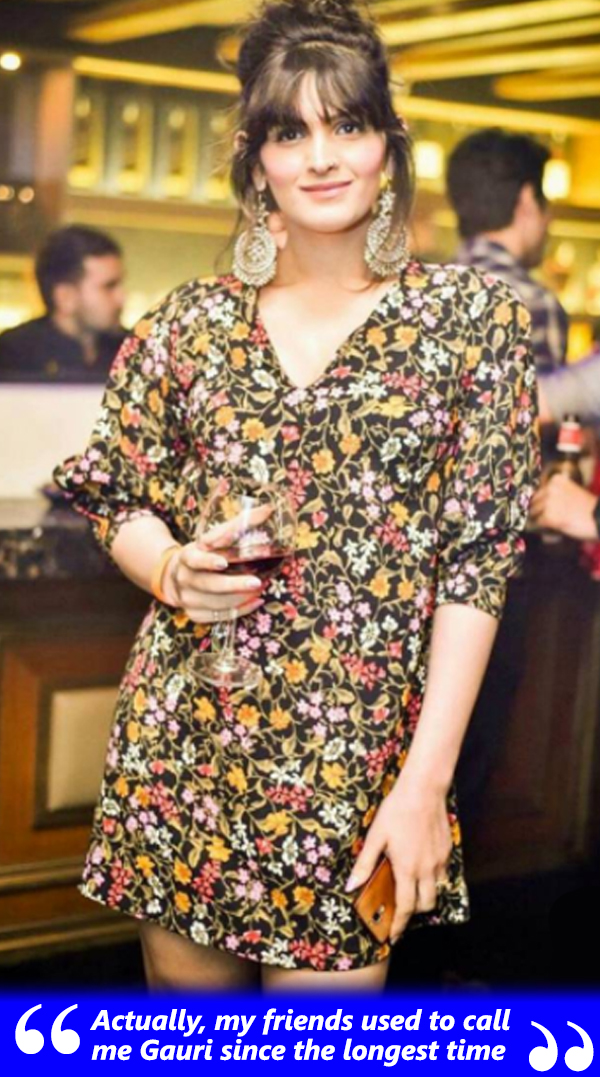 Any dos and don'ts after your sex-change operation?
I can't gym but still sometimes I land up there. Consequently, bleeding starts. I need to control my inclination for workouts. Rest all is fine.

What you want to do in life now? Movies? TV?
It could be any profession and honestly, I have not yet decided. Right now, I am not even thinking too much about my road ahead. I am in very happy space. I just want to remain in this space for few more months. It has been only 6 months that I became a woman from a man. I don't want to go into any hectic schedule and create health issues for myse


Image Source: instagram/gauriarorafficial