Shivani Tomar: I Was Hurt When Fans Said They Wanted To See Sanaya Irani With Barun Sobti
In her first interview after the cancellation of Iss Pyaar Ko Kya Naam Doon 3, Shivani Tomar opens up about her co-star Barun Sobti, the comparisons with Sanaya Irani and lots more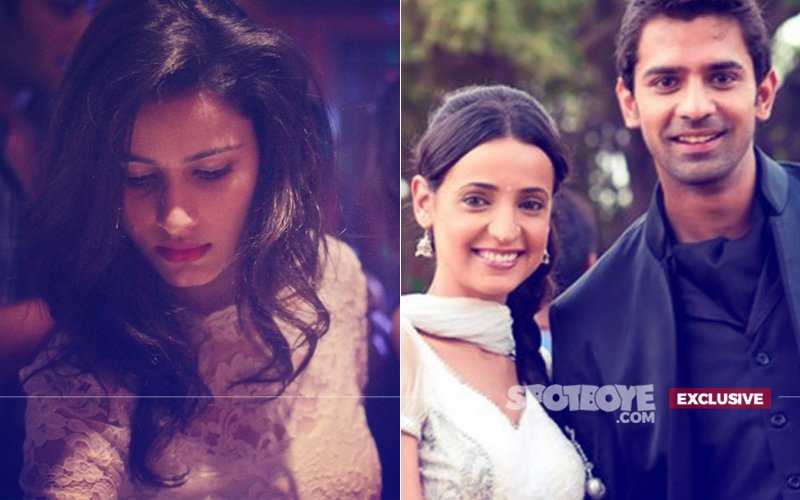 The much-hyped TV show Iss Pyaar Ko Kya Naam Doon 3 is all set to go off air (LINK) just months after its premiere. We spoke to the show's leading lady Shivani Tomar (Chandini) who was at the receiving end of backlash from fans who demanded that Sanaya Irani be cast opposite Barun Sobti. She spoke candidly about her experience and her future plans. Excerpts:

Were you shocked when you heard that Iss Pyaar Ko Kya Naam Doon 3 is going off air after such a short run?
It wasn't that shocking, because I knew that talks were on due to low TRPs. But yes I am upset, I wish we had got more time to connect with the audience.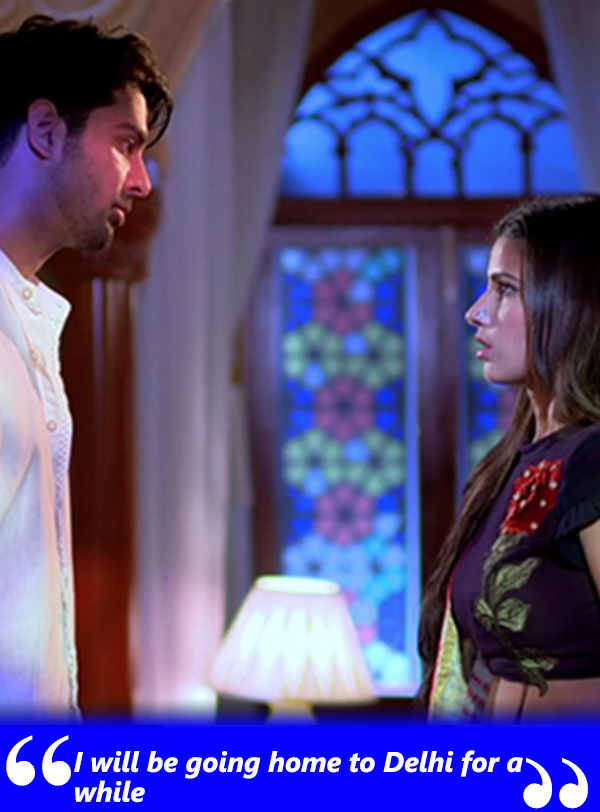 Do you think the show would have picked up if it was given more time?
Of course. Chandini's character was changing and the hatred for her was turning to love, but they decided to pull the plug. The romance between Advaiy (Barun) and Chandini was heating up and just then they decided to pull the show off air.

Why did the show not click with the audience?
Seriously, I don't know because we tried our level best. Our show was a complete package- drama, love, comedy, suspense.

This is not the first time that one of your shows has been pulled off air?
I feel good that I got the opportunity to work with big names and big shows, right from Ekta Kapoor's Kasam Tere Pyaar Ki to Gul Khan's Iss Pyaar Ko Kya Naam Doon 3. If shows run for more than a year, the story gets dragged. It's better to end it rather than make it boring.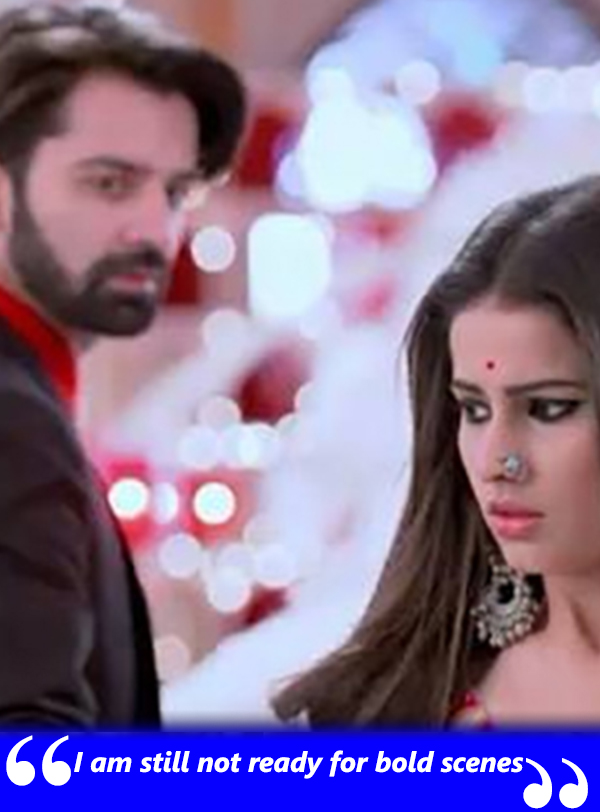 What are you going to miss the most about the show?
Obviously Chandini's character will be something I will miss the most, including the time I spent getting dressed as her. The masti on the sets, interacting with my co-stars, I will miss it all.

What about Barun Sobti?
He is a very, very good co-star. I haven't been this comfortable with any of my co-stars till now. He was a big support, from rehearsing lines to improvising dialogues. He is a very nice person.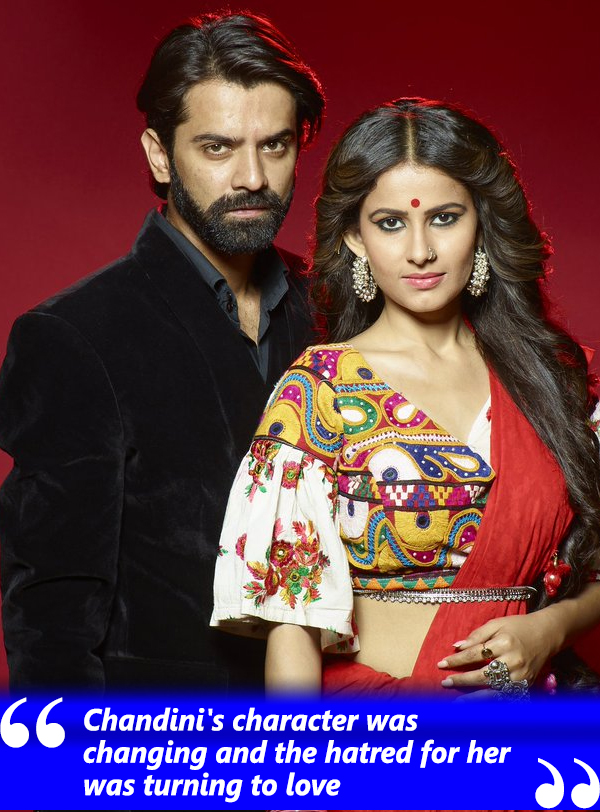 TV actors are now shedding inhibitions and focusing on web series?
I will surely do a web series if it is a challenging role but I am still not ready for bold scenes.

Fans campaigned for the reunion for Barun and Sanaya Irani and you got a lot of hate online. How did you deal with that?
Honestly, it was a very difficult time for me. I was hurt because everywhere I turned, I heard that the fans wanted Sanaya on the show. As Barun was returning to TV with the show, the expectations were high. But I took it positively. I tried my level best to entertain the audience.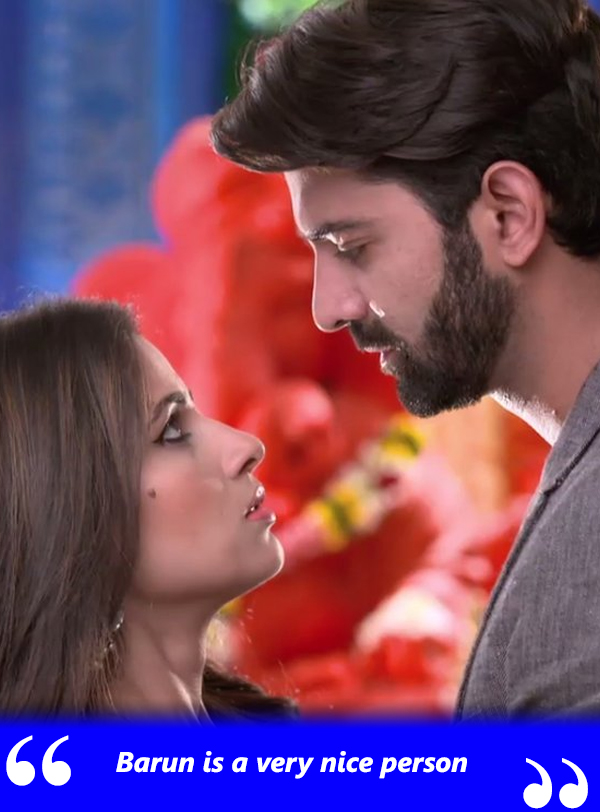 What next?
I will be going home to Delhi for a while. I want to spend some time with my family before I take on a new project.
Image Source: Instagram/ipkknd