Jannat Zubair: If I Kiss On-Screen At 16, What Example Am I Setting For Young Fans?
In an exclusive interview with SpotboyE.com, Tu Aashiqui actress, Jannat Zubair, spoke her heart out about how the past few days have been and about her mother's unconditional support....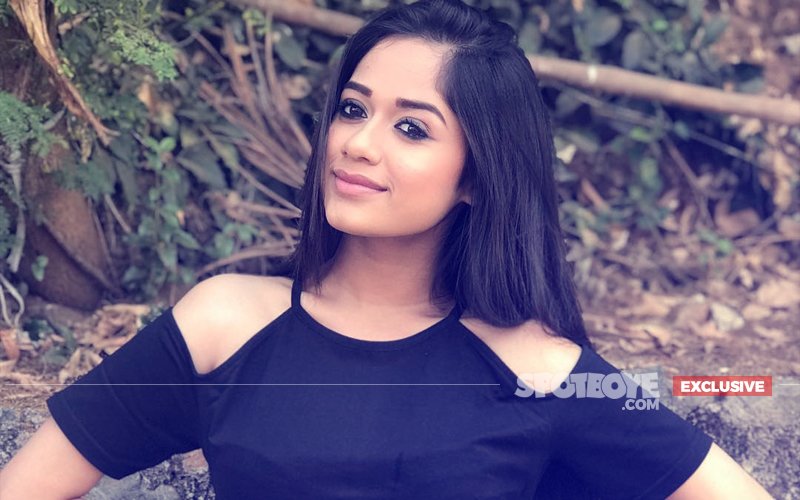 16-year-old Jannat Zubair's kissing controversy is now over as the producers stepped down and agreed to the young actress' condition of not kissing on-screen.

After all the drama, Jannat is at peace. In an exclusive interview to us, she speaks about being firm on her stand and crossing the hurdle with grace.

Excerpts from the interview:

How did it all start?
It all started with a Holi sequence where the makers wanted Aahan to kiss me and remove gulal from my face and neck. Being a minor, I was not ok with it. Also, in my contract, it is clearly stated that I won't do any intimate scenes. But then gradually, there were inclusions of such scenes. I allowed them to shoot a scene where Ahan had to kiss my hand and forehead as the plot demanded so. But later they included cheeks and neck too which made me uncomfortable and I refused to do it.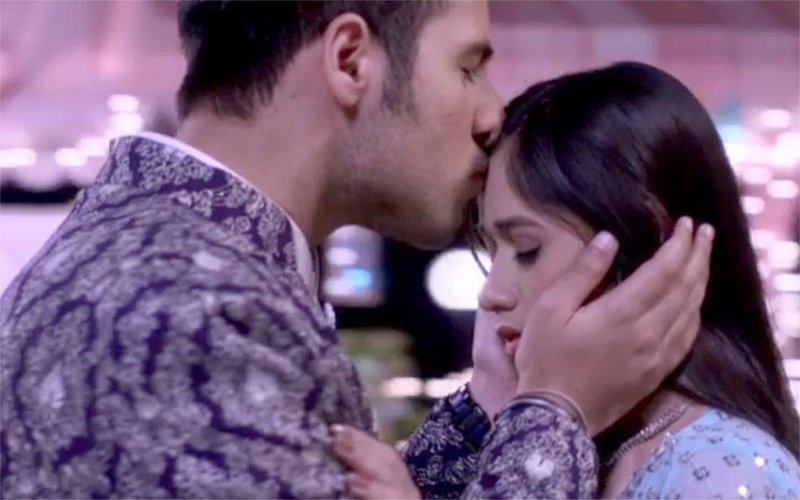 Jannat Zubair Rahmani And Ritvik Arora

Your mother lashed out at them?
Yes, because she knows that I am not comfortable doing it. And why will a mother allow her minor daughter to do such things?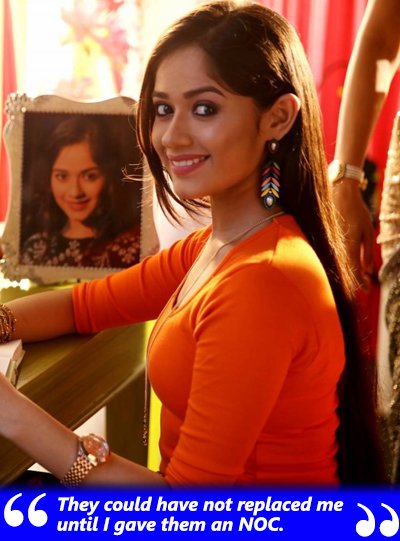 Besides being a minor, were there any other reasons for your refusal?
Of course, another important reason is that a lot of teenagers and kids follow me- my dressing sense, my activities too. So, I always want to set a right example for them and by doing all this at 16, I don't want to send out any wrong message to them. Their parents also love to watch the show as for them I am someone who is doing rightful things.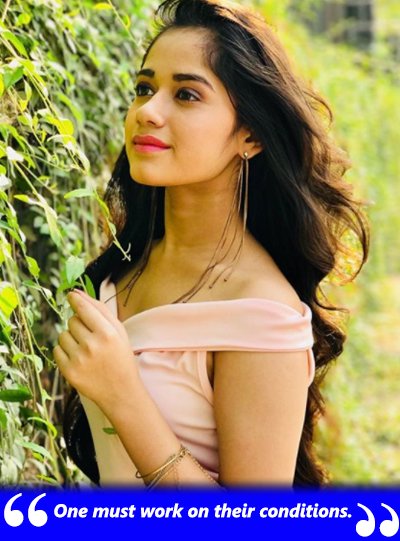 But isn't this a part of your profession?
I know that being in this profession, I will have to do intimate scenes if a storyline demands but let me reach that age. I am just 16-year-old. Besides that, I also feel that one must work on their conditions and according to what their heart says.

I will not do anything if someone is pressurising and harassing me to do it. I could have created a big scene and approached the right people to protect me but I didn't do this because this show is close to my heart.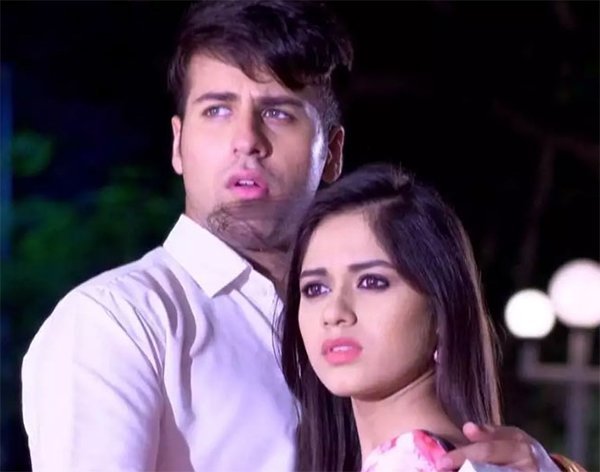 A Still From Tu Aashiqui

Did the makers change their behaviour towards you while all this was going on?
No, they were very sweet to me at that point of time also.




Weren't they planning to replace you?
Yes, that's true. A few actresses were called to replace me. But nothing was informed to us directly. Anyway, they could have not replaced me until I gave them an NOC. They have the right to introduce other characters but they can't bring another Pankti, till I allow them.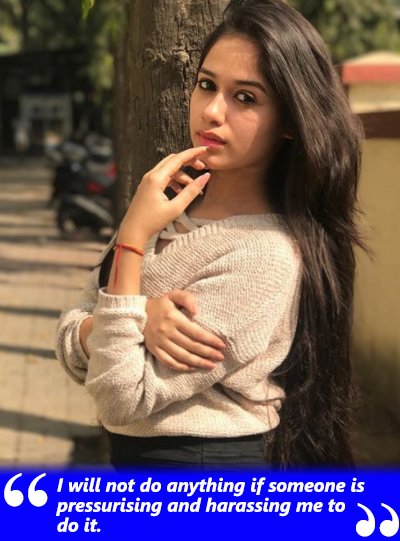 Go on...
Also, usually what are the reasons to replace an actor? Maybe his/her performance is not 100%, they are showing tantrums, coming late on sets, walking out of the sets, leaving the scene midway. If you will check my record, I have done nothing of this sort. In fact, I am the only actress on set who comes on time and works for 12.5 hours every day. If they have a telecast issue, I don't mind doing some extra work too. But here, the only reason they had for replacing me was my refusal to do intimate scenes. Why can't I have the liberty of choosing scenes I am comfortable doing?

Anyway, things have been sorted out now and I am very much part of the show. That is all what matters. I am glad my parents stood by me and supported me throughout. So now, my fans will get to see their Pankti in the show.


Image Source: instagram/jannatzubair