Juhi Parmar Opens Up On Life After Divorce As A Single Parent
Here Is Juhi Parmar in her 1st interview after divorce. The TV actress has kept quiet for too long but not anymore. In an EXCLUSIVE chat with SpotboyE.com, Juhi dwells on her travails but is clearly enjoying being Mom & Dad both to her 5-year old Samaira. SEE THE VIDEO BELOW...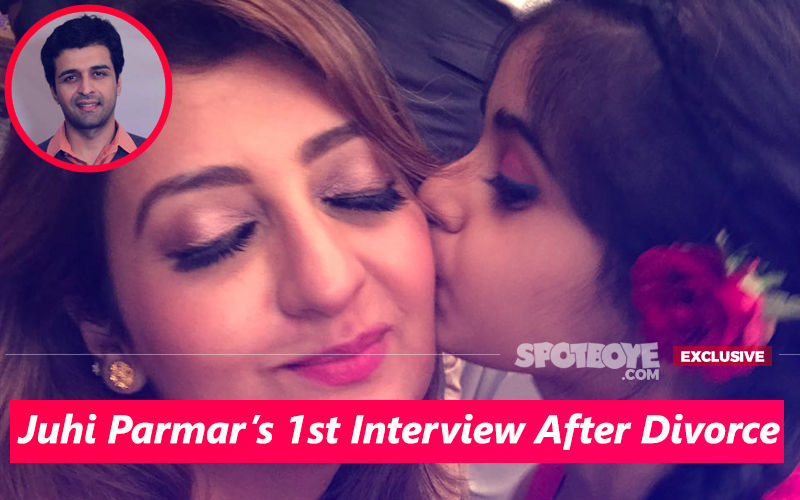 How much has life changed after becoming officially single? I understand that the last few days, in fact months, have been very tough for you...
Being a single parent is definitely tough, but the child loves you doubly and that keeps you going. Frankly, I have been a single parent since the last 2 years.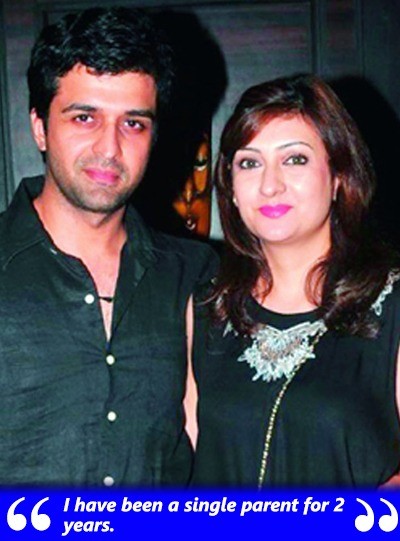 Everyday is challenging, but it has been made easy by primarily by my sister, parents and friend Aashka Goradia. They have been pillars of strength in my hard times.
But your parents are in Jaipur...
They were in Jaipur. My Dad worked in Raymonds, got promoted and shifted to Mumbai, later he retired in 2016. After that, he and Mom chose to not return to Jaipur. They changed their lives for me and Samaira. They said, 'Juhi, you go out to work and we'll look after your child'. That's how I started shooting for Shani.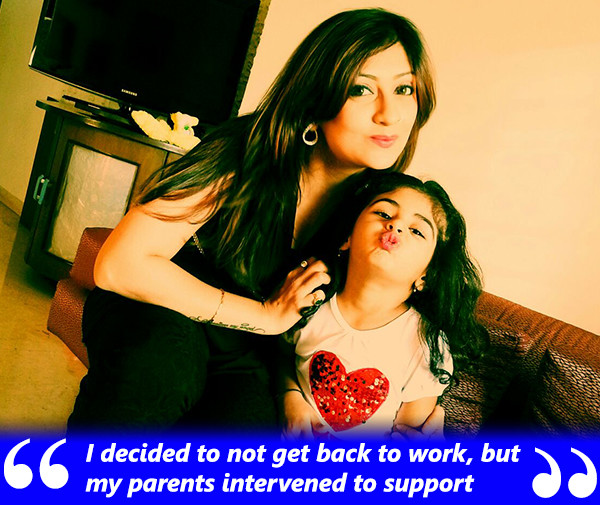 Were you not tempted to hire a caretaker?
I had decided to not get back to work if Samaira was going to be looked after any staff. I have heard horrid stories of kids being badly treated by caretakers.

Secondly, I am a very obsessed and indulgent mother. Grandparents aren't taking care of her because they are paid for it but simply because they love her no end.They stay awake when she is unwell, my Dad attends PTA meetings and even leaves her to school and brings her back.

Were there days when you felt that you had taken a wrong decision in getting back to work?
As I said, I was used to being a single parent.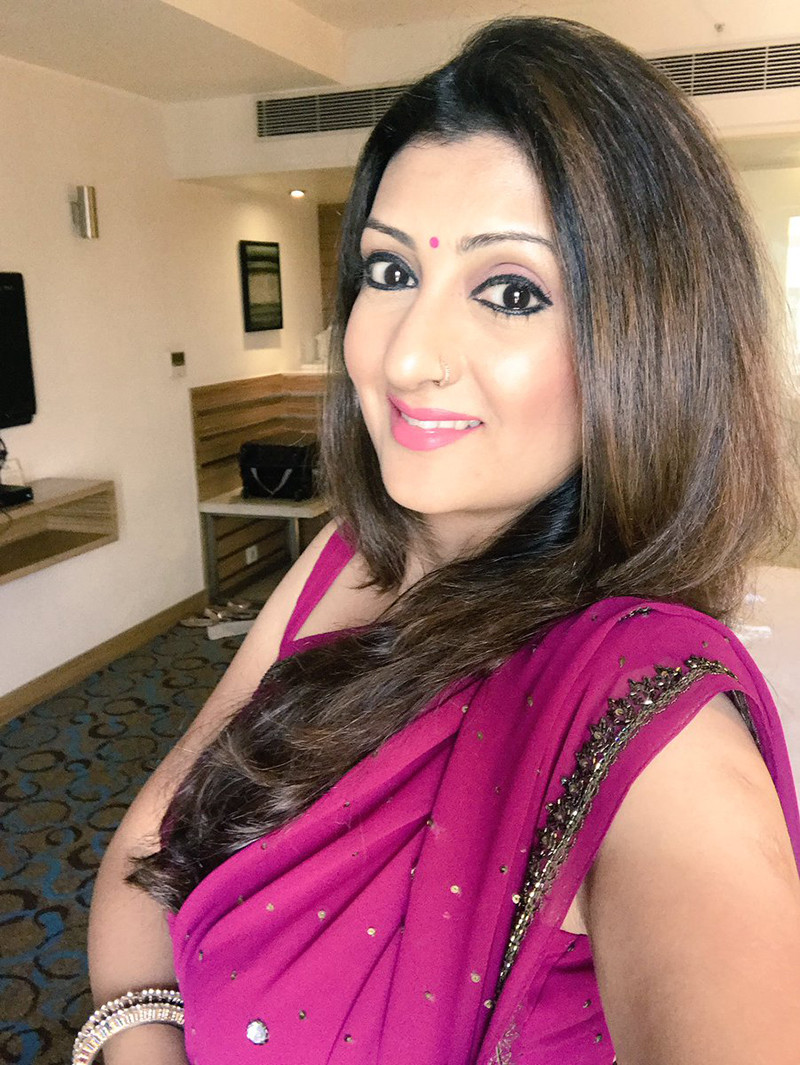 Juhi Parmar
Yeah, I know for a fact that Sachin used to leave you and Samaira and disappear for 3-4 months...
Well, you seem to know everything.

Did Samaira not ask then that where is Dad?
These are obvious questions that any child would ask in such circumstances, but a large percentage of her questions were only based on 'Mummy kab aayegi shoot se?' I guess till a certain point in his/her life, every child is more attached to his/her mother.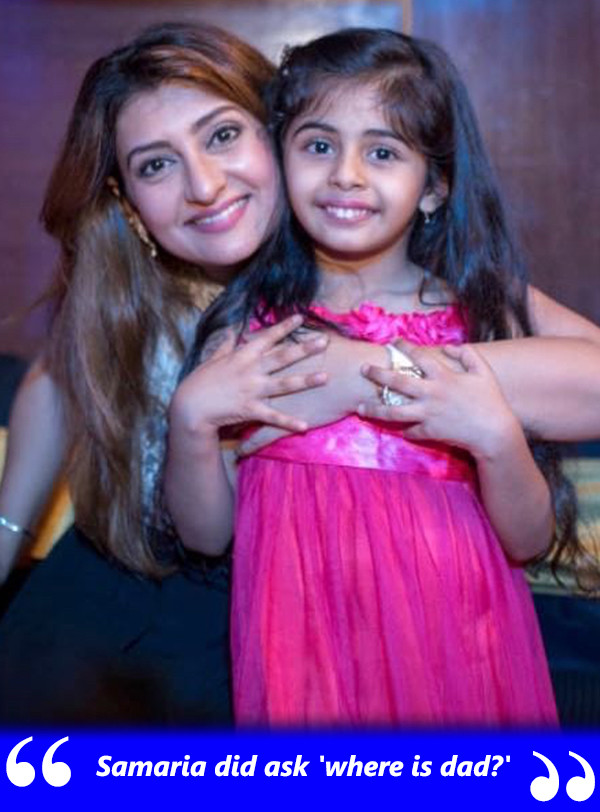 Were you ever worried at any stage of your divorce proceedings you might lose the custody of Samaira?
Not at all. From Day 1, we had decided that Samaria will be with me.

I am shocked that Sachin is so detached from his kid...
Well, what can I say? I can't speak on someone else's behalf. All I want is to see Samaira the first thing in the morning and then hug her tightly at night by my side.

How have your Mom and Dad taken to your decision of ending your marriage?
They never wanted me to sulk or suffer. They only wanted me to be happy (smiles).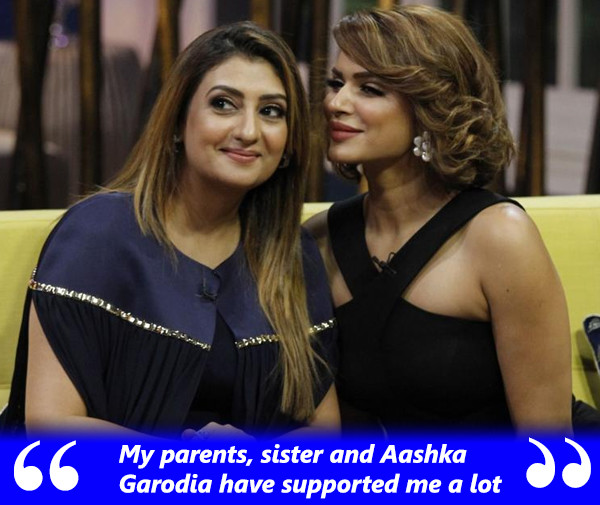 Did they know since a long time that things were going downhill between Sachin and you?
I chose to not tell them. They may have sensed chhota mota problems, but they never gauged that we were having serious issues.

Of course nobody is happy when one takes such a major decision, but at the same time I had to decided what is right for my child.

What kind of work are you looking at now? Ready for web shows, which have become common? Or you want only Tv and movies?
Depends. I am an actor. Platform does not matter, only good roles do.

How do you see TV today?
Well, there's definitely more work now. But you don't get iconic characters. Some shows have been regressive.

Some senior actors have told me that TV show makers are not ready to pay them what they deserve...
I don't blame them for not taking up too much work then. If you have reached a certain stage after working hard, you do command a certain status and respect in terms of everything. I am thankful that I belonged to that era. People still recognise me as Kuku from Kumkum (smiles).
Also Read: