Pratyusha Banerjee's Parents Break Down: Rahul Tortured Our Daughter
In an EXCLUSIVE VIDEO INTERVIEW with SpotboyE.com, Pratyusha Banerjee's parents Soma and Shankar Banerjee appeal for justice to be expedited fast and lash out at Rahul Raj Singh and Saloni Sharma...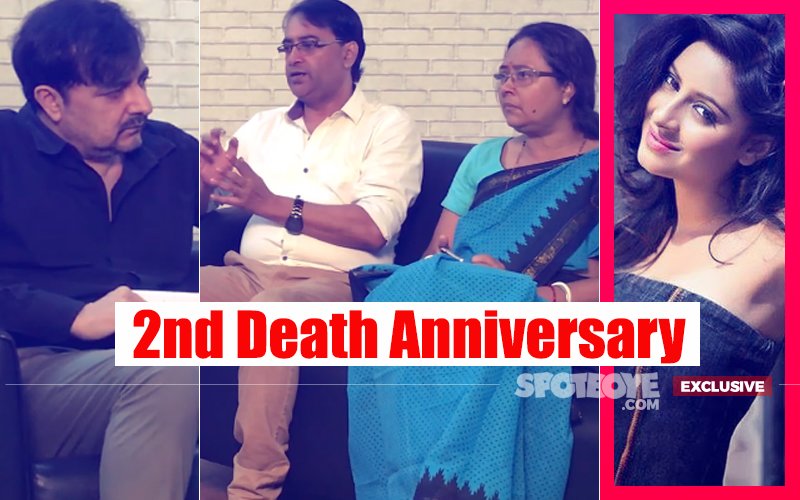 Tell us where do you find the Pratyusha case going...
Dad: It is 2 years today that my daughter died in mysterious circumstances. The trial has not begun, the police has not even filed charges yet. I fail to understand that despite such enormous media coverage, why have things not yet moved.

And that guy who took my daughter's life is roaming free on bail. What kind of justice is this?



Do you mean Rahul Raj Singh?
Dad: Yes. Usko lootna tha, jaan lena tha, woh aake aaram se karke chala gaya.

Isn't our nation known for making male offenders against women accountable? But here nothing has been done, and mind you, my daughter was the darling of this nation.

Rahul is so fake. Do you know he got admitted in his Advocate, Ashok Sarogi's sister's hospital? And he was threatening to jump off from the hospital! We later inquired and were told that he was admitted on the 1st floor!!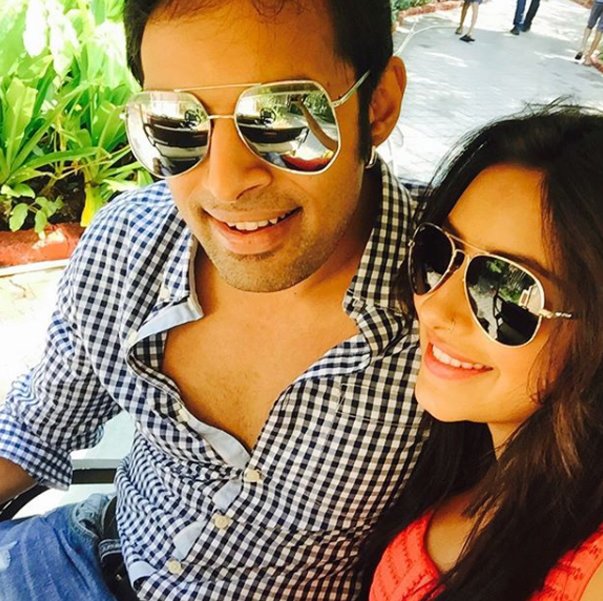 Pratyusha Banerjee With Rahul Raj Singh

You say Rahul ne Pratyusha ki jaan li. But it hasn't yet been proved in Court...
Dad: Hum toh kahengi hi na? We are the parents. Parents ka intuition bhi toh kuch hota hai na?

Mom: Rahul even lied that he informed us about Pratyusha's death. We got to know from Pratyusha's chachaji. He had called him, not us.

Somaji, you stayed with them for quite some time. What was happening in that house?
Mom: Problems were starkly evident, I was telling my daughter to end her relationship- but she always turned around and said that I should not be worried.

But yes, they had many fights. I could hear her crying inside the room at night. I used to intervene but...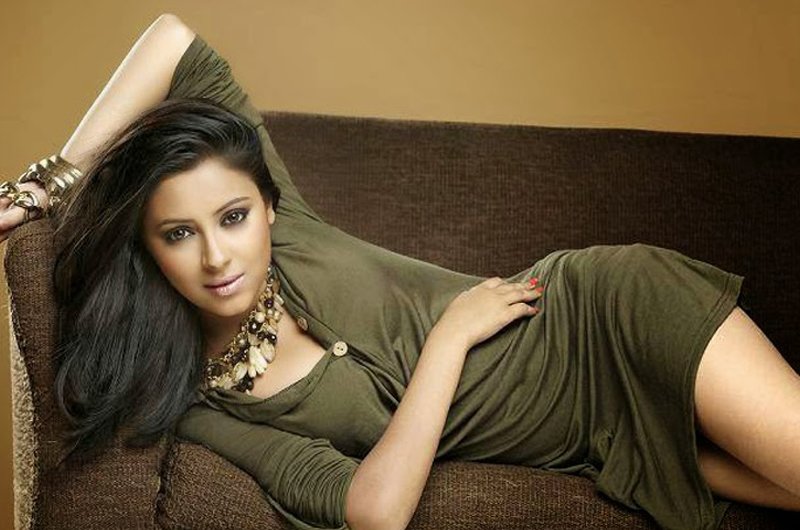 Pratyusha Banerjee

But what?
Dad: Rahul entered Pratyusha's life to fleece her and he succeeded. He made her quit Sasural Simar Ka on Colors Tv and made her do some reality show on Sony.

Mom: Love is blind. You can't reason with people who are madly in love. My daughter was madly in love with him.

He started staying with Pratyusha since August 2015.

But he told us in an interview recently that they had lived-in for only a month before she passed away...
Mom: Rahul is a big liar. He just cannot speak the truth. He fleeced my daughter of all he earnings and savings.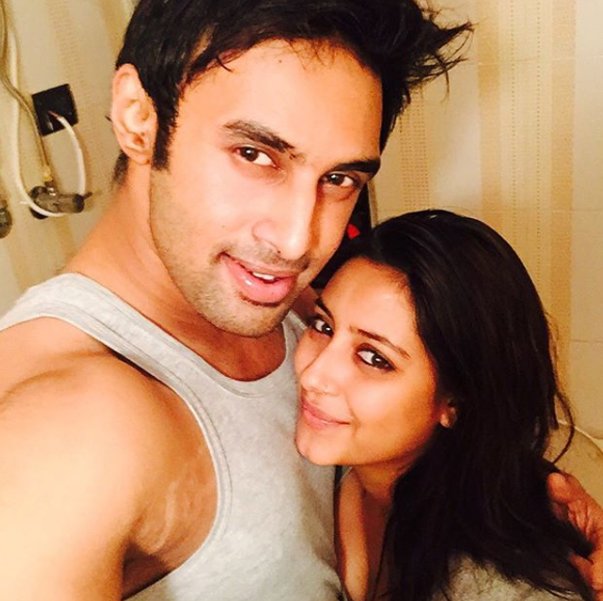 Rahul Raj Singh And Pratyusha Banerjee

But he accuses you both of having done that...
Mom: Is that why he withdrew lakhs from Pratyusha's account?

Somaji, why did you go away, when you were staying with them?
Dad: She had come away from November '15 to March '16 but had to return. Pratyusha ko woh kareeb kareeb pagal kar chuka tha.

But how can it be ascertained that Rahul was withdrawing the money and not Pratyusha herself?
Mom: Us aadmi ka itna sundar naam hain, but I hate to take it. He had told me that he had lost his debit card, and thereafter he was using Pratyusha's debit card.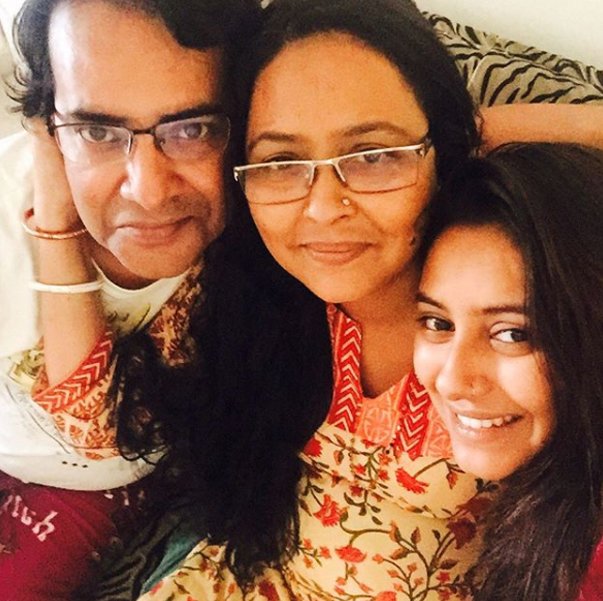 Pratyusha Banerjee With Her Parents

Dad: Rahul never had even Rs 100 in his pocket. And mind you, we are saying all this on basis of withdrawls which were reflecting on my wife's phone. After a while, we learnt that my wife's number had been struck off from the list of people that the bank was supposed to inform. He withdrew at least Rs 50 lakh after my wife's name was struck off. And do you know that a lot of gold was purchased from Ranchi (Kuldeep Jewellers) which we got to know from the statement which we acquired from the bank after Pratyusha's death?

We sent pictures of mine to Pratyusha, showing how unwell I had become. As parents, we had a big intuition that something horrendous was going to happen.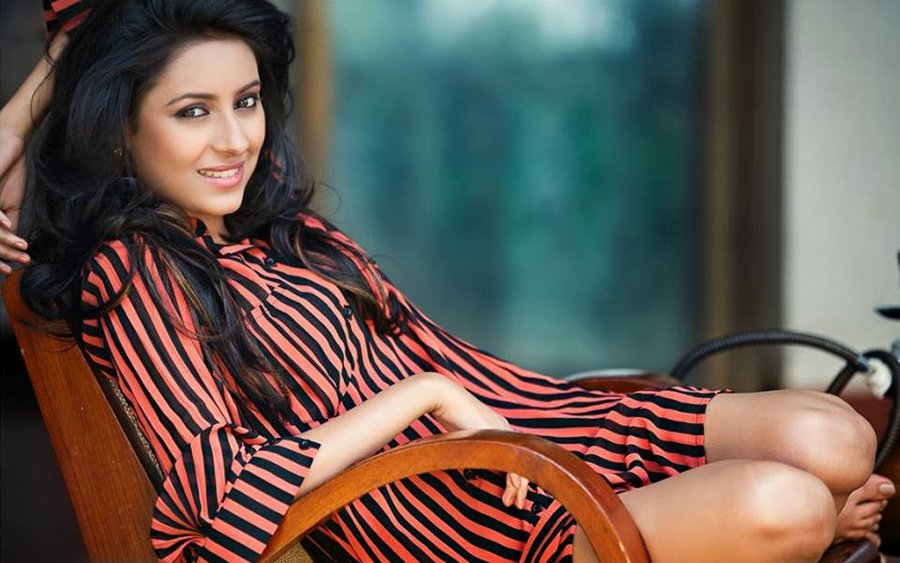 Pratyusha Banerjee

Did you get that gold after Pratyusha passed away?
Dad: We didn't get even her clothes and award trophies, leave aside gold.

I had called the Police Commissioner that I want to step into that room where she died. I was told that the room will not be opened until I am there. I also called up Mr Patangade (Investigating Officer) and he too assured me the same. Later, we learnt that the room had been opened and we were not told. We were later told by a Thane Police official: Aap kaun hote hai decide karne wale that when the room should be opened/closed?

Mom: Aur mujhe to Rahul ne culprit bana diya tha in making Pratyusha turn against me (breaks down)

How much faith do you have that the truth will be out and you will get justice in this case?
Dad: Faith hai Ishwer par. We will not give up.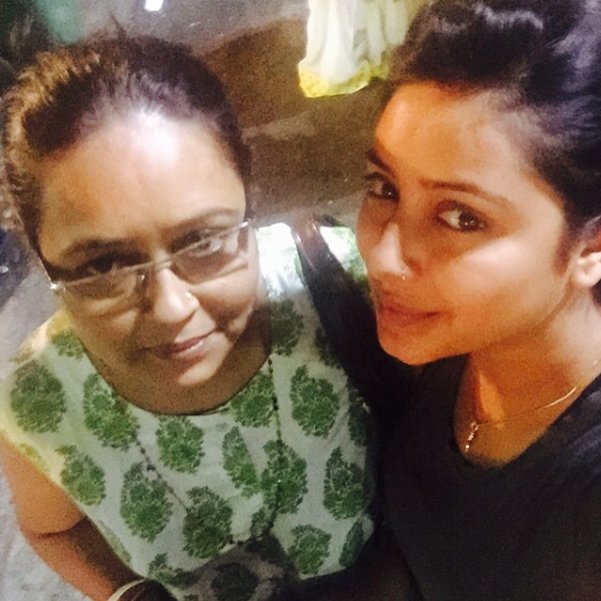 Pratyusha Banerjee With Mom

In the same interview to us, Rahul told us that Pratyusha had declared in a newspaper that 'he was the man in her life' while he was still deciphering his feelings for Saloni Sharma and had a certain fight with her...
Another lie by him. When Saloni ran from the hospital to Pratyusha's flat, Rahul was heard shouting 'Roko usko, phas jayegi woh'.

Did your daughter ever consume drugs? That was the buzz...
Dad: We don't know that ki ye kaise hua.

Mom: Ab young bachche hain, bandh room mein kya karte hain how will we know?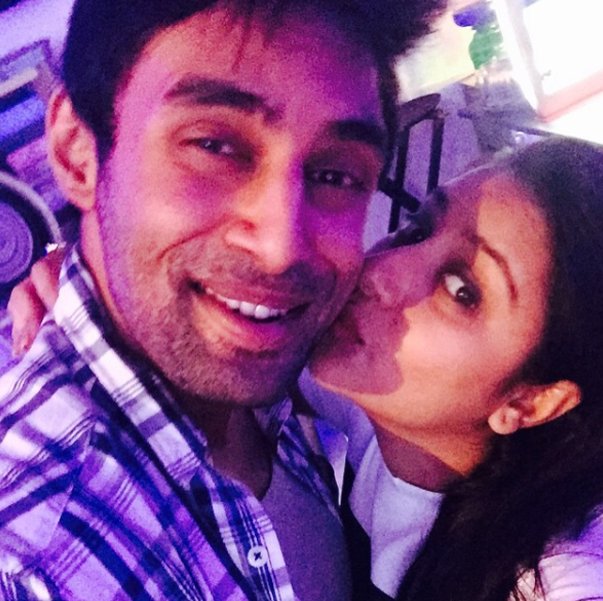 Rahul Raj Singh With Pratyusha Banerjee

Dad: Friends circle mein party mein kuch ho gaya, that does not mean she was an addict, I am hurt by such statements. We get further hurt when we see Rahul hardly affected, he is doing photo shoots and he was staying with Sahila Chaddha, whose husband Nimay Bali (Sanjay Dutt's cousin) left her because of him. We hope that peace and happiness returns in Sahila and Nimay's life.

Aise log rakhshas hote hain. Full hawa hai Rahul, kuch bhi nahi hai, na producer na director, na actor.

Mom: Agar us ladki (Saloni) mein thoda bhi self respect hoga, she should distance herself from Rahul. He used to speak so badly about her to Pratyusha and me, maybe that was his plan to phasao my daughter.

I remember my maid calling me from Pratyusha's house when I had gone back to Jamshedpur that Saloni entered the flat and beat up Pratyusha. And Rahul was sitting calmly, in fact later he blamed the maid that how did Saloni enter. Mind you, Saloni had a duplicate key to their flat!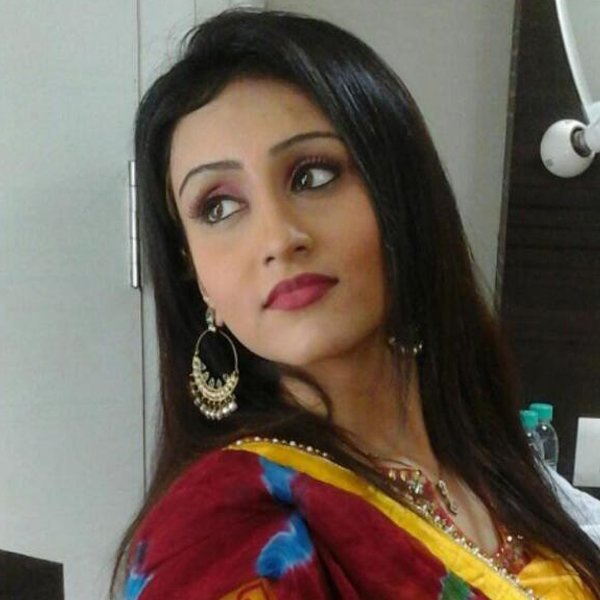 Saloni Sharma

When did you both last speak to Pratyusha?
Mom: I spoke to her on March 29, 2016 and my husband spoke to her a day after that (Still crying).

Dad: I read out to her from Bejan Daruwalla's predictions that she has good days ahead, but she cut me short and said 'Life is very difficult, Daddy'. I heard a bell ringing in the background and she hurriedly said 'I will call you later'.

Her phone was in record mode all the time, Rahul was hearing everything that she spoke with anybody and everybody. The Court is aware of that. There are even conversations between them when my daughter is telling him that he spoilt her life and her relations with us.

He took advantage of a simple Bengali family. Bengalis are relatively simple people.

And let me tell you there's one mystery girl in this.

Who?
Dad: Someone by the name of Jazz. She was on Pratyusha's WhatsApp DP when she passed away. Jazz knows everything.

She has said that Rahul informed her at 4 pm that Pratyusha has committed suicide, while Rahul has said that he saw Pratysha dead at 4.30 pm!

Everything was planned. Rahul even knew that only his lift had CC TVs, which is why I think he was blowing air into Pratysha and showing that he was trying to revive her.

Hmmm...
Dad: We await the trial to begin. Sach ko kitna bhi chupayo, woh hamesha ke liye nahin chup sakta.


Image Source: instagram/iamprats