PRIYANKA JAGGA: I Bled, But It Was Not A Miscarriage
Recently 'ousted' Priyanka Jagga doesn't sound too happy with her stint in Bigg Boss 10, but is putting up a brave front and moving on. Read on for her Exclusive Interview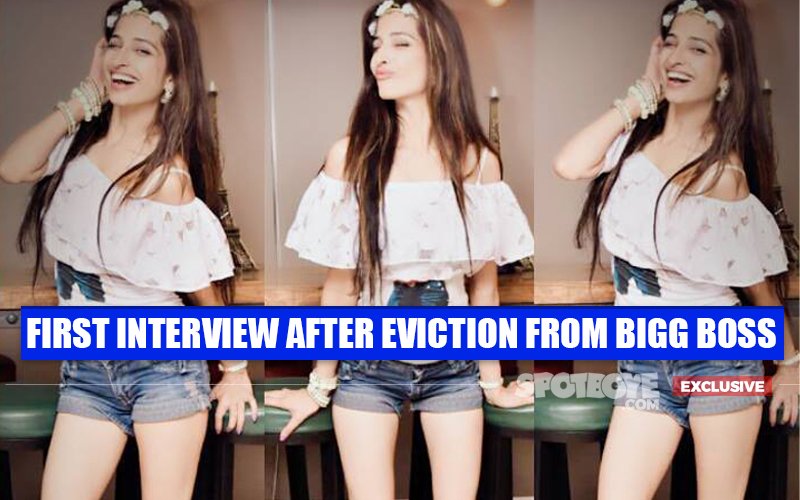 She disconnected her phone soon after she walked out from Bigg Boss last weekend. But the time was right to speak to her, and hence we kept trying
This afternoon, her number went through and the lady in question picked up at the other end to ask: Yes? This is Priyanka Jagga. Whom do you want?
We quickly struck up a conversation with her and shot our barrage of questions. She was reluctant to answer at first, but soon gave way to all sorts of queries.
Here is Jagga's first round of clarification: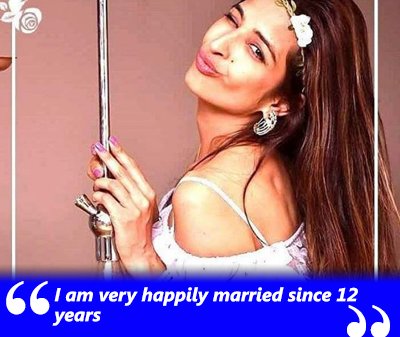 How are you feeling? Hope all well...
I am better now. I have reached home and resuming life with my husband and two children.

Husband? Buzz is, your marriage is over...

That's rubbish. I am very happily married since 12 years. My husband runs a call centre. I help him in his business and I help him to recruit people. We have two children, the older one is 7 and the younger one is 5. If I had a problem in my married life, I would have been vocal about it. My husband is very upset over this false piece of news floating about our marital life.
You had health issues while you were doing the show...
Haan, meri tabiyat bahut kharab ho gayi thi.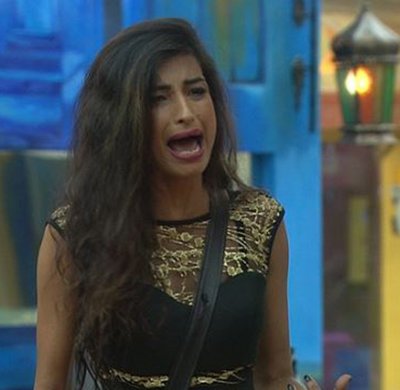 Buzz is, you were pregnant and suffered a miscarriage...
That's utter rubbish. Firstly, I was not pregnant. Yes I had a gynaec problem and I was bleeding--- but there was no miscarriage.
I was advised bed rest and hence I could not carry out many tasks. I couldn't cook, I couldn't keep my dress in the store room. But no fellow contestant was co-operating with me for even 2 days.
Then, I was told that I had to dance as Salman's bitrthday was round the corner (Dec 27). Tell me, how could that have been possible in the condition I was in?
Endemol (producers) and Colors (broadcasters) are family to me. If they want me to work with them again, I will gladly do so. If they don't want to work with me again, I'll humbly accept it.
Its' said that you were asked to leave...
I can't say on this for now. I will talk about it at a later date.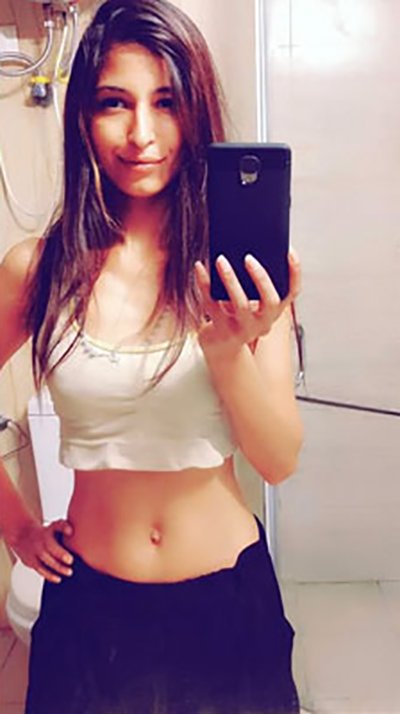 You were abusing a lot on the show...
Who doesn't abuse? We all abuse while even driving a car. And correct me if I am wrong. When will be stop being hypocritical? We want to see such stuff on TV don't we? Above all, we have the right to shut our TV sets just in case there's something not suiting our taste and sensibility. Phir bhi hum complain kare jayenge! Why are we like this? Come on, I am not a criminal. I am a highly qualified person. Yes, I abused on Bigg Boss but many people around me were abusing as well: I wasn't the only one.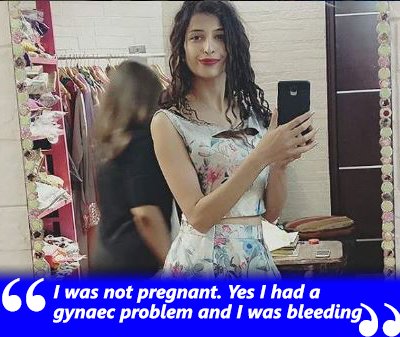 Salman said that he won't host the show any further if you remain in it...
Do I have a problem about what he said? No, I did not. Main kaunsa heroine banne aayi thi Bigg Boss 10 mein? And who am I to question Salman Khan? Salman kahan aur Priyanka Jagga kahan? Even if he was told to say what he said, it's okay. I told Salman: "Aapko Colors mubarak ho'.

Any TV serials/movies round the corner?
I have a contract with Colors for a year, so not possible in the near future. But even if they cancel my contract, I won't mind.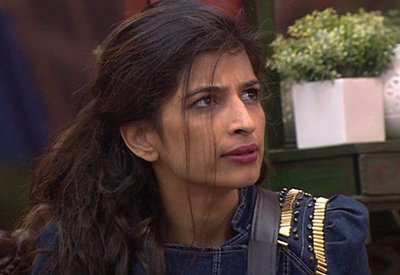 Would you say that Bigg Boss show is scripted?
It is not scripted. Salman sees some high points of the previous episodes, lists down some observations and questions the patrticipants accordingly. Now when he asked me that day first upfront whether I entertained or not, I told him in return that 'he should be asking me about my health instead. Agar main mari nahi hoon, toh mujhe pe mercy khao and ask me if I am fine. It's your job to entertain, and certainly not mine in that state of health. Leave me alone for 3 days'. He felt that I was posing a question insteading of providing an answer.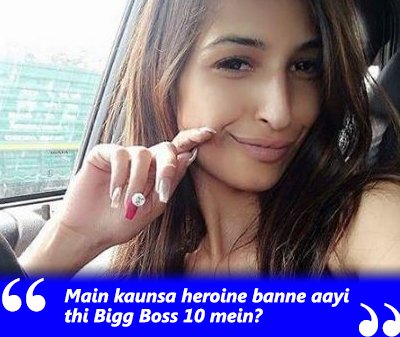 In retrospect, how would you describe your experience in Bigg Boss 10 in a nutshell?
When people stay under the same roof, problems do happen. Jo hua, achcha hua. Jo hoga, woh bhi achcha hoga. Let's stay in the present. I am back to where I belonged. I am back in a house from where nobody can throw me out.

Thumbnail Image Source: latestallimages