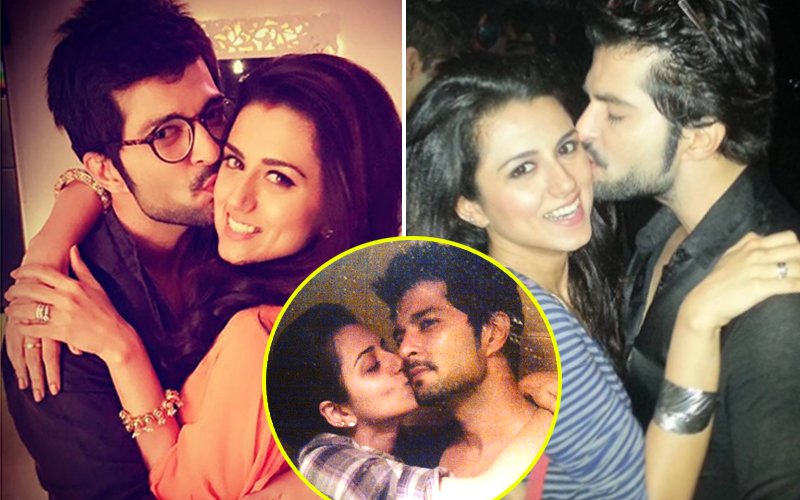 Television actress Ridhi Dogra, who was earlier seen in powerful roles in shows like Maryada: Lekin Kab Tak? (2010-12) and Savitri (2013), is all set to make a comeback in a full-fledged role with Zee TV's Woh...Apna Sa (premiering today). The actress will shed her girl-next-door image in the sitcom and will be seen in a negative role for the first time. Excerpts from an interview:

You play a materialistic wife in Woh...Apna Sa. Are your priorities similar in real life?
Not at all! I am very nervous about essaying this role because main aisi bilkul nahin hoon. I remember this one time Raqesh (Vashisth) gifted me a pair of solitaire earrings, but I got very upset because I wanted him to save up and travel.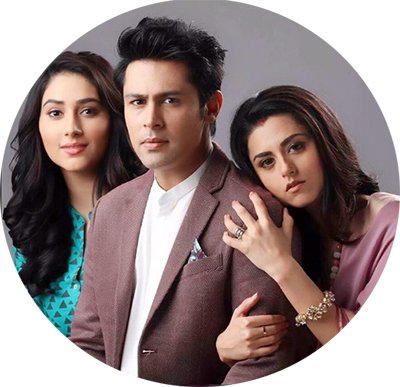 Image Source: instagram/iridhidogra

How did Raqesh react to your evil character?
He has been very encouraging and is confident that people will love me in the role.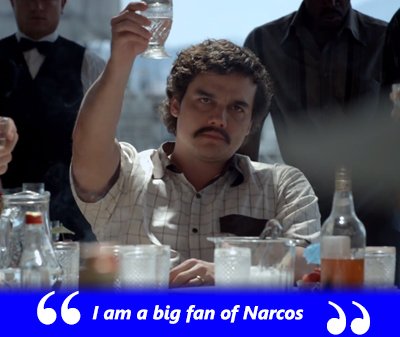 Image Source: twitter/NarcosNetflix

You are essaying a negative role for the first time. How did you prepare for it?
I am a big fan of Narcos – a web-series based on Columbian drug lord, drug trafficker and narco-terrorist, Pablo Escobar. When Pablo died in the show, I felt bad and I ended up questioning my moralities. There's an eerie feeling about playing an understated villain. I have taken lot of elements from the series – the way they look, stand.

Do you fear being typecast?
No, not at all. Kyunki mere andar koi darr nahin hai. When I started TV, people used to tell me ki TV pe dikhte raho. I remember being scared then. Essaying a negative character scares me too, but I don't fear being typecast. As an actor, I have to do many things.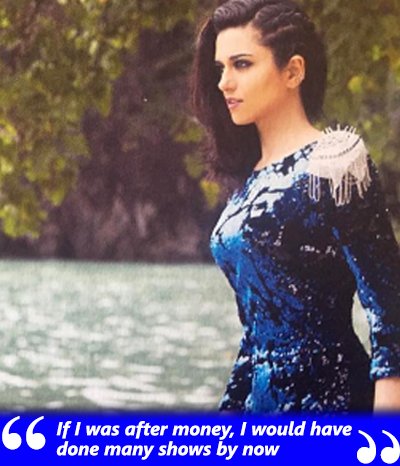 Image Source: instagram/iridhidogra

How do you switch back to your real self?
Over the last few years, while I was not doing TV, I worked a lot on myself. I did Vipasana, meditation and am a dance therapist now. The world sees so much of negativity; you wouldn't want to be a negative person. Without meditation I wouldn't have been able to play this role.

Good script or good money – what's more important for you?
Good script. When Sidharth Malhotra (producer) came to me with the script, I told him, 'I chase experience.' If I was after money, I would have done many shows by now.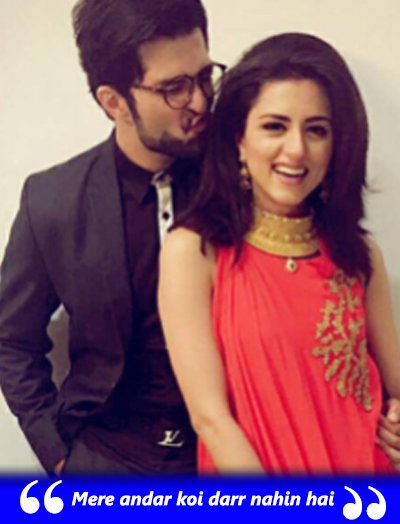 Image Source: instagram/raqueshbapat

Both you and Disha Parmar (she is the parallel lead in the show) are very popular on TV and are pitted against each other in the show...
She is a very positive person and so am I. I haven't worked much with her but jitna bhi kia hai, she is a sweetheart. She is younger than me and I feel that if, in the future, we become friends, I'll be very protective of her.

When you were not doing television, did you have any back-up plan?
Actors should have a back-up plan because the industry is very lonely. Acting was not my first choice and happened by fluke.

When not working, I wrote concepts for web shows. Raqesh and I were working on production of fiction and non-fiction shows. In fact, we have two concepts ready.


Thumbnail Image Source: instagram/raqueshbapat & iridhidogra