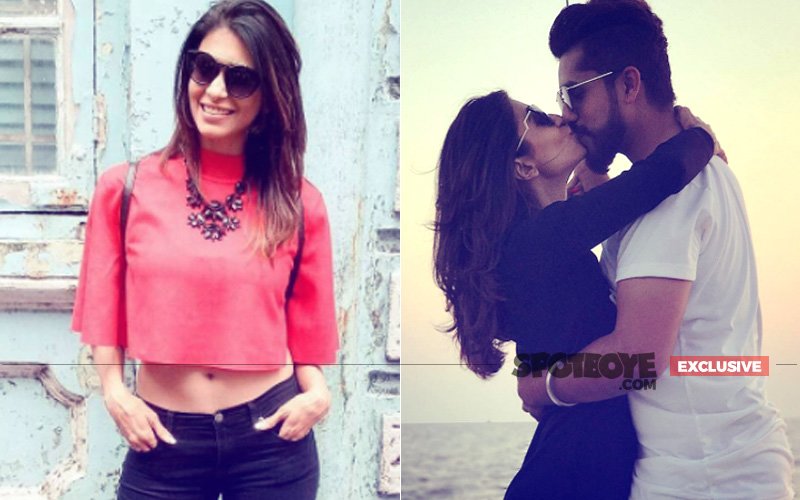 Kishwer Merchant has been in the news since yesterday again, and this time was not because of her social media fight with Anusha Dandekar but because of her liplock with her husband Suyyash Rai which he shared on social media.

SpotboyE.com had a quick chat with her this afternoon, and this is exactly what she said:

Your kissing picture with Suyyash on your social media account has been making news...
We have been missing each other a lot. Suyyash has been travelling to Rajasthan for his show. I was in Chandigarh for a while. The day I came back, he had to leave for Goa. So, we just decided to put our kiss picture out. Nothing wrong with that. Plus, this kiss was not in public. Three of our closest friends were with us.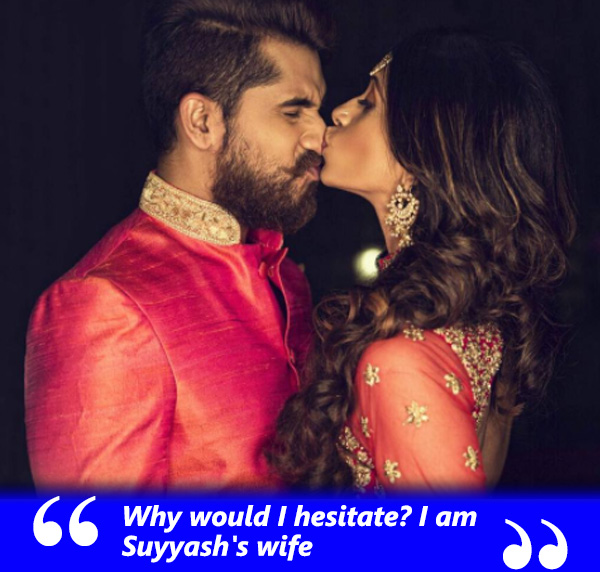 Kishwer Merchant Kissing Husband Suyyash Rai

Certainly nothing wrong, but were you a bit apprehensive before you put it out in the public domain?
Why would I hesitate? I am Suyyash's wife! And, don't people kiss all the time? It's a sweet moment between a husband and wife.

Where was this picture clicked?
Gateway Of India. We had gone boating about a month-and-half back. It was my friend Ashu's birthday.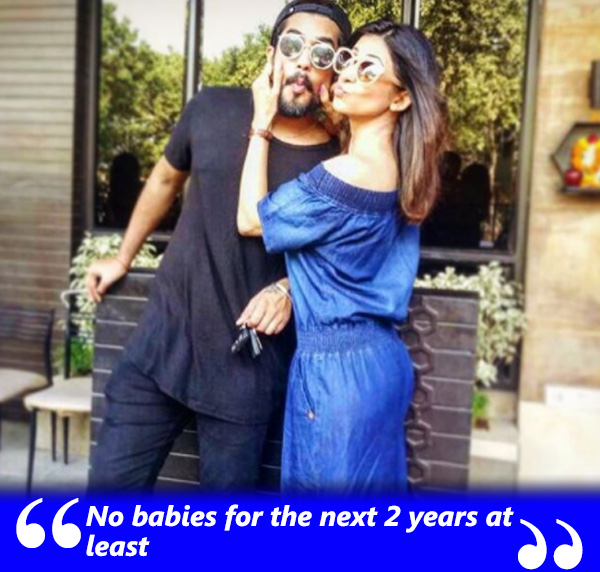 Kishwer And Suyyash Pose For A Picture

Plans to start a family? Babies?
Not for the next 2 years at least. We both are busy in our work.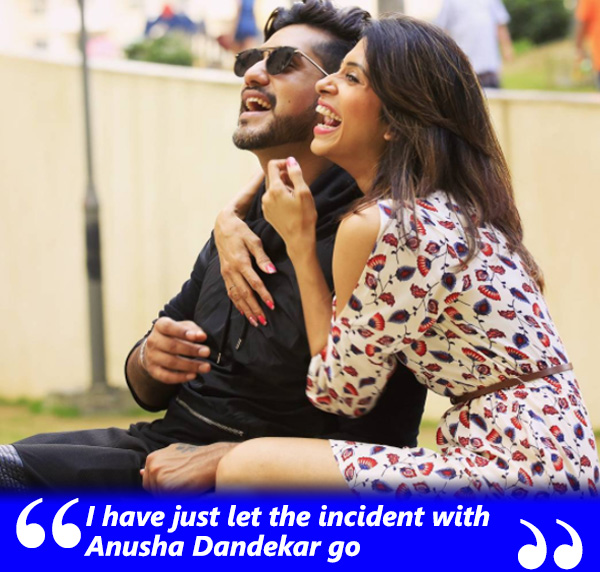 Suyyash Rai And Kishwer Merchant Sharing A Light Moment


Have you and Anusha Dandekar patched up?

I have just let it go. Whatever I had to do at that point, I did.
Image Source: instagram/kishwermerchantt & suyyashrai