Badshah Left SPEECHLESS Listening To Srushti Tawde's Bhagwan Bol Raha Hoon Performance On MTV Hustle 2.0- WATCH VIDEO
Srushti Tawde has impressed the audience and MTV Hustle's judges with her performances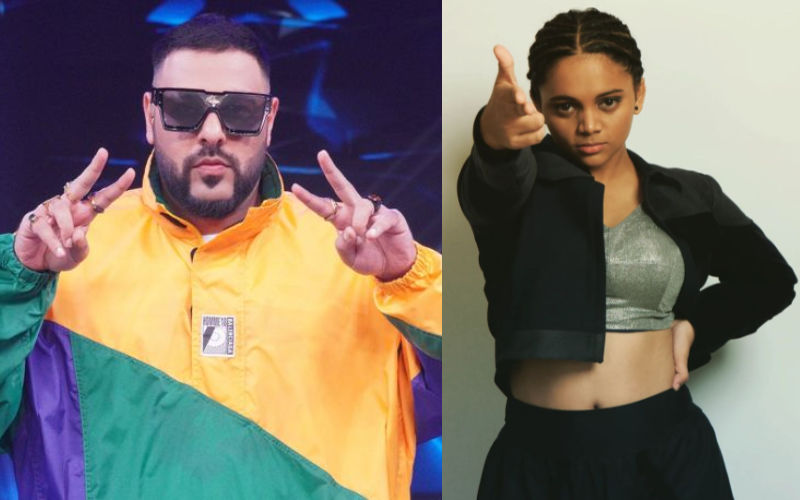 One of the contestants of MTV's rap reality shows Hustle 2.0 that has impressed and entertained the audiences a lot is Srushti Tawde. The young rapper has been gaining popularity owing to her epic rapping skills and expressions.
Recently, a video of Srushti performing 'Bhagwan Bol Raha Hu' and 'Chhota Don' are going viral on social media. Not only are the audiences in awe of her command on the language, the judge of the show and rapper Badshah seems taken aback by her awesome skills.
The video shared by one of her fans shows him getting speechless as Srushti continues to rap to her heart's content.
While in today's world everything and anything can go viral, talents like these getting recognition feels quite good!
Desi rap has been one of the most dormant genres of music in India, which not everyone understands but they appreciate the music. Its popularity is growing day by day. The evolution of rap in Indian music is growing with shows like MTV's Hustle 2.0. The show brings the audience aspiring performers and introduces them to Indian hip-hop in all the right way.
As reported by IANS, Srushti gained popularity during the COVID-19 pandemic when she discovered her talent. She then began mixing poetry with some rhythm and beats. Srushti also runs her own YouTube channel where she is seen posting videos of her rap, which are well loved by her fans and rap enthusiasts.