Bill Gates- Melinda French Divorce: Was Bill Gates' Alleged Association With Jeffrey Epstein The Reason Behind The Split Of The Billionaire Couple?
There are many reports on the Internet speculating the reason behind the divorce of billionaire couple Bill Gates and Melinda French. One of them mentions that Melinda had concerns over Bill gates and Jeffrey Epstein's connection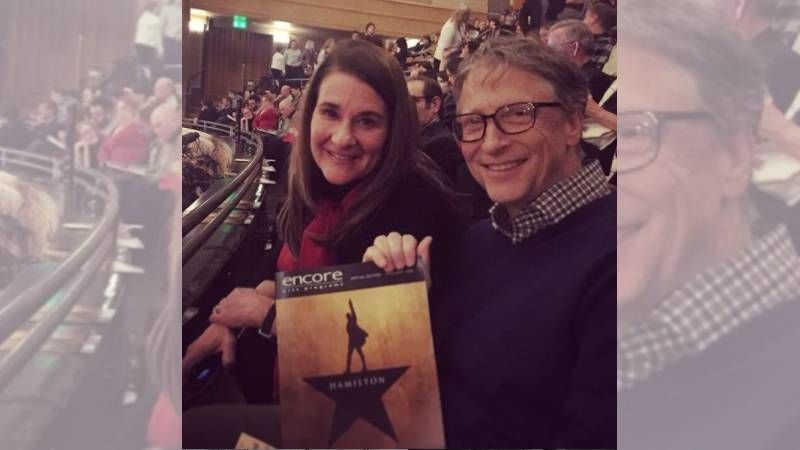 Billionaire couple Bill Gates and Melinda French Gates hit the headlines as they announced their divorce on May 4. They ended their marriage of 27 years, leaving everyone shocked. They posted a joint statement on Twitter, which mentioned that they no longer believe they can grow together as a couple. Since then, there have been multiple reports speculating as to why they ended their marriage. From rumours about Bill Gate's affairs to his alleged connection with Jeffrey Epstein- a lot is being reported about the same.
One of the angles that many tabloids have mentioned is Bill Gates' connection with sexual offender Jeffrey Epstein. According to The New York Times, Bill Gates got to know Jeffrey Epstein in 2011, and that Melinda had not been comfortable about Bill Gates spending time with a sex offender. The report also claims that Melinda hired divorce lawyers in 2019, around the same time that Bill Gates' meeting with Epstein came into public view, and that she was unhappy about it.
However, back in 2019, Bill Gates told the Wall Street Journal that he met Jeffrey Epstein, however, he didn't have any business relationship or friendship with him.
Image Source: Instagram/melindafrenchgates