BTS And TXT Music Composer Bobby Jung Jailed For A Year; Unlawfully Filmed A Woman Without Consent- Read REPORTS
Jung Dae Wook aka Bobby Jung has been imprisoned for filming a woman nude with her permission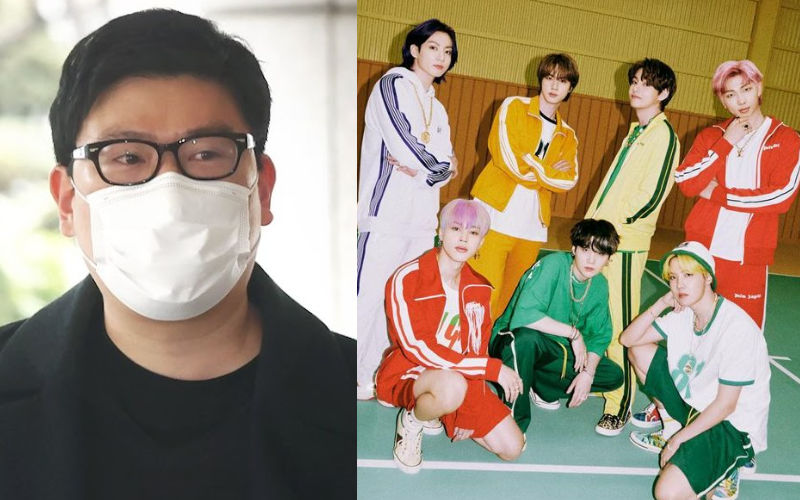 South Korean musician and composer Jung Dae Wook aka Bobby Jung has been imprisoned for a year as he unlawfully filmed a woman when she was nude without her consent. A member of the band Autumn Vacation, he even collaborated with K-pop bands BTS and TXT to compose their music, he was under investigation for quite some time now.
According to the reports, due to insufficient evidence the courts decided not to convict Jung for assaulting the victim.
This is not the first time the music composer has been charged with illegal filming and sexual assault. In 2020, a similar situation had sparked a heated conversation online after the family members of the victim, who committed suicide due to the assault, went public with their accusations. Fans had even demanded that he should be banned from working. For the unversed, they even led a huge campaign to boycott all the songs he composed and sang.
Image Source: Twitter