BTS' ARMY Gets EMOTIONAL As HYBE Chairman Bang Si-Hyuk Expresses Gratitude Towards The Fandom's Support And Criticism- VIDEO INSIDE
HYBE's chairman, Bang Si-Hyuk, credited the success of his company to BTS and their ARMY!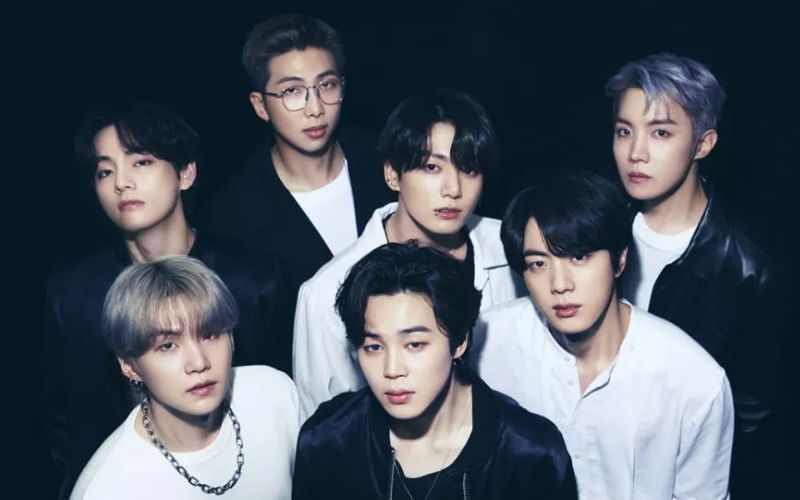 South Korean boyband BTS has often credited their success to their ever growing fanbase ARMY. The septet usually leaves the fandom teary-eyed, as they often thank them for their support. While the boys will be leaving to complete their military service with the promise of returning, ARMY is eagerly awaiting the release of their solo projects.
In a video that is now going viral, the chairman of HYBE, Bang Si-Hyuk aka Bang PD, who handles the group, spoke at length about BTS' success in a video titled 2022 HYBE BRIEFING WITH THE COMMUNITY. He shares that BTS is the sole reason behind the success of the company. He further went on to share that the company, as well as BTS, would not have been able to take one step in the world had it not been for the unconditional love and support of the ARMY.
ALSO READ: OMG! Kim Taehyung To Return To Acting Before Going To Military Service? Fans Speculate The Perfect Character For Him
Talking about BTS, he said, "They were our starting point and the driving force throughout the way." "We Including BTS, think that we could not take a single step without ARMY," he further added.
Bang PD's confession has left the ARMY emotional, as they took it upon themselves to commend the chairman and thank him for believing in BTS when no one else did. They stormed Twitter with thank-you messages acknowledging his words.
Check out the posts here:
Talking about the members, Jin recently released his first solo album, The Astronaut, as an ode to the ARMY, where he promised them he would be back soon. The fans are eagerly waiting for RM, Suga, J-Hope, Jimin, V, and Jungkook to release their solo albums. It was also highly reported that V is looking into acting jobs, which, if that happens, would mark his return as an actor after Hwarang: The Warrior Poet in 2016. In a statement released by BTS' management company, BigHit Music, the boy band will reconvene as a unit in 2025 after their service commitment.
Image Source: Twitter